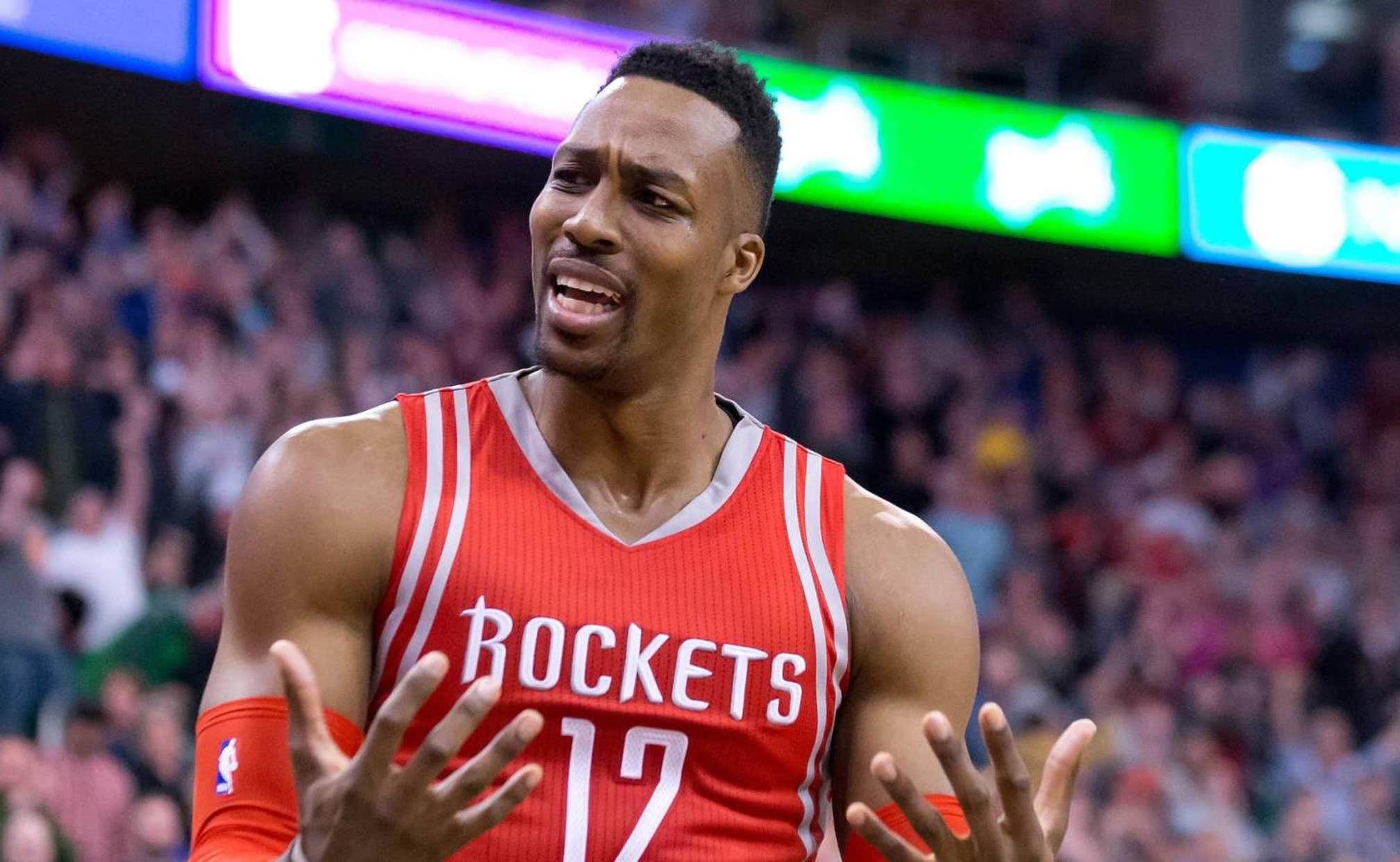 Dwight Howard likens big men to dinosaurs: 'They're trying to extinct us'
BY foxsports • March 22, 2016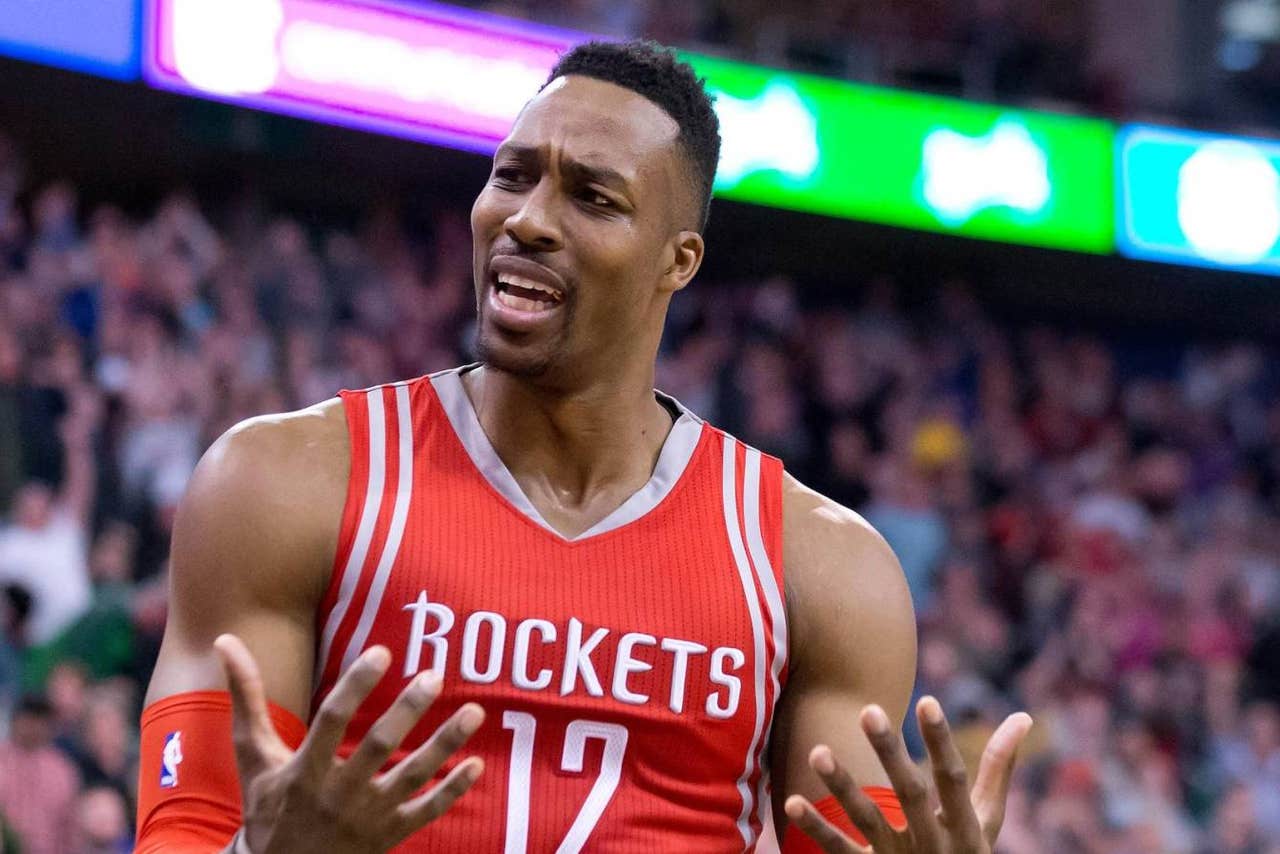 Small ball didn't start in 2012.
But when the Miami Heat moved LeBron James from small forward to power forward and literally sprinted their way to a championship, you could say it was the first flurry, sparking an avalanche that will eventually bury the era of plodding big men underneath it. And if you'll allow me to keep stumbling through this prolonged metaphor, a crop of freakishly nimble 6'10" point forwards that can do just about everything will spring out once the snow settles. 
Dwight Howard's probably imagined how this will play out a few ways himself, considering he's one of those plodding, traditional big men. Only Howard's metaphor is different, and according to an interview with USA TODAY Sports, he doesn't think big men are going anywhere. 
OK but, the Ice Age is kind of already here. Houston tried to offload him before the February trade deadline for this exact reason and couldn't.
Also, "Asteroid Impact" probably would've been better for the dinosaur thing and "extinct" isn't really a transitive verb. 
---
---