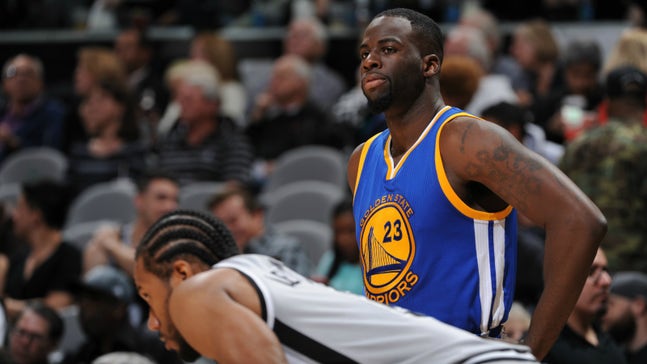 Draymond Green: Warriors are 'absolutely' going for 73 wins
Published
Mar. 20, 2016 5:27 p.m. EDT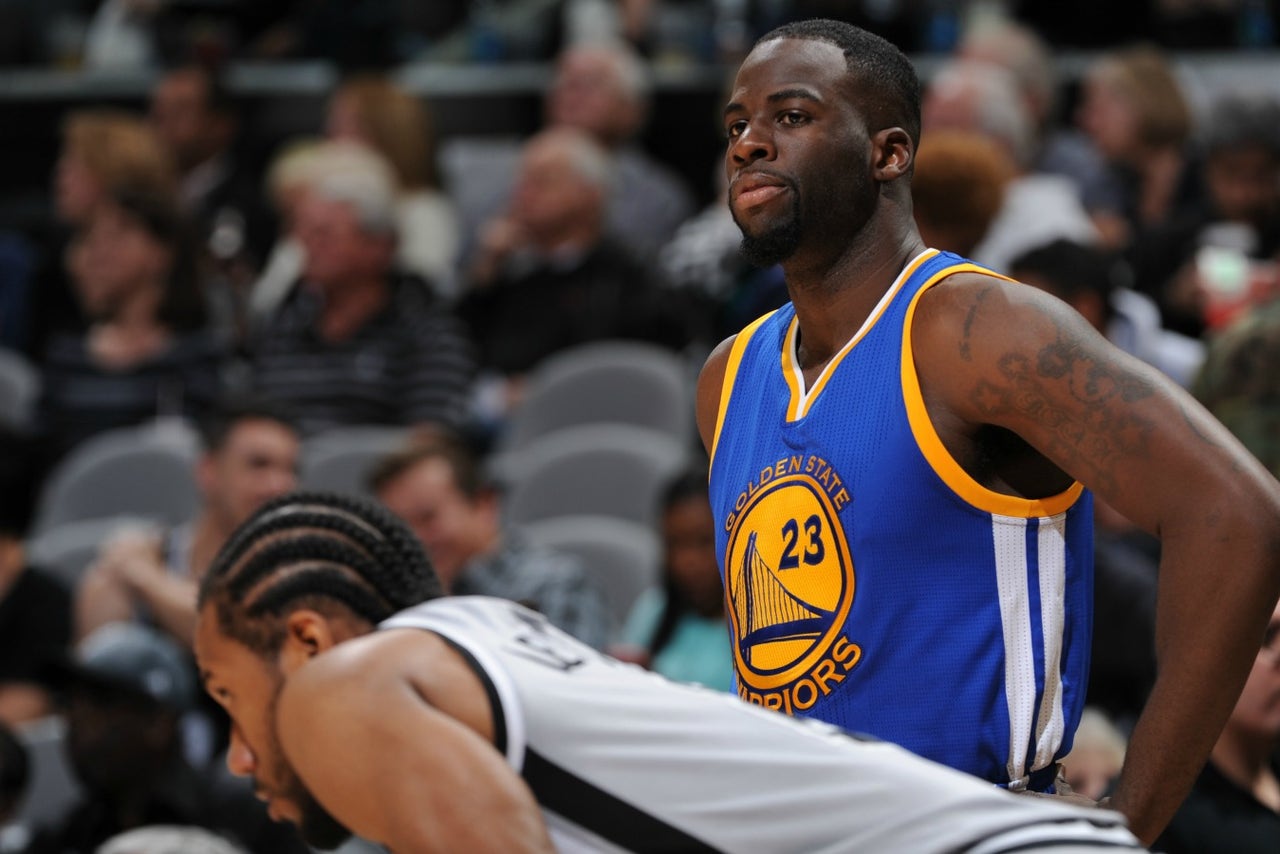 The Golden State Warriors have been the dominant storyline of the 2015-16 season.
Stephen Curry's historical brilliance and the team's quest for 73-plus wins have captivated the NBA world, though the latter has been somewhat of a taboo subject in the Warriors' locker room, as the team has tried its best to downplay its desire to top the 1995-96 Chicago Bulls' regular-season record.
Following the Warriors' 87-79 loss to the San Antonio Spurs on Saturday, which dropped them to 62-7, Draymond Green -- who has perhaps been the most vocal about the Bulls' record of any Warrior -- said his team is "absolutely" going for the 73-win record:
The Warriors have implied they've discussed the record internally, and would like to achieve it as long as it doesn't hinder their championship odds, but this is the first clear admission from a player that the team is actually pursuing the record.
This isn't ground-breaking news, of course, because we already knew the Warriors wanted the record. But it's nice to see them finally admit it and stop tip-toeing around the topic.
What's different now? Green says the team is embracing the pressure that comes with their pursuit:
With 13 games remaining, and the Warriors needing to go 11-2 the rest of the way to break the Bulls' record, the pressure is on. Let's see if they crack.
Jovan Buha covers the NBA for FOX Sports. Follow him on Twitter: @jovanbuha.
---
---