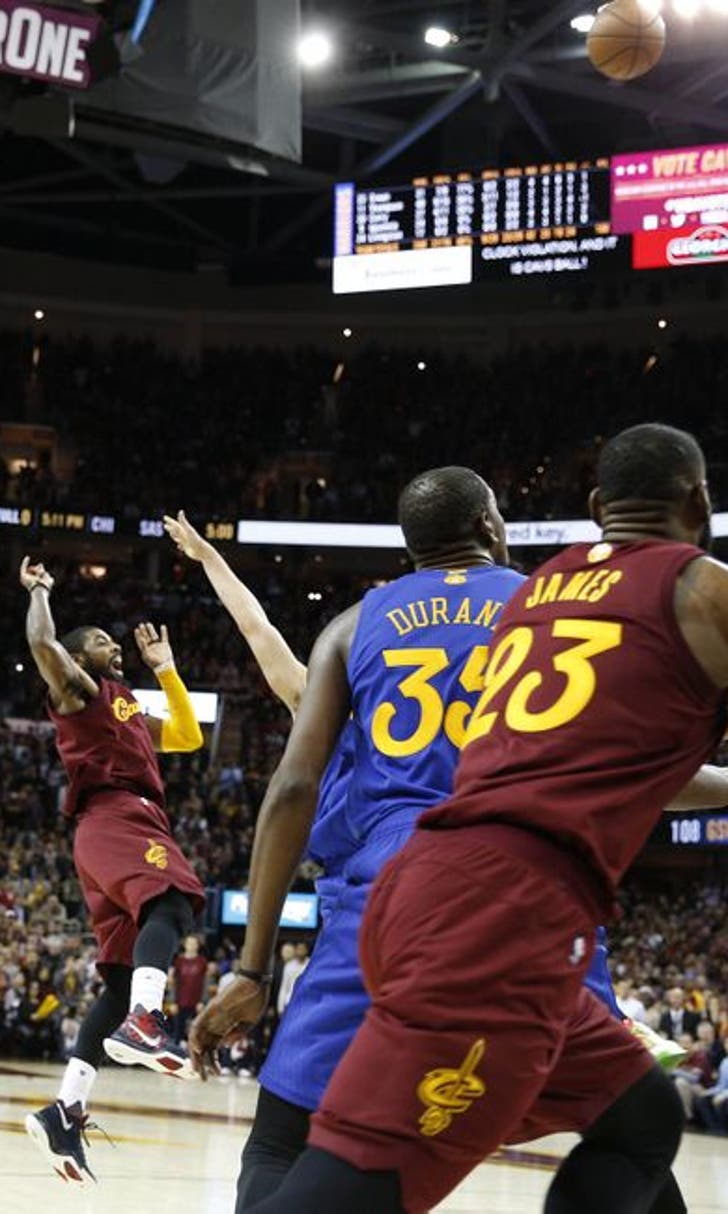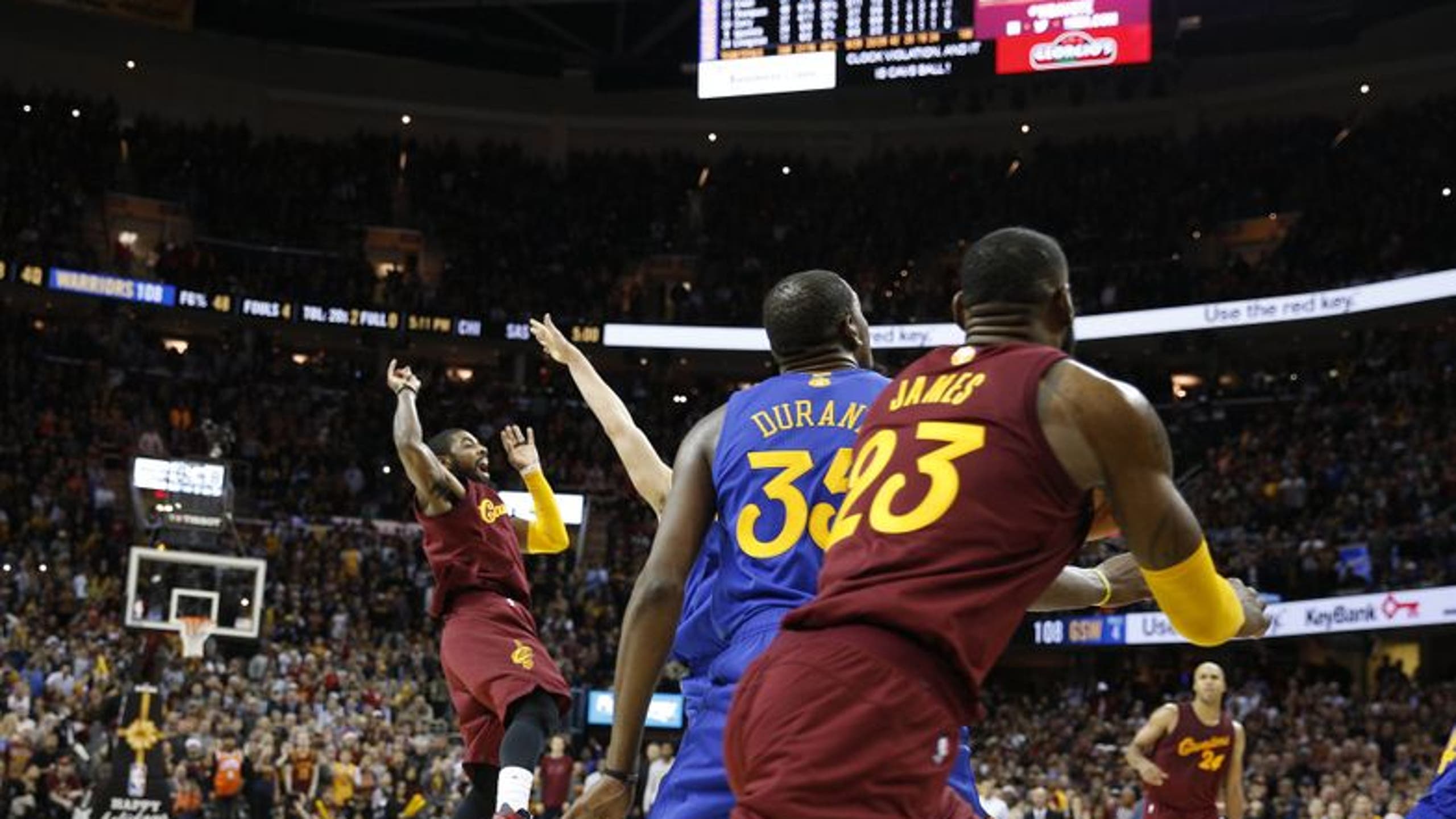 Cleveland Cavaliers: Kyrie Irving Proved Their Is No Need for Backup Point Guard
BY Fansided and Nathan Beighle/FanSided via King James Gospel • December 26, 2016
Kyrie Irving put the Cleveland Cavaliers on his back not only in Game 7 but also yesterday. He proved the they have no need for a backup point guard.
The Cleveland Cavaliers were in desperation mode yesterday, and they gave the ball to their superstar point guard Kyrie Irving. Kyrie Irving's game-saving fanatics is not why the Cavaliers do not need a backup point guard. His 44 minutes are the reason.
Kyrie Irving checked out of the game at 3:18 in the first quarter and came back in at 1:08. His second and last break came late in the third as he virtually sat out the last two minutes. Irving led the game in minutes with LeBron's 40 coming at third behind Klay's 41.
Up until this point, I personally have always thought that the Cavaliers should invest in a backup point guard. I even wrote about how they needed to trade for a backup point guard.
Want your voice heard? Join the King James Gospel team!
Here's the deal. In any normal game, the Cavaliers would play James Jones, Mike Dunleavy, Kay Felder, and Jordan McRae to give their starting All-Star point guard Kyrie Irving a rest.
In this game, that LeBron James called a "playoff atmosphere", only eight Cavaliers players saw time. With that said, if the Cavaliers are committed to playing Kyrie Irving big minutes throughout the important games, there are enough "easy" games to rest him.
Before yesterday's game, I was on-board to trade anyone outside of the big three and Thompson, but yesterday proved that there is no need to break up the chemistry within this 22-5 Cleveland Cavaliers team.
This team will go as far as Kyrie Irving and LeBron James can take them, and with them leading the charge with 40+ minutes, there is no need to consider a trade for a backup point guard.
More from King James Gospel
This article originally appeared on
---
---