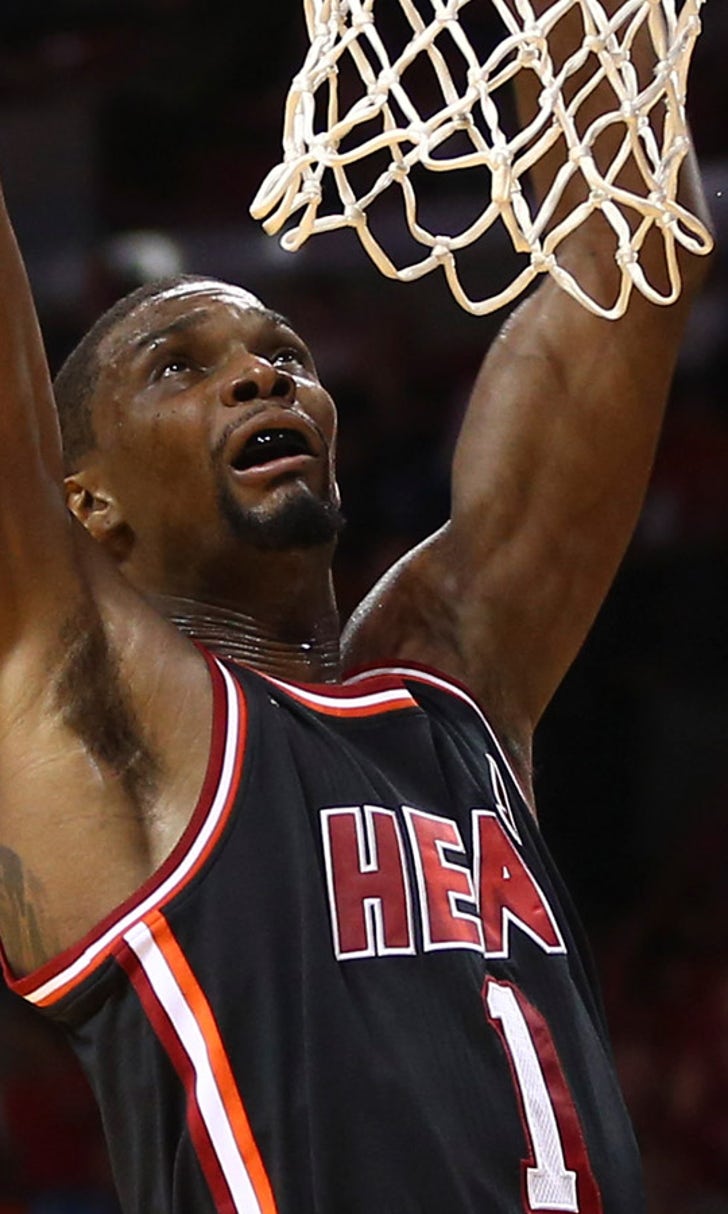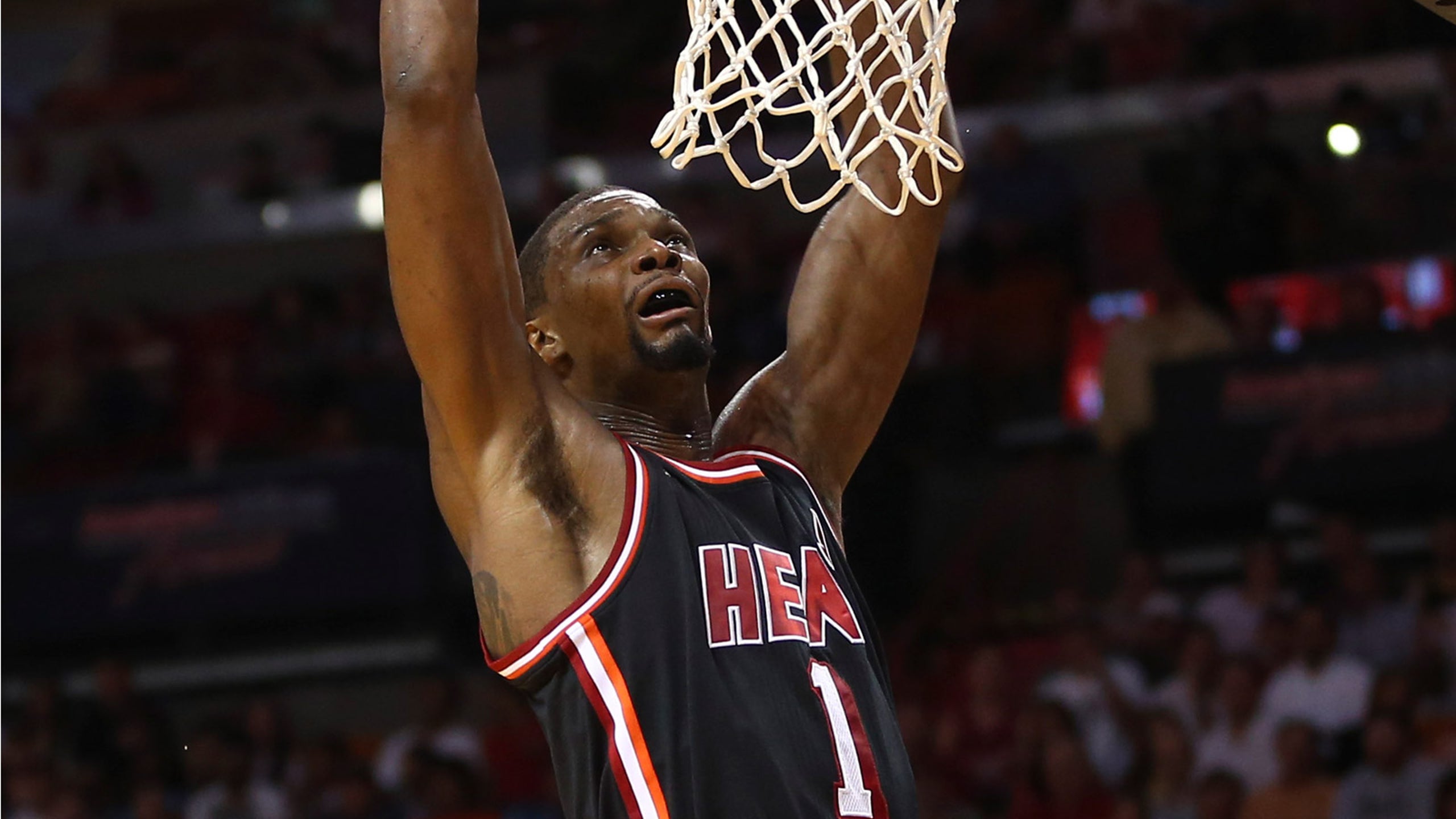 Chris Bosh on reviving the Heat: 'Things are gonna work'
BY foxsports • January 29, 2016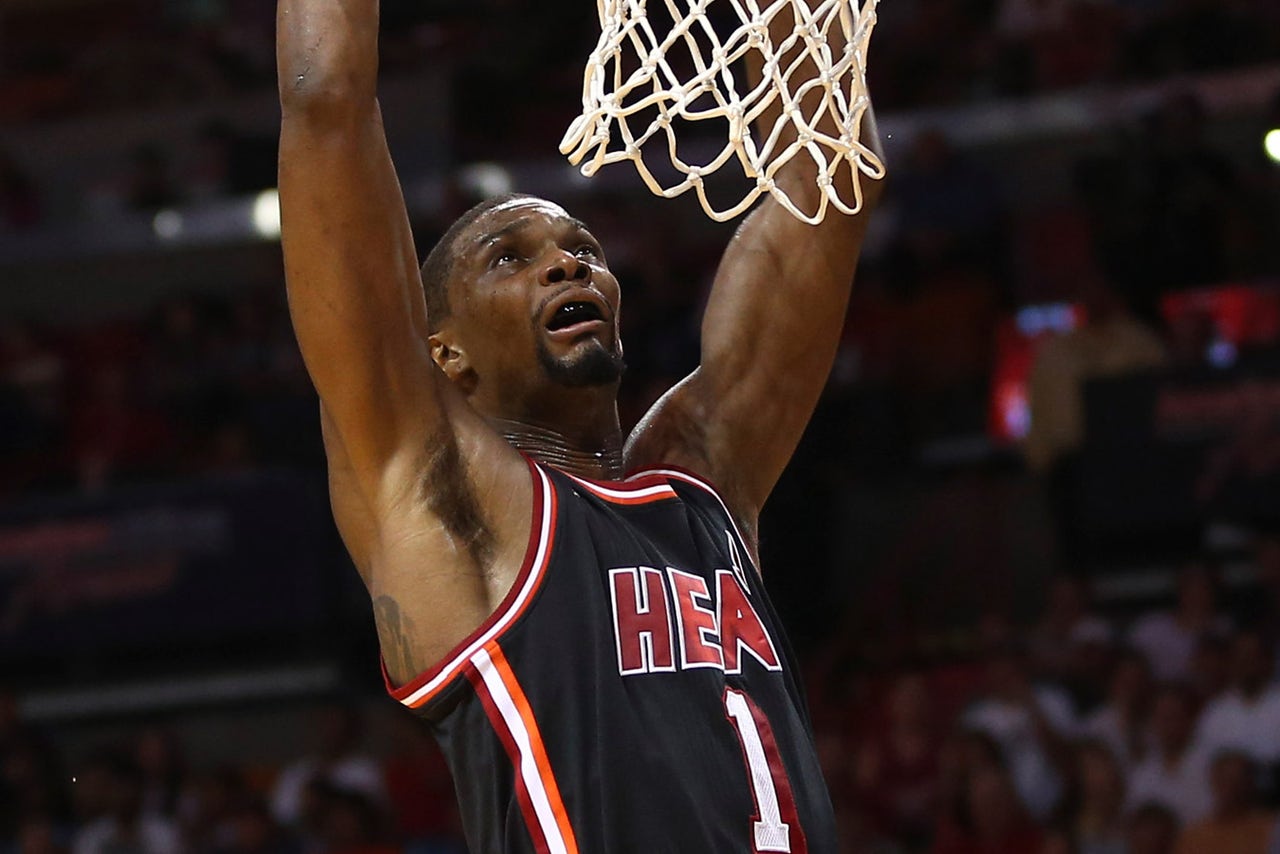 The Heat may be over .500 and in the playoff picture, but they were supposed to be far better than an easy feast for some high-seeded first-round opponent coming into this year.
At 25-21, Miami owns the seventh-best record in the jumbled East, though the Eastern teams are so packed together that the Heat are still just 1.5 games back of the No. 3 seed. The landscape is ever-changing, but even in the midst of a two-game winning streak, the Heat are just 4-8 over their past 12 games. They still play three of their next four on the road.
Even knowing all that, Chris Bosh believes his team, whose offense has fallen off of late, can turn things around, via Jason Lieser of the Palm Beach Post:
"Things are gonna work," he said. "I truly believe this team is going to be a very good team, if not a great team. It's there for us. We're gonna have the opportunity to weather this storm back on track."
The Heat have been underwhelming on offense all year, but it's been particularly bad of late. Of course, sporadic injuries to Dwyane Wade, Goran Dragic, Hassan Whiteside and others haven't helped, as Miami has slid all the way to 23rd in points per possession. The team is just 29th in points per possession over its past 10. The Heat, meanwhile, have a negative point differential on the season. Fortunately, the Heat are hoping to welcome Dragic back to the lineup Friday night in Milwaukee.
Miami has the talent when healthy, but considering the way it's been performing lately, it'll have to dig itself out of a bit of a hole (while fixing its offense) before we can considering the Heat anything other than mild competitors in the East.
---
---