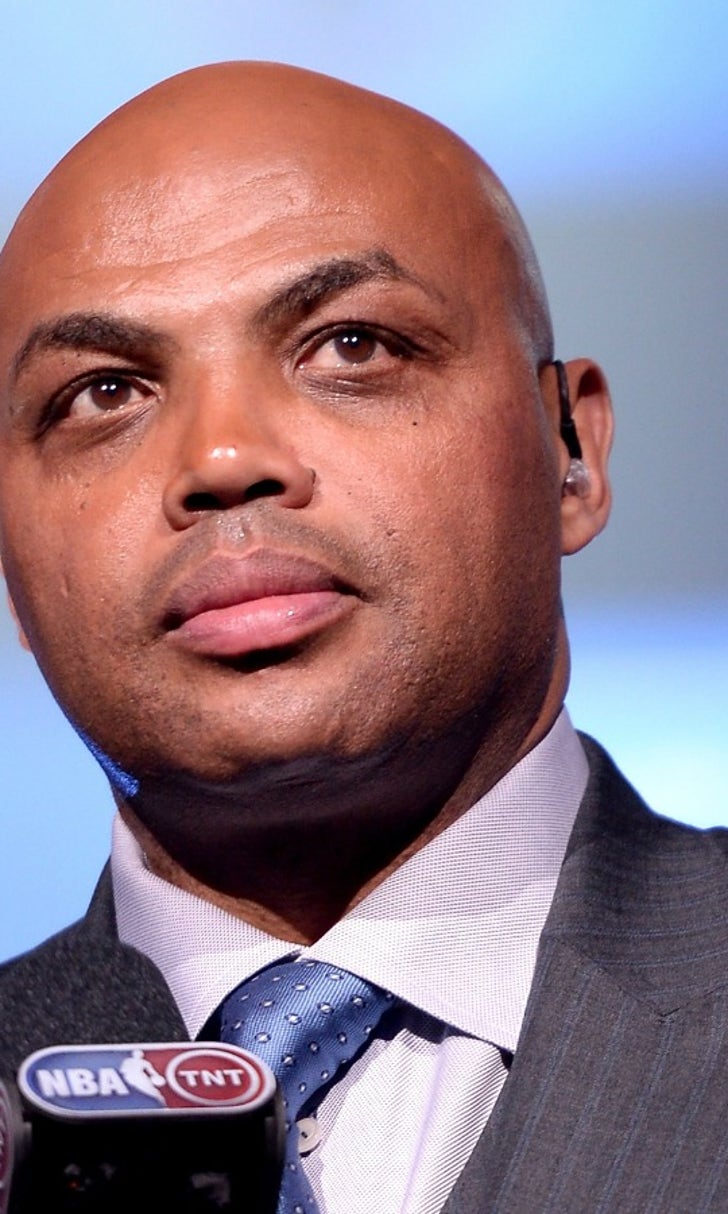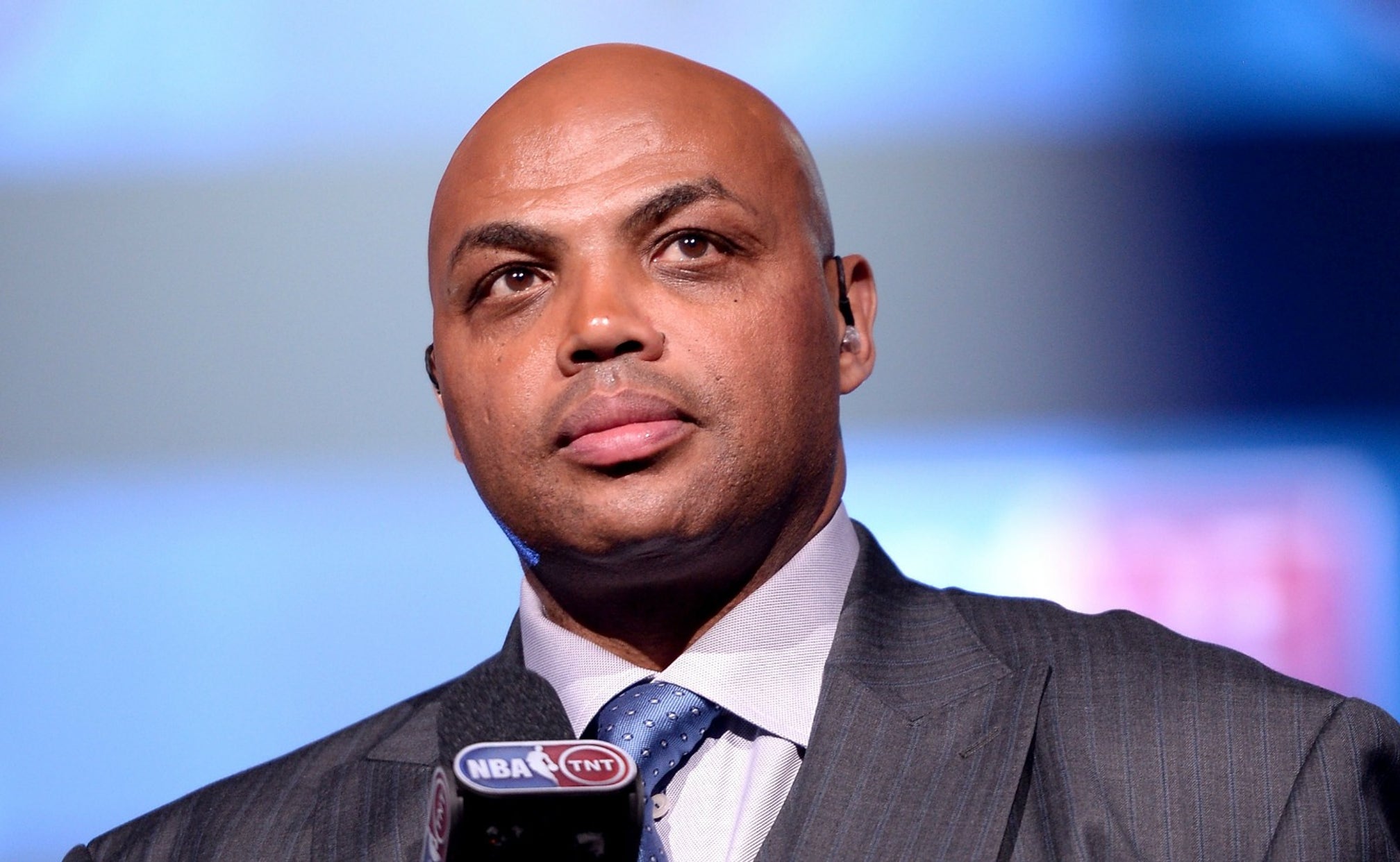 Charles Barkley explains why he isn't in 'NBA 2K17'
BY Dan Carson • November 15, 2016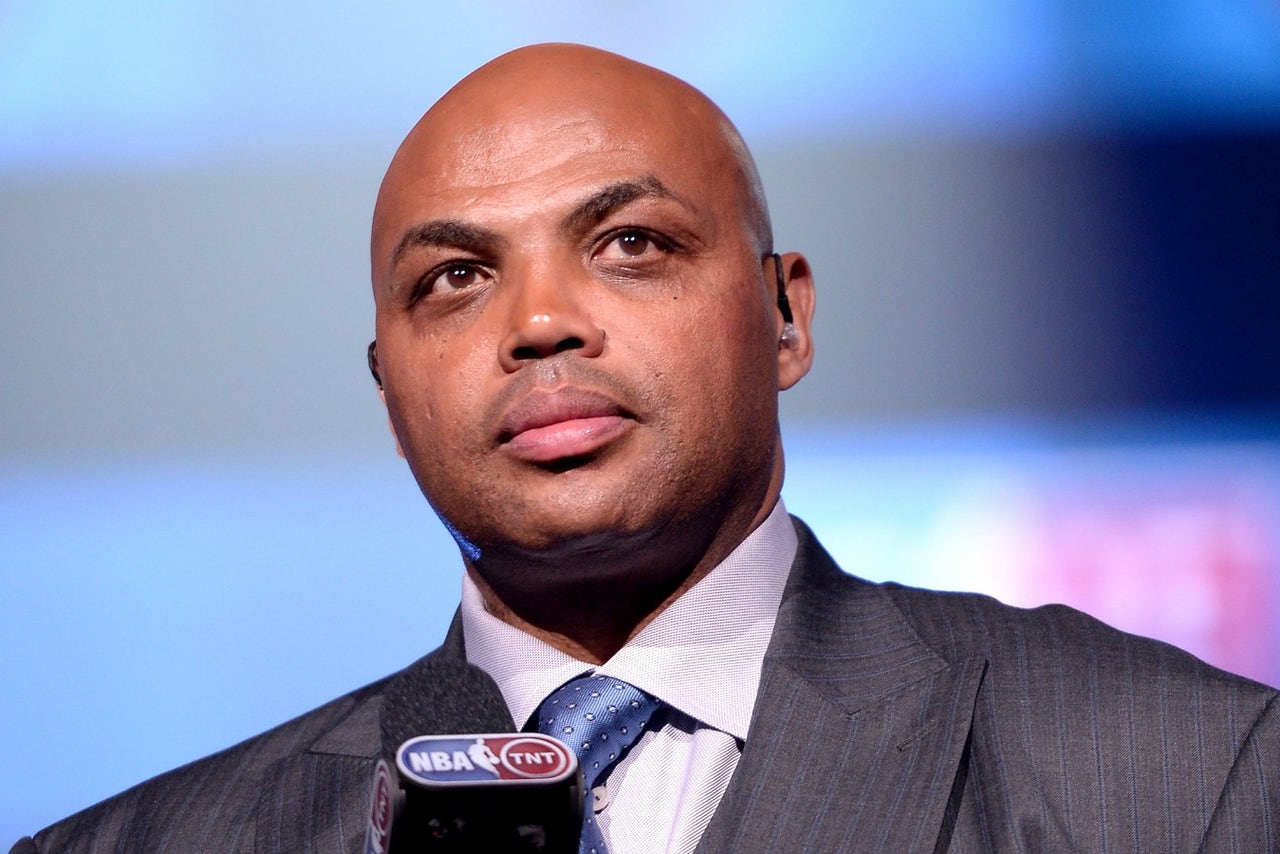 With all the countless, genuine elements 2K Sports has managed to pack into NBA 2K17, finding glaring omissions is hard work.
The game plays like a TNT broadcast of an NBA basketball game from start to finish—from the courtside reporting to the halftime and post-game analysis with Inside the NBA mainstays Shaquille O'Neal, Ernie Johnson and Kenny "The Jet" Smith.
The only figure missing is Inside the NBA co-analyst Charles Barkley, who is a playable character on 2K17's '92 "Dream Team" roster but remains noticeably absent from the analysis team.
Why Barkley isn't in the game has remained anyone's guess for the last couple years, and on Tuesday, Barkley gave Bleacher Report's Howard Beck his reason for his absence: he wanted 2K Sports to give money (his cut?) to retired players.
It's an interesting request, and raises the question: "Why doesn't Barkley just take the money and set up his own fund, instead of retired players not getting any money at all?"
It should also be noted that Barkley's reason for not being in NBA 2K is different than the one I imagined it to be: that Barkley thinks video games are dumb and can't stand the idea of doing pretend analysis for digital basketball games.
Anyways, you now have Chuck's 2K lockout stance—he wants money for retired players, and until 2K sets up a fund for them, the Round Mound won't be telling you how turrible your MyCareer player is at sharing the ball.
Dan is on Twitter. He's not saying he forgot Chuck was a part of the broadcast group he's just saying.
---
---