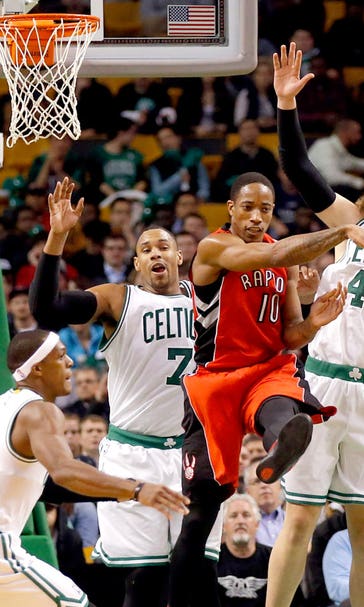 Atlantic battle: Brad Stevens admits Raptors are the better team
November 2, 2015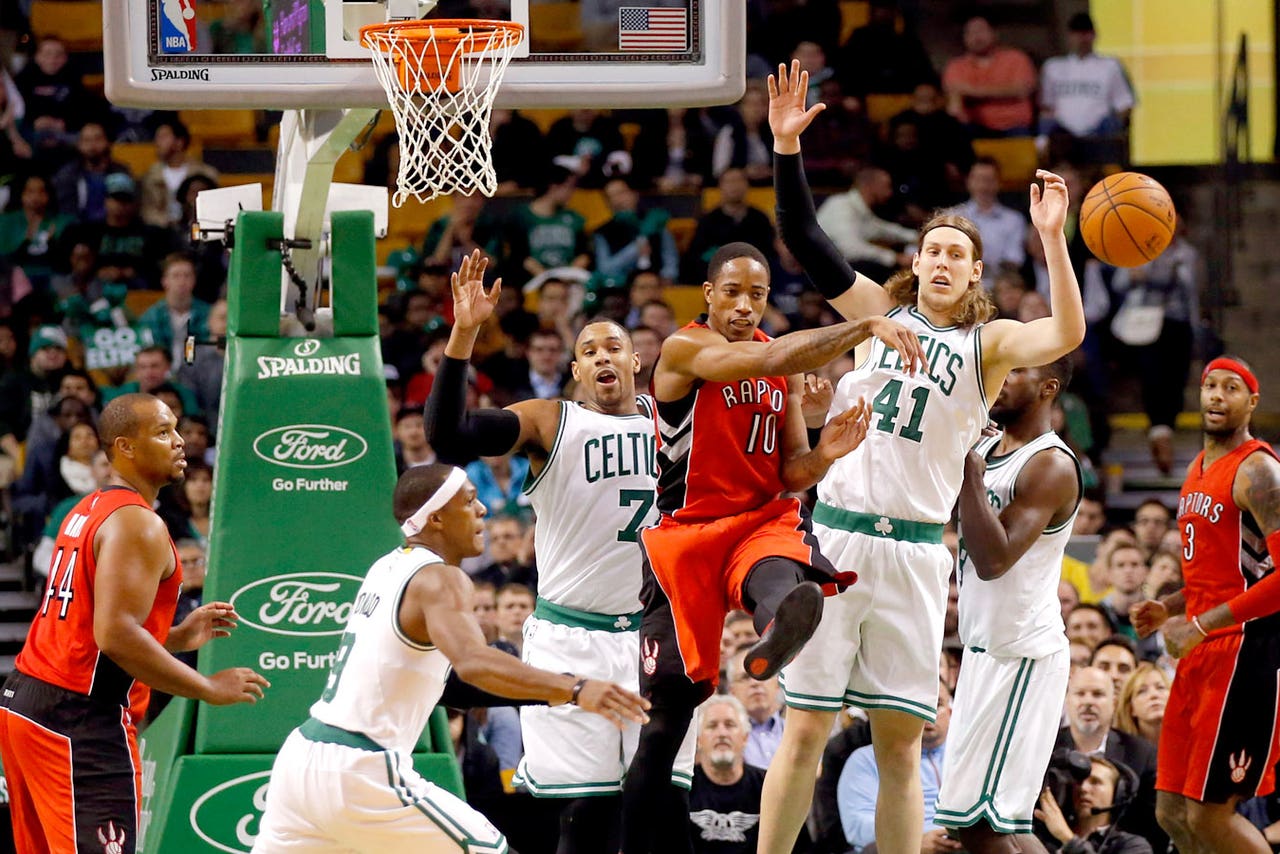 If 2015-16 goes anything like last season, the Toronto Raptors should once again be the toast of the Atlantic Division. But the Boston Celtics aren't going to go quietly without a fight in the division.
Yet after one round in the head-to-head battle between the division rivals, the Raptors have a clear advantage. They're simply a deeper, more talented team. And Boston coach Brad Stevens admitted as much last week, when Boston fell to Toronto 113-103 (via Mass Live):
In a different circumstance, this might be a motivational tactic by a head coach. But Boston isn't good enough to be using such mind games at this point. Instead, this is Stevens speaking the truth about the current dynamic in the Atlantic. But that's fine for now. After all, what really matters is who's on top when the playoffs roll around.
"We're not as good as those guys right now," Stevens said. "I think that was pretty evident and clear for everyone to see, and so we'll see if we can improve." [...]

"We're not moving the ball as well as we need to and we're not taking care of the ball as well as we need to. That's been for 96 minutes (over the first two games) consistent. So that will be a tell-tale thing for our team. If we turn the ball over like this we won't have a very good year. If we start valuing it a little bit, we'll be better. Now these are two of the teams (Philadelphia and Toronto) that have been very good in causing turnovers last year and in the preseason. But still, we've got to do a better job handling the ball."
---
---