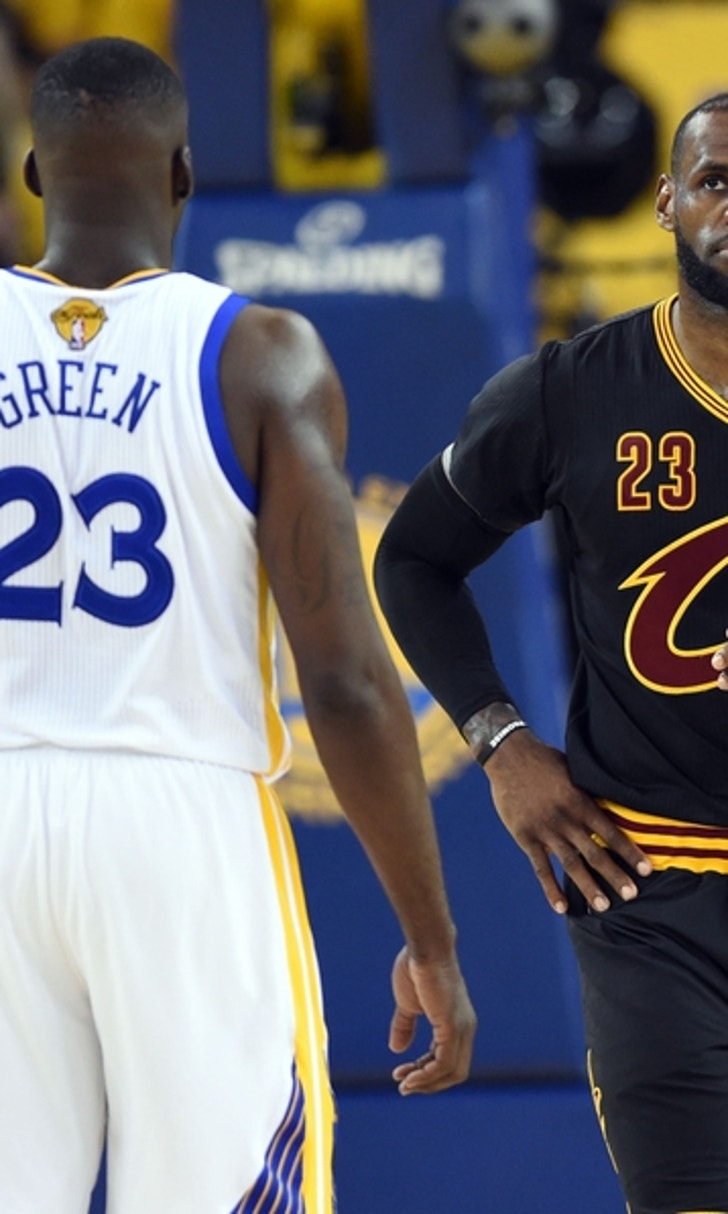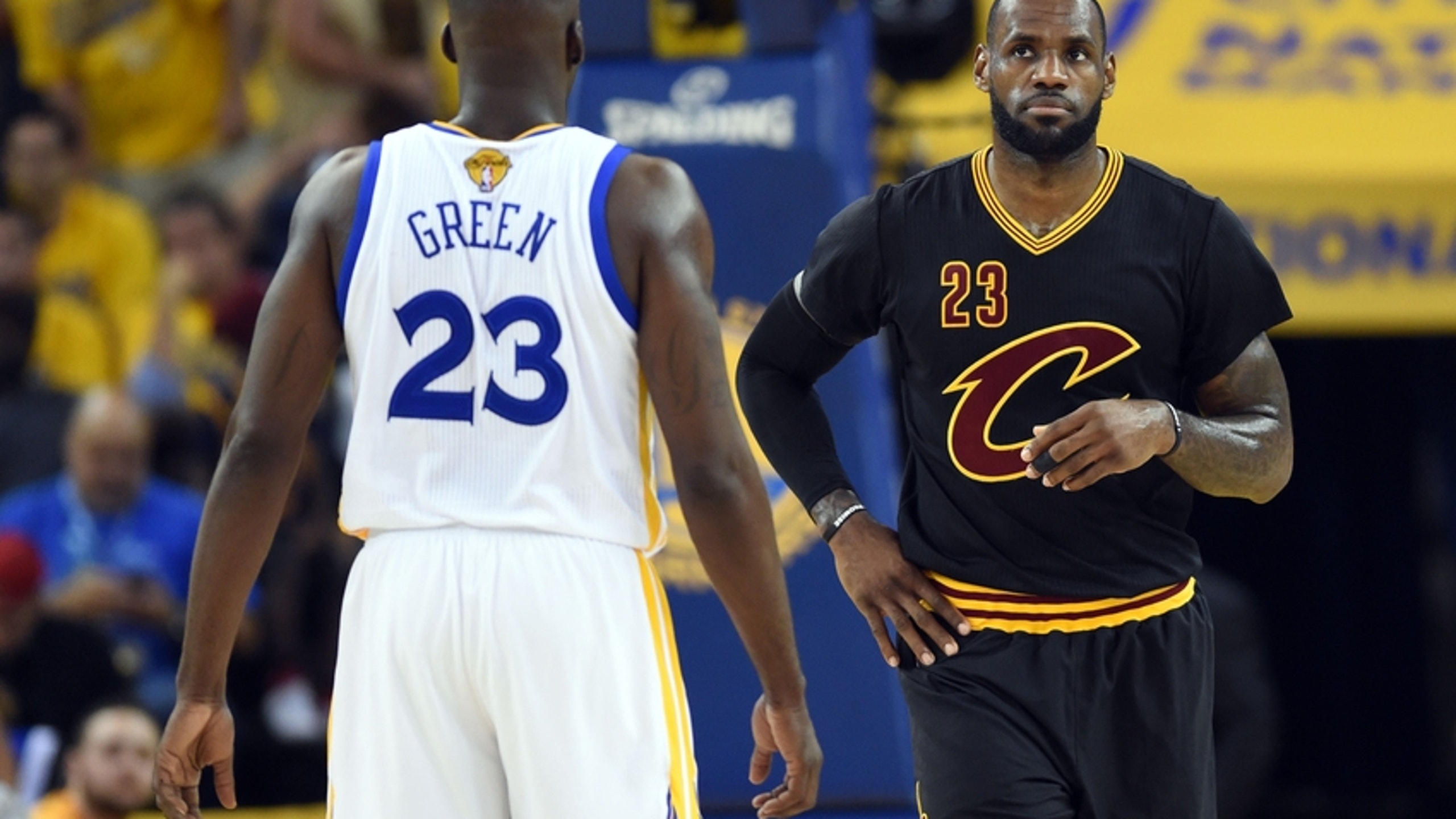 3 Warriors that must step up vs Cavaliers
BY Fansided and Charles Rahrig V/FanSided via Blue Man Hoop • December 24, 2016
These three Golden State Warriors must step up in their NBA Finals rematch against the Cleveland Cavaliers on Sunday.
After a thrilling seven-game series ended with the worst collapse in Golden State Warriors history this past June, they will get their chance for a little revenge on Sunday. While it won't be the revenge they want quite yet, it will be a great test to see where this team is at against the Cleveland Cavaliers.
The Cavaliers are coming into this game banged up but will still have LeBron James at the helm. The Warriors meanwhile are playing their best basketball of the season and will have Kevin Durant in the lineup for the first time against Cleveland. Durant and other players will be relied upon to step up and deliver a win for the team. Here's why he and a couple of others will have to save their best for the Cavaliers on Christmas Day.
3. JaVale McGee
The Cavaliers really tried to work the Warriors on the glass in the NBA Finals this past year. Tristan Thompson was a machine working down low and was a big part of the team coming home with the NBA Championship. JaVale McGee is starting to become one of the best players off the bench on the Warriors' roster. He's going to get a chance to really show his worth against Tristan Thompson and continue to provide the big lift. It should be a fun battle.
2. Kevin Durant
This is Durant's first test of the rivalry between the Warriors and Cavaliers. He's yet another weapon the Warriors have added to their arsenal to try and dethrone the Cavaliers this season. Durant feels he's the best player in the NBA and he's no stranger to having battles with LeBron James on the court. This is a chance for a huge shining moment in a Warriors jersey for him.
1. Draymond Green
This game is personal for Draymond Green. After being suspended for Game 5 of the NBA Finals last season and the tough losses that followed, Green has bounced back with a resilient focus that has elevated his game this season. How he keeps his composure and who he matches up on are going to be the biggest key to the Warriors getting a win in Cleveland.
More from Blue Man Hoop
This article originally appeared on
---
---