NASCAR drivers enjoy racing in other series
BY foxsports • July 15, 2011
A couple of NASCAR drivers stepped away from high-profile Sprint Cup racing to enjoy runs in other series over the past few days.
Roush Fenway Racing's David Ragan, the Cup series' most recent first-time winner, raced in the Legend Car Pro series at Charlotte Motor Speedway Tuesday night. Ragan led start to finish to snare the win at the track.
"It is always fun to get out there and race," Ragan said Friday at New Hampshire Motor Speedway. "I do it three or four times a year. It is pretty cheap, it is inexpensive to go out there and have some fun and enjoy ourselves. Maybe that was a good omen for things to come this weekend."
Meanwhile, Kyle Busch also took in some extracurricular racing. Already racing on at least a part-time basis in all three major NASCAR touring series, Busch headed to Wisconsin for the Super Late Model race at Slinger Superspeedway.
Busch, too, was victorious in his outing. Both drivers seem excited about the experience – and their latest wins.
"It was cool," Busch said. "It was a tough race. It was so hot and muggy and it had rained earlier in the day and then kind of heated back up and got a bit steamy. . . . Some good racing. One of the guys that was up there — Dave Feiler was really, really fast and had a great car. Right there with us the whole time. I
could barely get away from him. Competition was close and that place at Slinger man, you get around there in 11-and-a-half seconds or something like that. It's cool. To run 200 laps around there is fun and we won it so got that one knocked off.
"There's a few other big races that are across the country that I would like to get to, but it's just scheduling that doesn't really allow me to."
Among those on Busch's wish list is a race that he'll take on next weekend when the Cup series is idle.
"The Oxford 250 is another one that will be up here in Oxford, Maine on July 23 and 24 weekend. I'll be coming back up here. Actually, I think it's next weekend," he said. "I'll be coming back for that one and racing in the race on Saturday night as well as the race on Sunday so looking forward to that."
---
---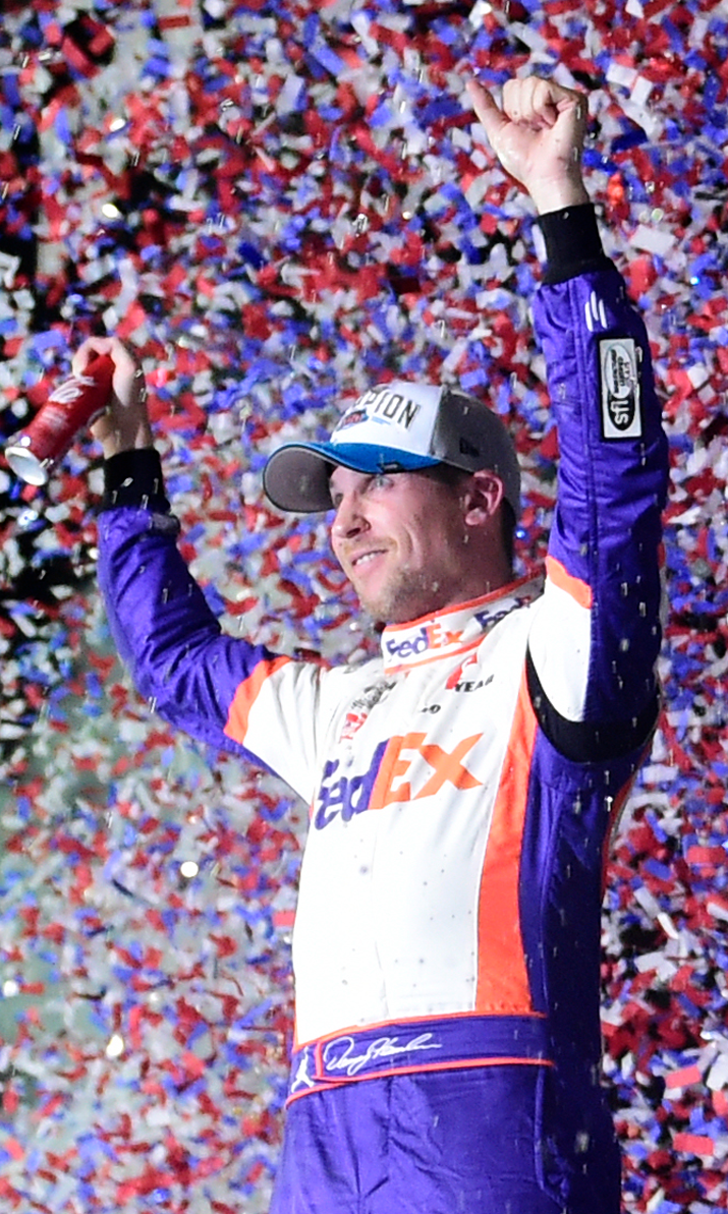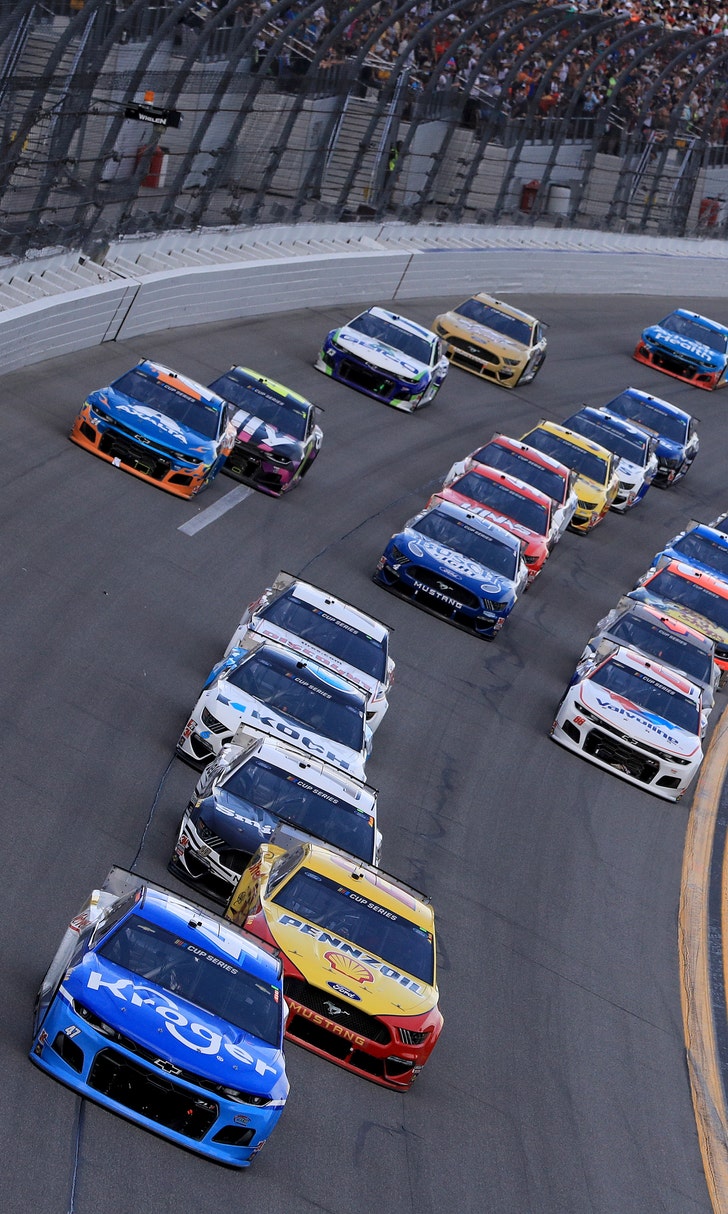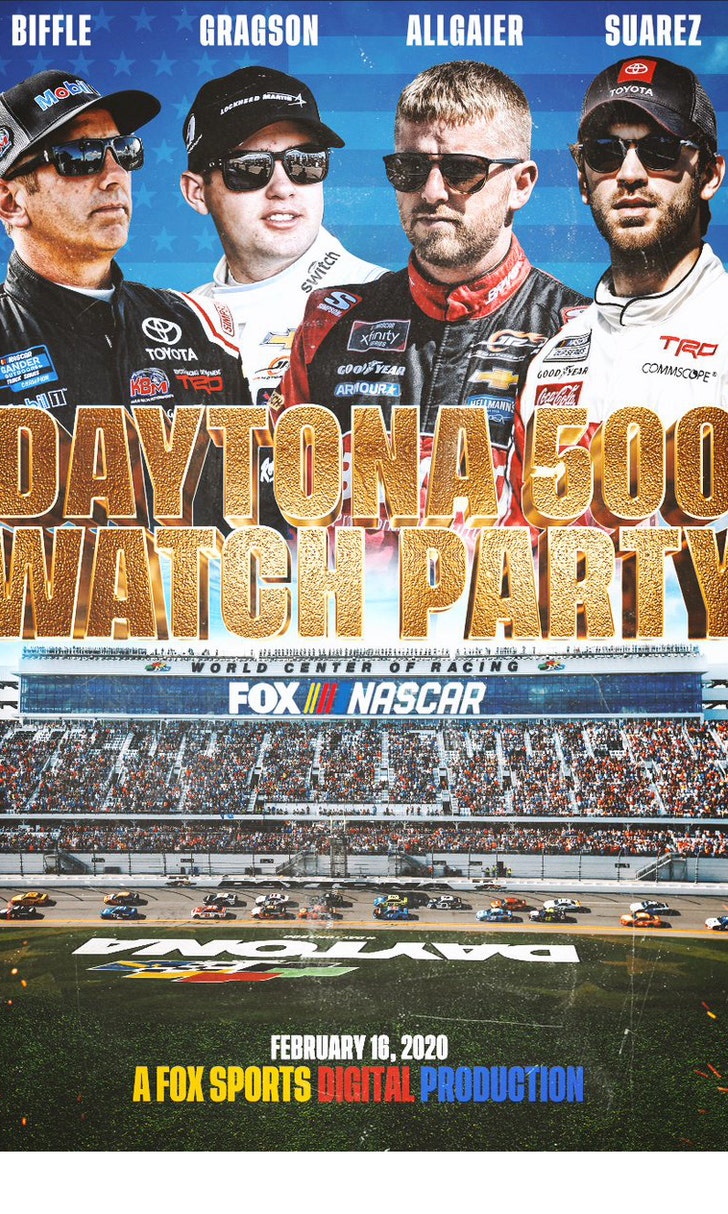 The Daytona 500 Watch Party!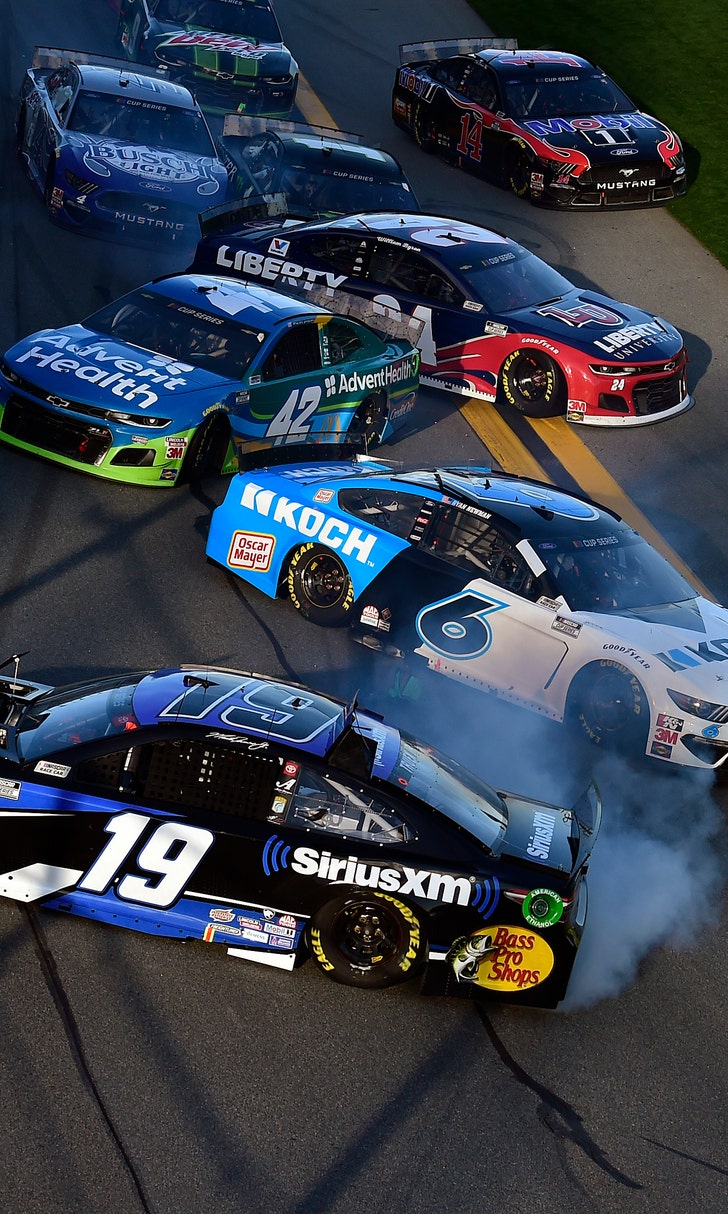 The Numbers Game At Daytona