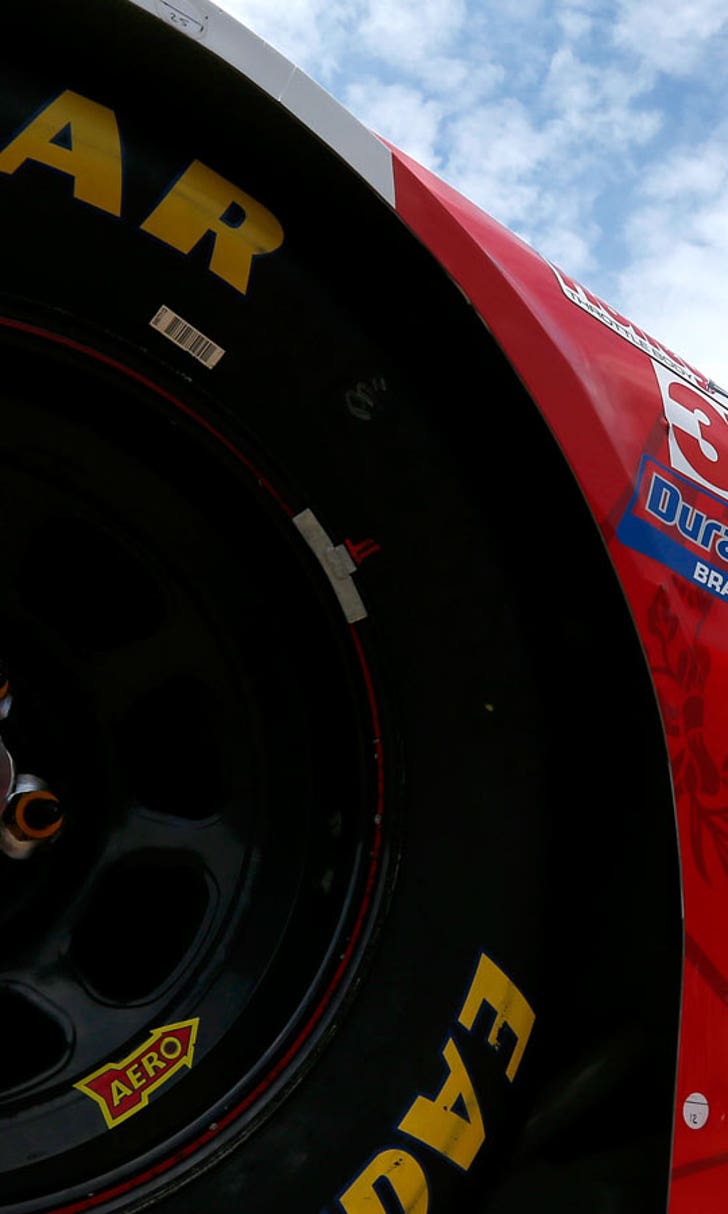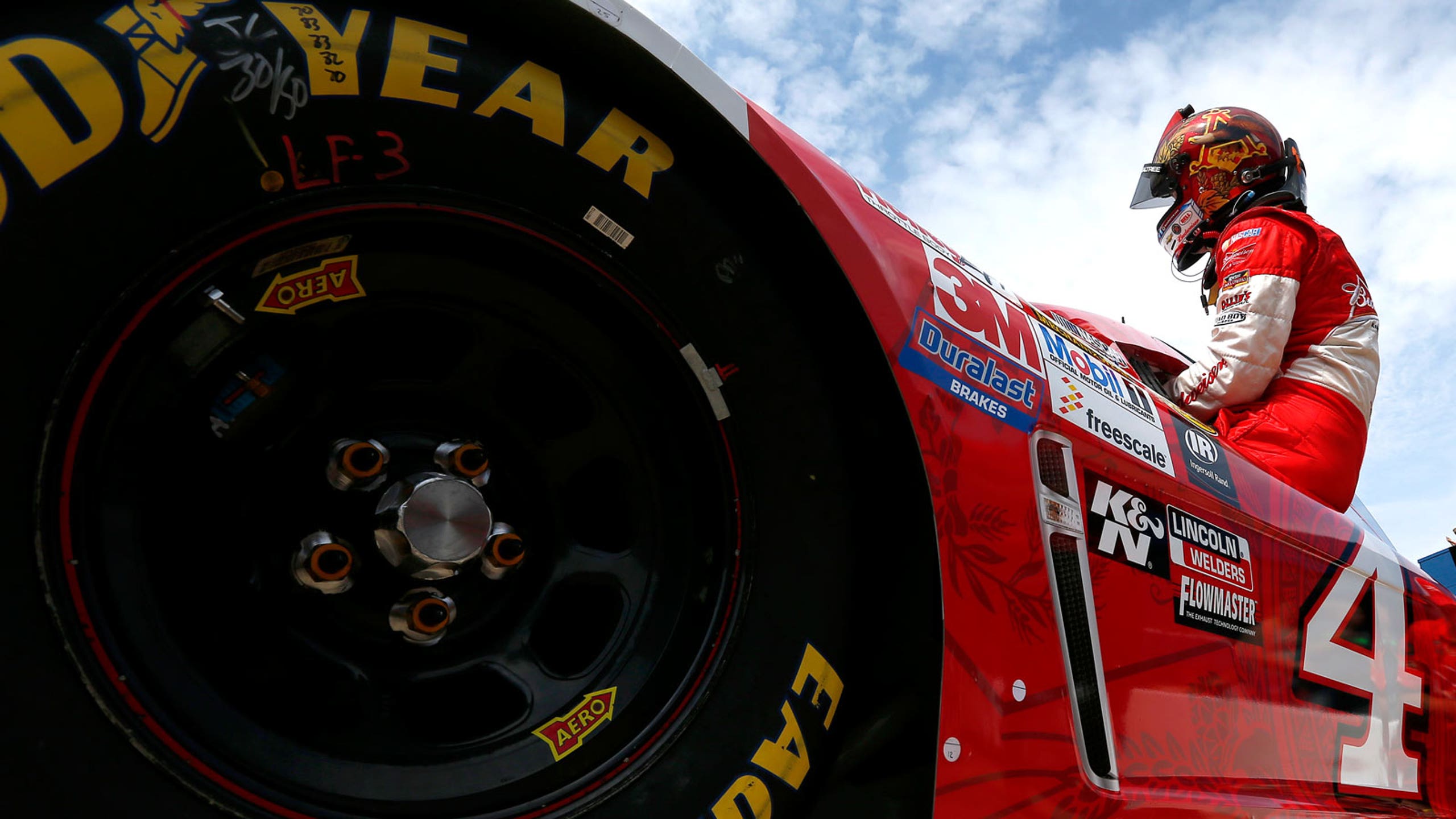 A battle of the heavy hitters: Who will win Sunday at Michigan International Speedway?
BY Tom Jensen • June 13, 2015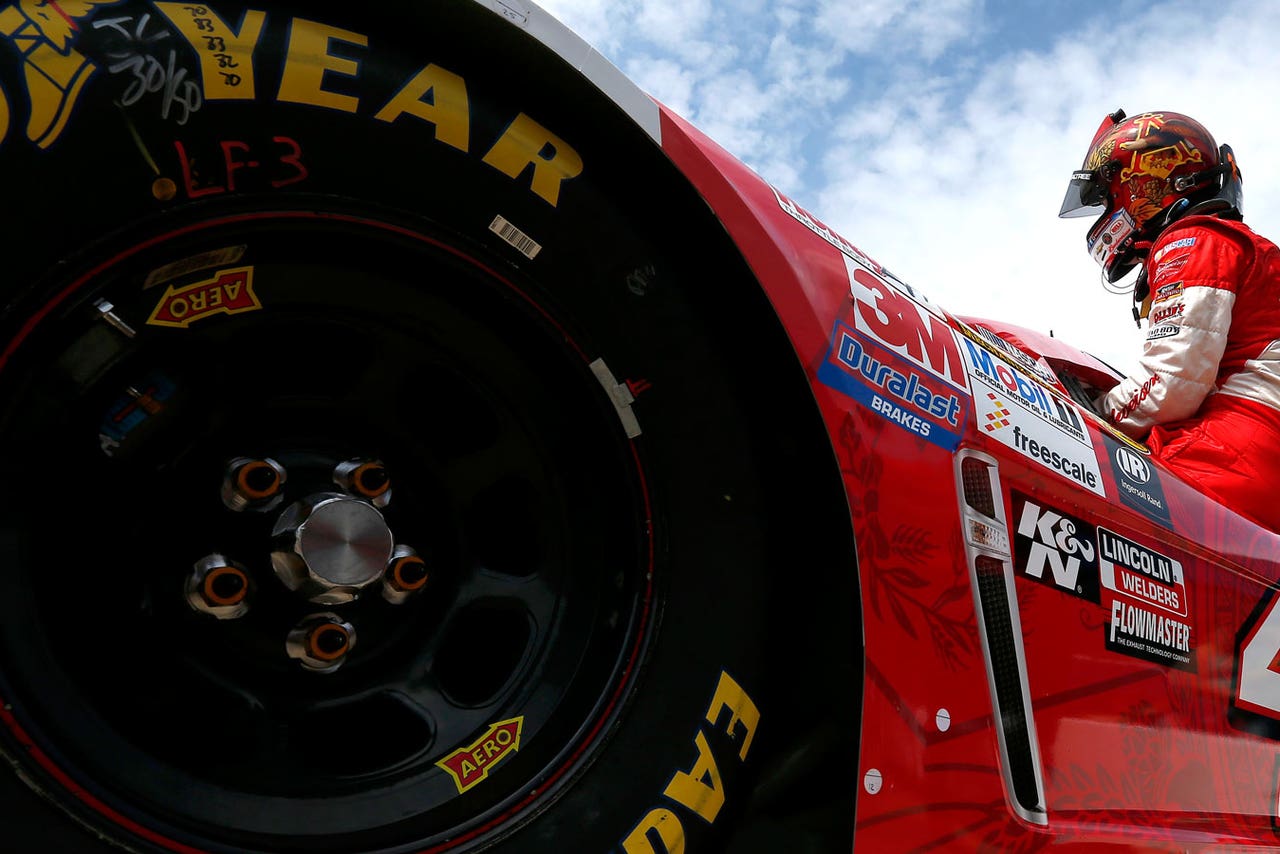 With summer officially only a week away, the NASCAR Sprint Cup Series is rapidly dividing into three classes: The heavy hitters, the haves and the have-nots. And so it is heading into Sunday's Quicken Loans 400 at Michigan International Speedway.
Right now, there are just three heavy hitters and they are the favorites to take home the trophy at MIS:
• Kevin Harvick has two victories, 10 top-two and 13 top-10 finishes in 14 races this season, as well as being the fastest car in five consecutive practice sessions. Harvick, the reigning Sprint Cup champion, has finished second in the last four races at MIS. He will start second in his No. 4 Stewart-Haas Racing Chevrolet. In the morning practice on Saturday, Harvick turned the eight fastest laps and clearly was the class of the field. He was fifth in the final Happy Hour session.
• Martin Truex Jr., who qualified ninth and was third in Happy Hour, is coming off a victory at Pocono Raceway and like Harvick has 13 top 10s in 14 races. Other than Harvick and Truex, the only two drivers to start the season with 13 top 10s in 14 races are Lee Petty and his son, Richard. Stout company, to be sure. And Truex has led the most laps in the last four races in his No. 78 Furniture Row Racing Chevrolet.
• Jimmie Johnson has won four races already this season, doubling Harvick's total. No one else has multiple victories. The six-time Sprint Cup champ is a threat to win wherever he goes and Michigan is no exception. Johnson's No. 48 Hendrick Motorsports Chevrolet will roll off eighth. He was seventh in Happy Hour. 
The "haves" are the other seven drivers who have race victories this season: Kurt Busch, Dale Earnhardt Jr., Carl Edwards, Denny Hamlin, Matt Kenseth, Brad Keselowski and Joey Logano. Barring something unforseen, all seven of these drivers are safely locked into the Chase for the NASCAR Sprint Cup. And all but Michigan native Keselowski have won Cup races at MIS already. A victory from this group would be no surprise.
But behind those two groups, the winless drivers are feeling the heat. Five of the top 10 qualifiers for the Quicken Loans 400 are winless this year. One of them is young Ryan Blaney, who runs a part-time schedule. The other four -- polesitter Kasey Kahne, Jeff Gordon (6th), Austin Dillon (7th) and Kyle Busch (10th) have a pronounced sense of urgency to win.
It's too soon to describe their situation as desperate, but the clock is definitely ticking and they know it.
Kahne said track position will be the key to winning, especially late in the race.
"If I'm getting good restarts and staying in the front, if we are in the first couple of rows staying where I'm at and not losing spots there, staying towards the front that will be key to being there late in the race and having a shot on that final restart or that final long run whatever it may be," said Kahne, who has not won in 25 races.
Gordon, who had an ugly radio spat with crew chief Alan Gustafson at Pocono last weekend, is hoping for a better run this time out, and admitted he needs things to pick up.
"The team is working extremely hard to make those improvements and give me what I need to go out there and have confidence," said Gordon, who was fastest in Happy Hour. "And that's really, to me, what we've been lacking a little bit of. The performance has not quite been there. The confidence has not quite been there. And it all comes together when you have those things. And it doesn't happen overnight. But, one race can make a huge difference in getting you back there and I think this is definitely a track that can do that for us." 
So who steps up on Sunday? Tune into FOX Sports 1 at 1 p.m. ET and find out.
---
---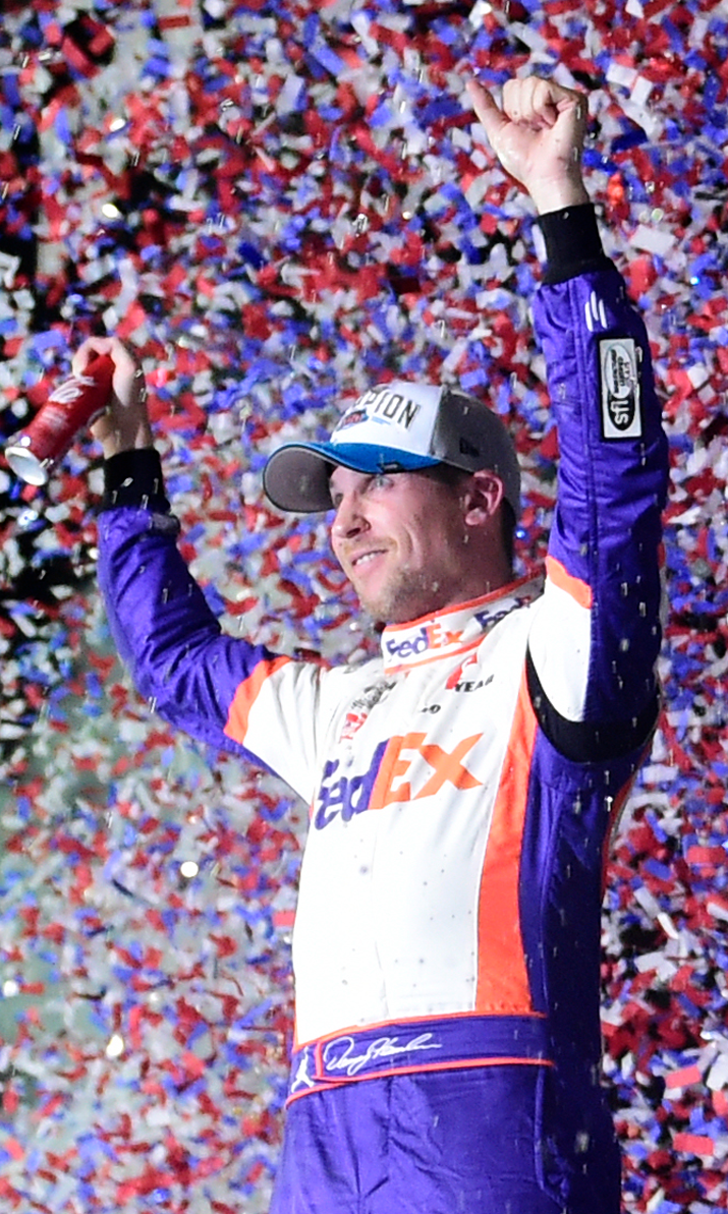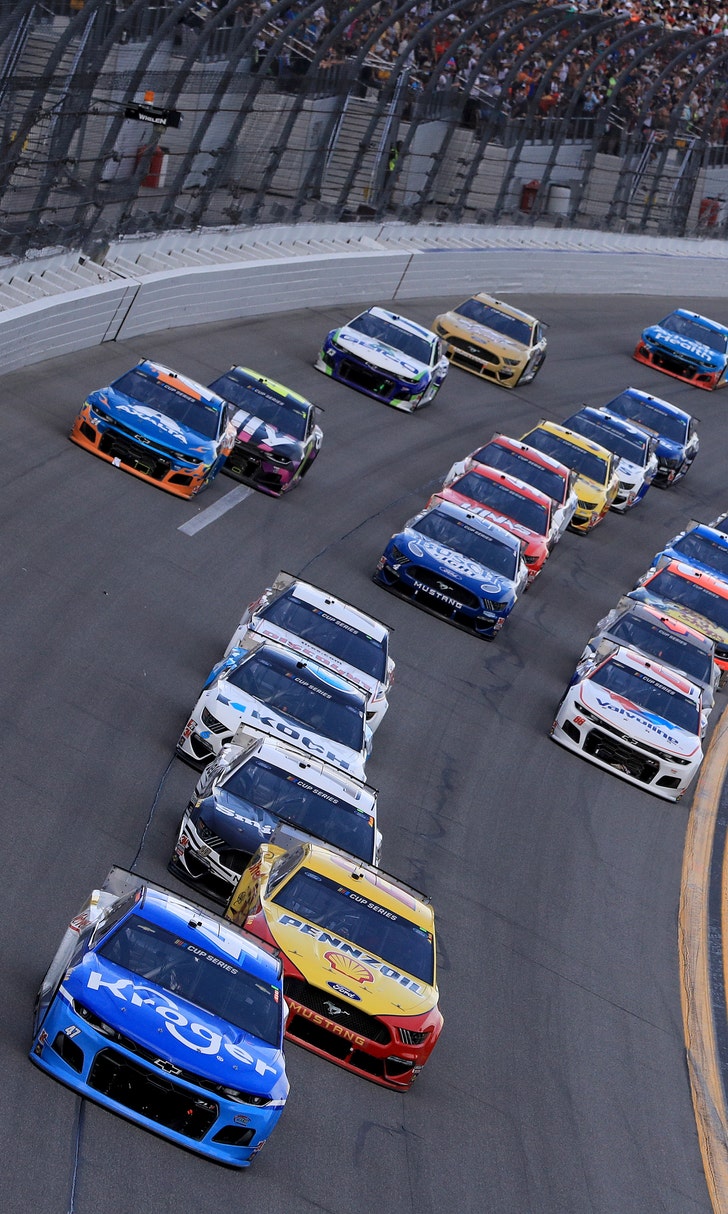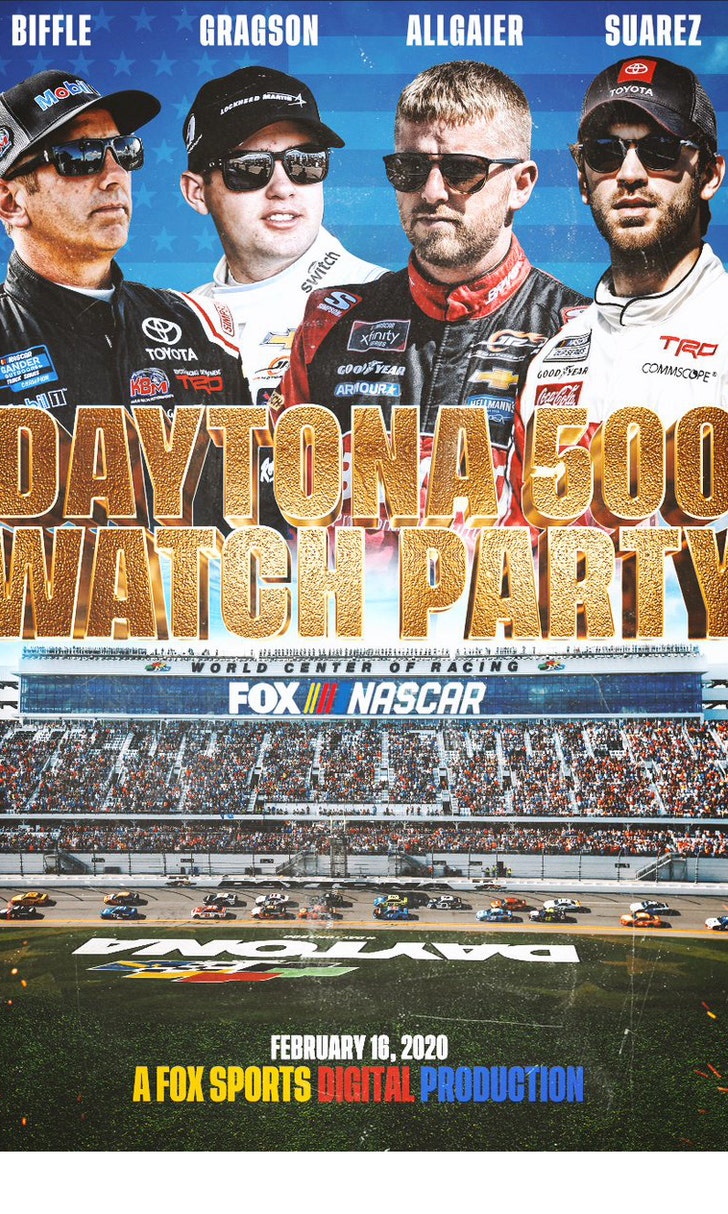 The Daytona 500 Watch Party!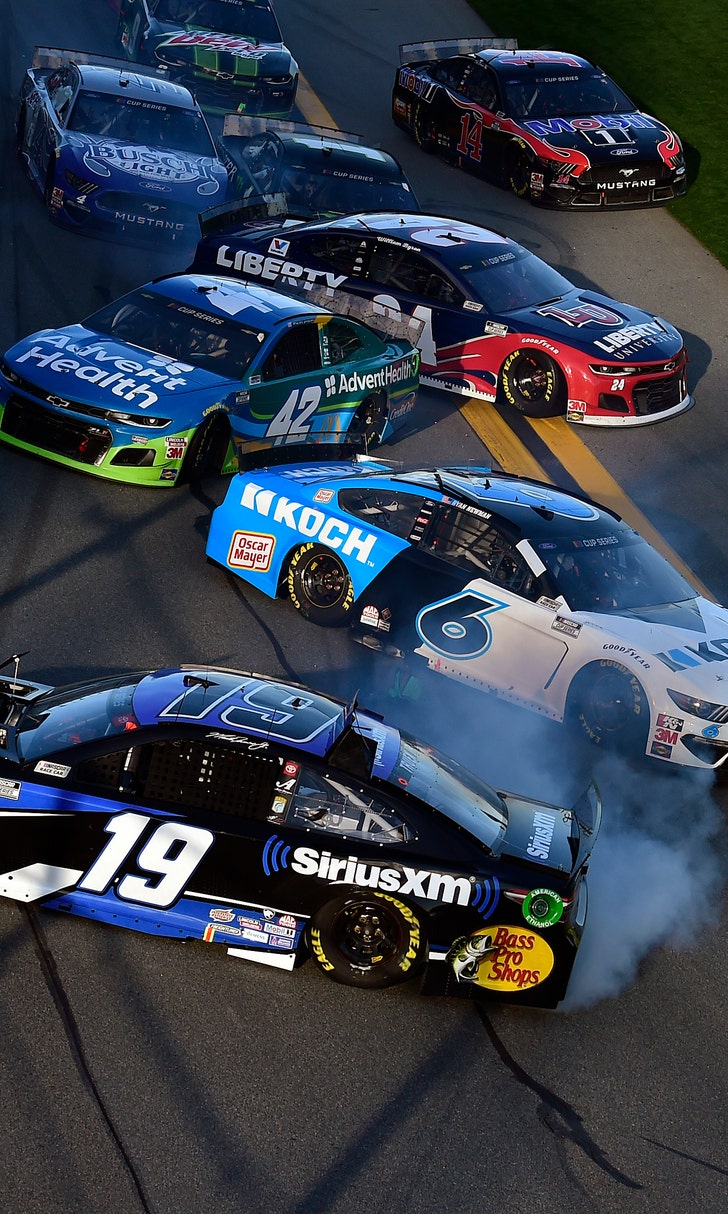 The Numbers Game At Daytona