Major League Baseball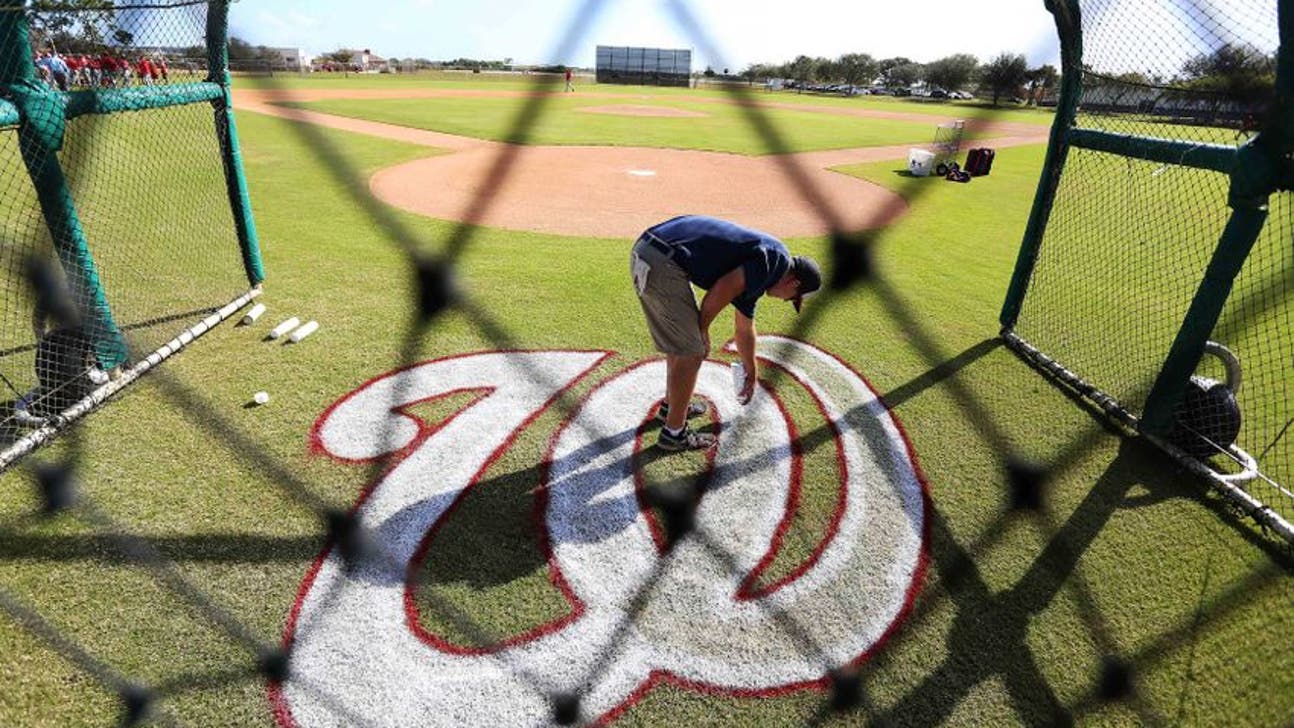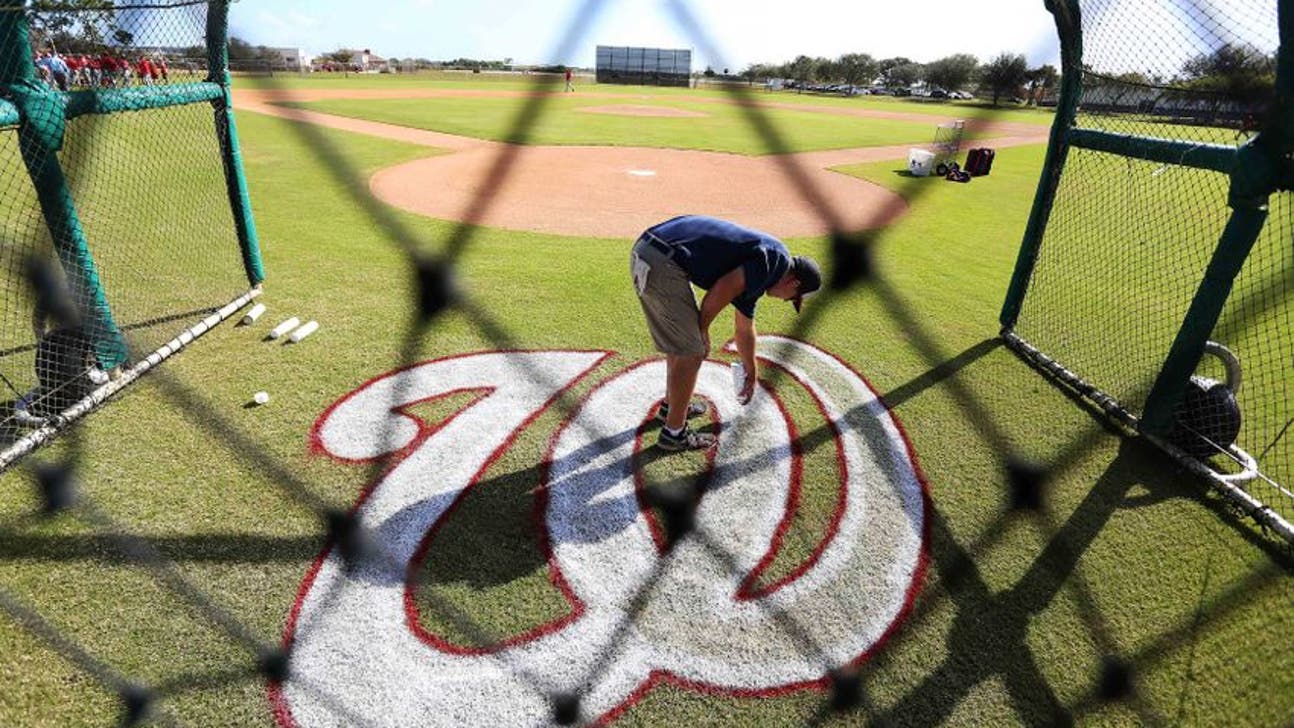 Major League Baseball
Washington Nationals Weigh Options for Starting Catcher
Updated
Mar. 4, 2020 11:01 p.m. ET

Fansided, Mike Parchinsky/FanSided via Call to the Pen
Coming off a disappointing 2016 season, the Washington Nationals are looking for ways to come back stronger in 2017. One direction they are looking is towards free agent, Matt Wieters.
Wieters is coming off an all-star season in which he hit .243 with 66 RBI and 17 homeruns. In contrast, the Nationals have lost their all-star catcher from 2016 in Wilson Ramos to both injury and free agency. To recoup after this loss, the Nationals traded for underachieving 27-year-old, and former Nats farmhand Derek Norris. In addition to Norris, the National also have their backup from 2016 in Jose Lobaton who performed well for the team when he was in the lineup.
The biggest hurdle the two parties are facing is a matter of numbers. It seems like Wieters is asking for a long-term contract that the Nationals are hesitant to offer. The two sides also are unable to meet on a salary point. Like contract length, the Wieters camp, headed by agent Scott Boras, is asking for more money than Washington is comfortable with offering.
Earlier in the winter, the Nationals offered reliever, Mark Melancon $50 million over four years before he was snatched away by the San Francisco Giants. This offer makes it clear that the money is there for the Nationals, it's just a matter of whether they want to spend it on Wieters. In this case, it seems like a situation in which the Nationals are eager to get Wieters in their roster, but ultimately they believe they can succeed without him.
The worst-case scenario for Washington is that they don't add Wieters and make do with the two catchers they already have on their roster. This would not be the worst scenario for the Nationals. Both Lobaton and Norris have performed at the major-league level in the past.
More from Call to the Pen
In his five seasons at the major-league level, Norris has batted .233, averaging 16 homeruns and 65 RBI a season. Last year was an anomaly for him in which he batted an abysmal .186 with just 42 RBI's in 125 games played for the San Diego Padres. Should the Nationals look to him as their everyday catcher, he would have his work cut out for him. He will be looking to improve for himself and show the fan base he deserves the spot replacing Wilson Ramos.
Lobaton on the other hand, is coming off his third straight season as a backup and looking to prove in spring training that his time behind Ramos helped him grow. In his career, Lobaton has only played 100 games once and that was in 2013 with the Tampa Bay Rays. Lobaton has been a constant backup with just 149 games played in his three seasons with the Nationals. In 2016, Lobaton batted .232 with eight RBI and three homeruns. This season will prove to be important for Lobaton in his progression to a full-time starter.
Along with the Nationals in the sweepstakes for Wieters are two other NL East teams. Both the New York Mets and Atlanta Braves are looking to shore up their backstop for the 2017 season. Each franchise would be a great fit for the four-time all-star. However, it is unlikely the Mets will sign him. They are hesitant to add any more salary that isn't in the form of bullpen help.
With the new year on the horizon, Wieters will be facing a calendar that is speeding towards spring training faster than ever. Although his decision is not yet made, it can all but be guaranteed that it will be made soon. As 2017 begins to develop, so shall spring training rosters and there's no way Wieters will allow himself to be left off one.
---
---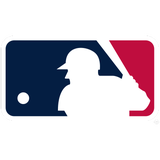 Get more from Major League Baseball
Follow your favorites to get information about games, news and more
---