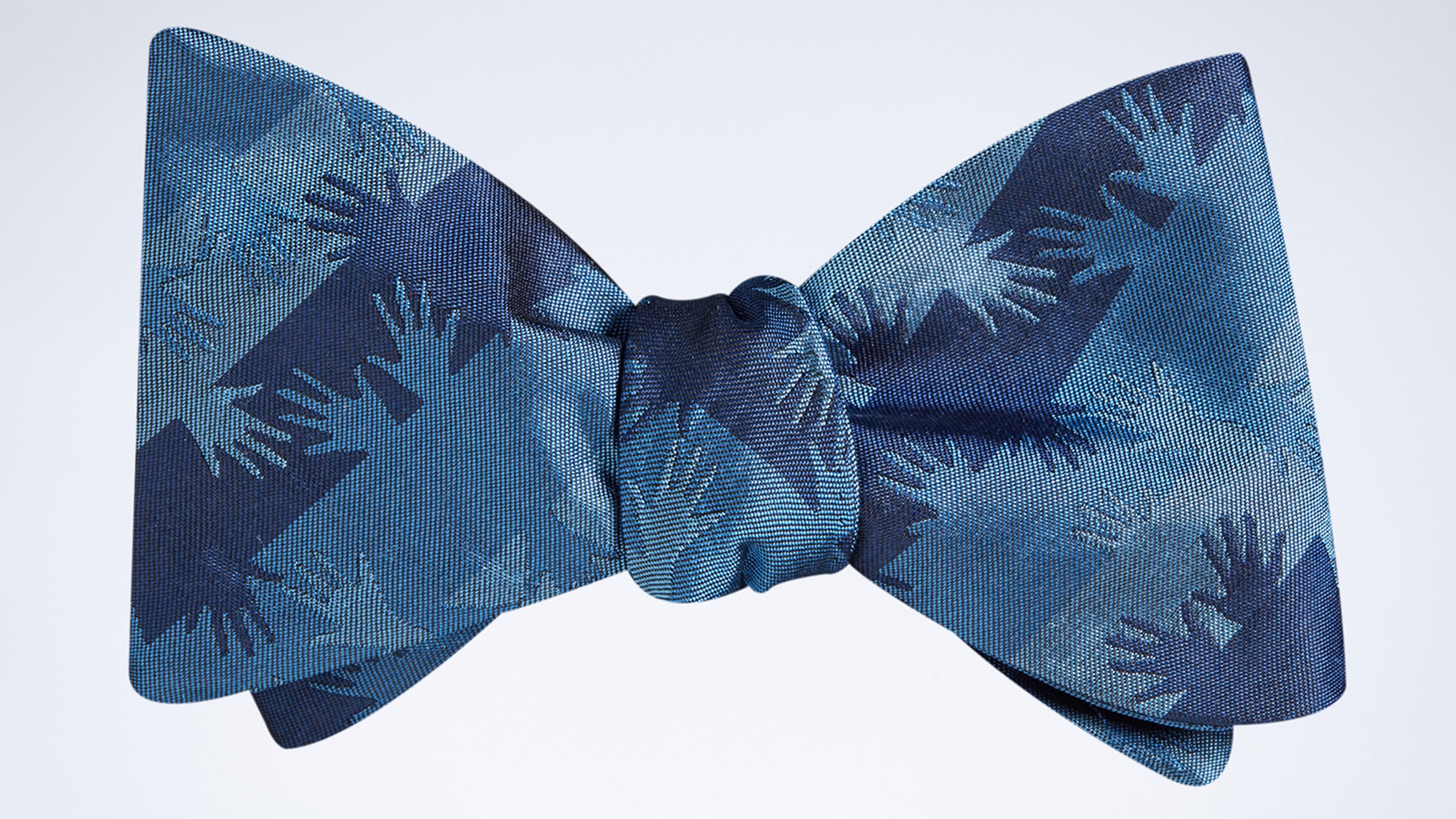 Today's bowtie represents ... Scleroderma Research Foundation
BY foxsports • November 15, 2016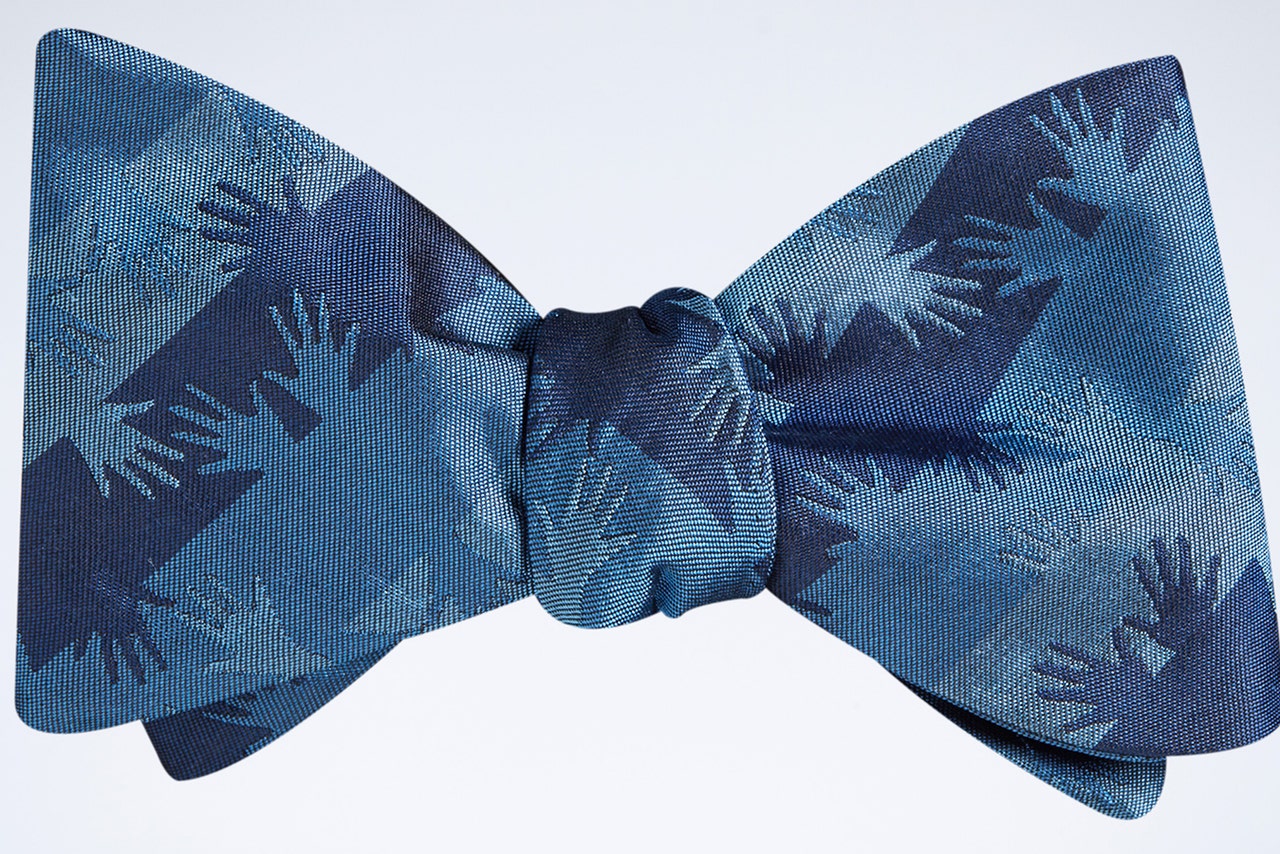 WHAT IT MEANS:
The mission of the Scleroderma Research Foundation is to fund and facilitate the most promising, highest quality research aimed at improved treatment options and, ultimately, a cure for scleroderma. The word scleroderma literally means "hard skin" and the disease is most visibly characterized by fibrosis or hardening of the skin. Scleroderma is a chronic, complex, and often life - threatening disease affecting the lives of hundreds of thousands of people around the world.
The Scleroderma Research Foundation was introduced to BowTie Cause via board member, Dr. Eric Kau, who is a huge sports fan and deeply committed to finding a cure. Dr. Kau saw Ken Rosenthal wearing the bow ties and thought it would be a great way to increase awareness of the disease.
The design was created by a scleroderma patient who is a fashion designer. The bow tie design is inspired by the "signature" symptom of scleroderma -- the hardening of the skin on the hands -- with the purpose of raising awareness and educating the public about the disease.
HOW TO GET INVOLVED:
Website: srfcure.org
Facebook: facebook.com/SRFcure
Twitter: @srfcure
Instagram: @srfcure
YouTube: youtube.com/user/srfcure
---
---