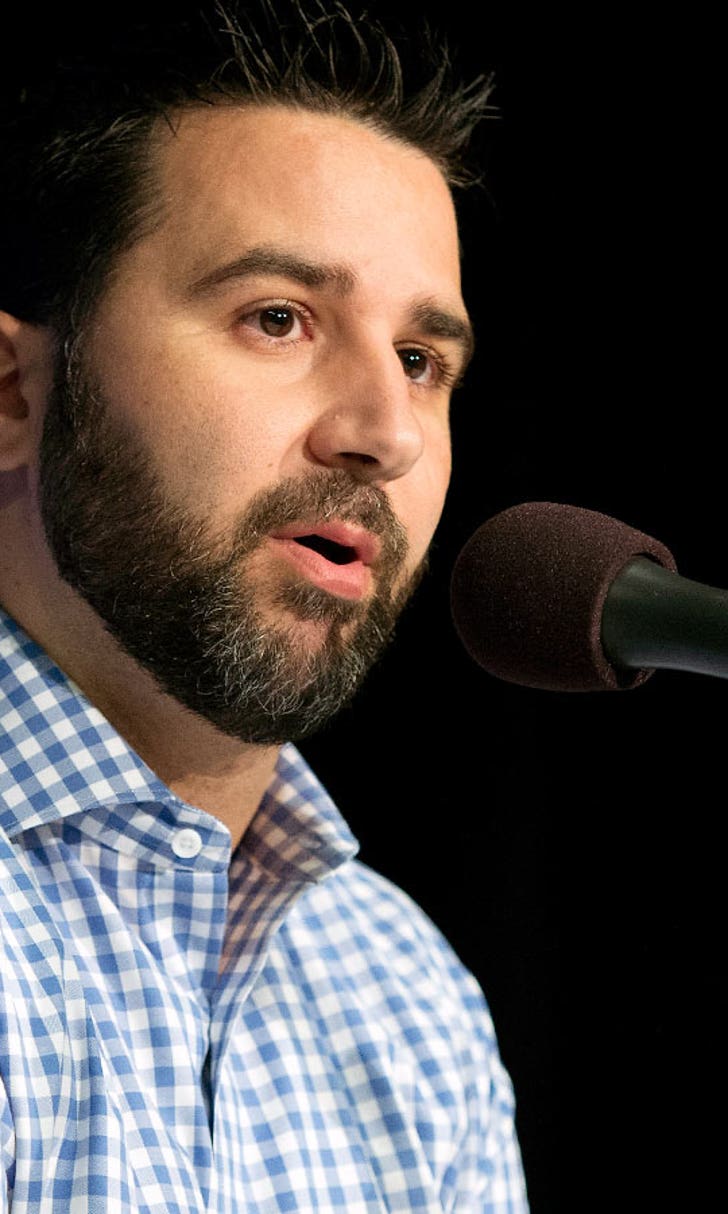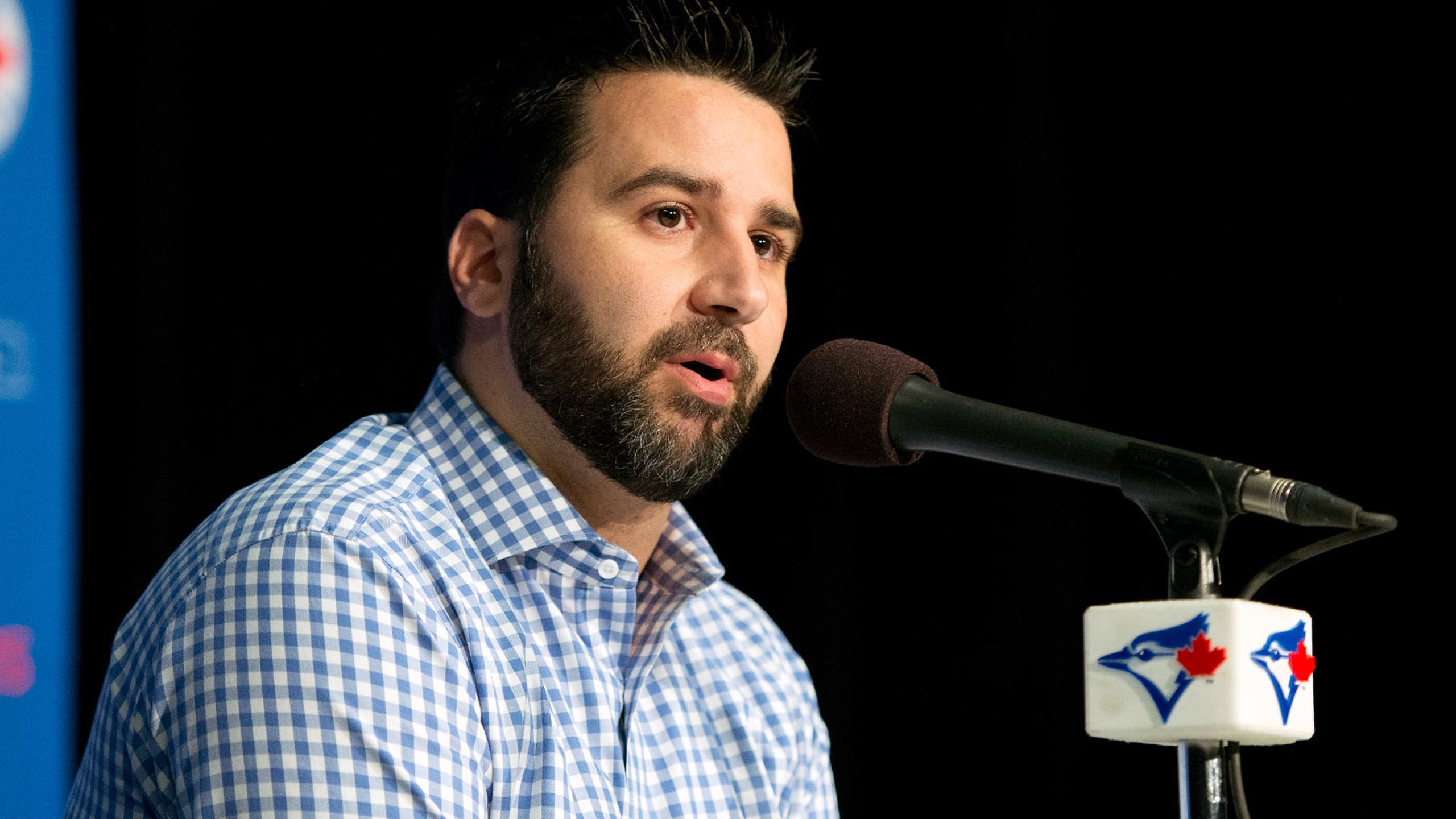 The Dodgers now have 6 former GMs in their front office
BY foxsports • January 13, 2016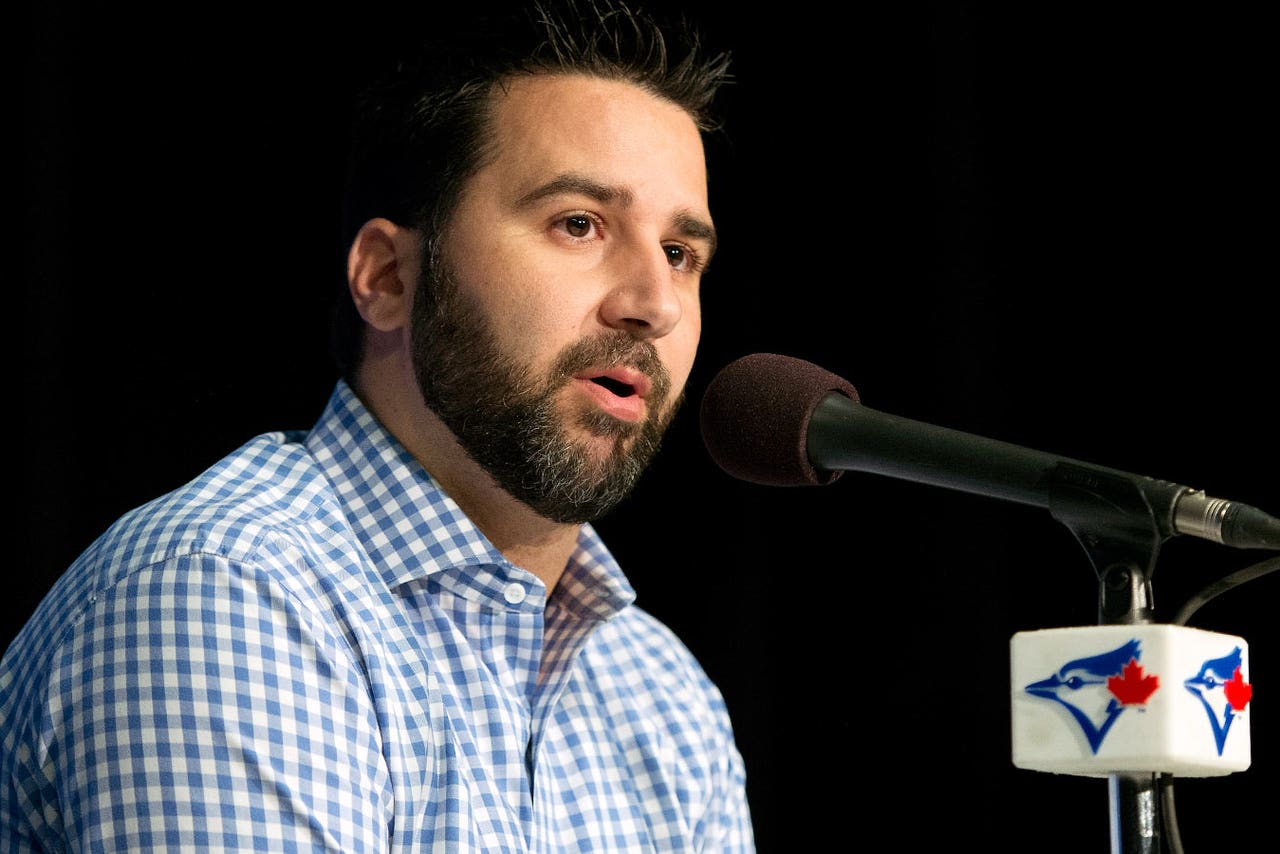 With the Los Angeles Dodgers officially announcing the hiring of former Toronto Blue Jays general manager Alex Anthopoulos on Tuesday, one can no longer count on one hand the amount of former GMs in their front office.
The Dodgers have brought on Anthopoulos to their star-studded front office as vice president of baseball operations. He is hardly the only former GM Los Angeles currently has on staff.
In addition to current GM Farhan Zaidi, there are five other executives who have "GM" listed on their résumés, as noted by MLB.com.
President of baseball operations Andrew Friedman served as the general manager of the Tampa Bay Rays prior to making the move to Tinseltown. Senior vice president of baseball operations Josh Byrnes also held a GM position immediately before joining the Dodgers (Arizona Diamondbacks: 2005-10, San Diego Padres: 2011-14).
Zaidi's predecessor, Ned Colletti, remains on staff as a senior advisor to the president, and another longtime GM, Gerry Hunsicker (Houston Astros: 1995-2004), currently serves as a special advisor to Zaidi.
That's five, including Anthopoulous. So, who's the sixth, then?
Hall of Fame manager Tommy Lasorda, who currently serves as a special advisor to the chairman, served as interim GM for half of the 1998 season following the firing of longtime GM Fred Claire.
With a stable of former GMs already in place, Anthopoulous can expect quite a collaborative effort in Los Angeles.
"I'll be involved in decision-making, day in and day out," Anthopoulous said, via MLB.com. "Ultimately, Andrew has the final say, which is the way it should be, but he's someone who values opinions and everyone's input. I respect these guys so much, it's really exciting for me. I do think it's a great fit. I'm going to improve myself just being with them day in and day out. They have a lot going on." 
---
---