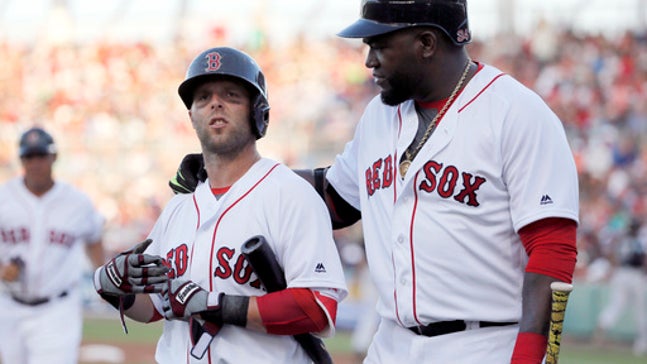 Talk it out: Ortiz, A-Rod speak for first time in 2 years
Published
Mar. 16, 2016 12:59 a.m. EDT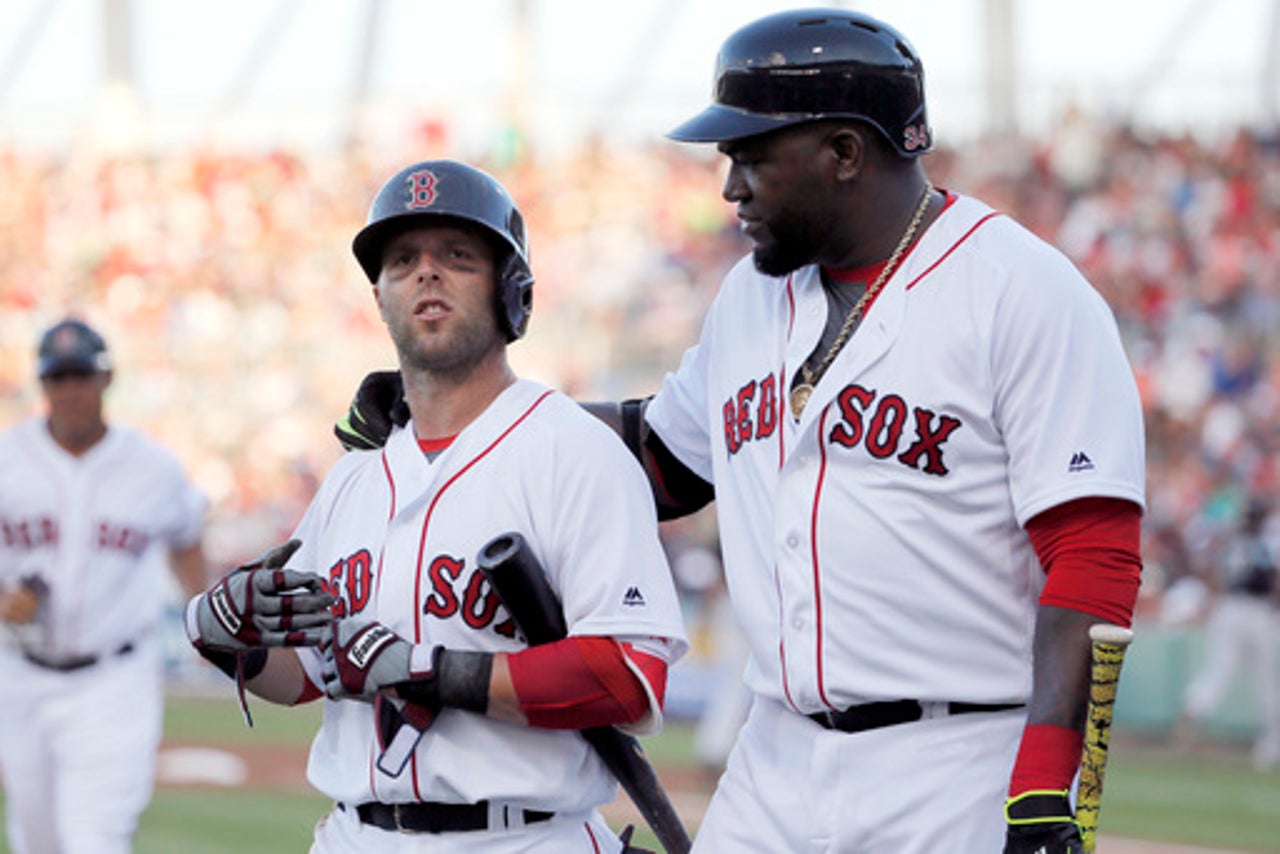 FORT MYERS, Fla. (AP) Alex Rodriguez and David Ortiz are back on speaking terms.
For the first time in more than two years, the sluggers talked before A-Rod and the New York Yankees beat Big Papi and the Red Sox 6-3 Tuesday night.
Their relationship soured after Ortiz thought a comment from Rodriguez's lawyer - that some players were using performance-enhancing drugs and not being held accountable - was directed at him. The lawyer, Joseph Tacopina, later insisted it wasn't aimed at Ortiz.
That led to a definite frost on their friendship for quite a while. Now, there might be a thaw.
Rodriguez said Ortiz has been a great ambassador for baseball. Ortiz has announced that this will be his final season.
---
---