Major League Baseball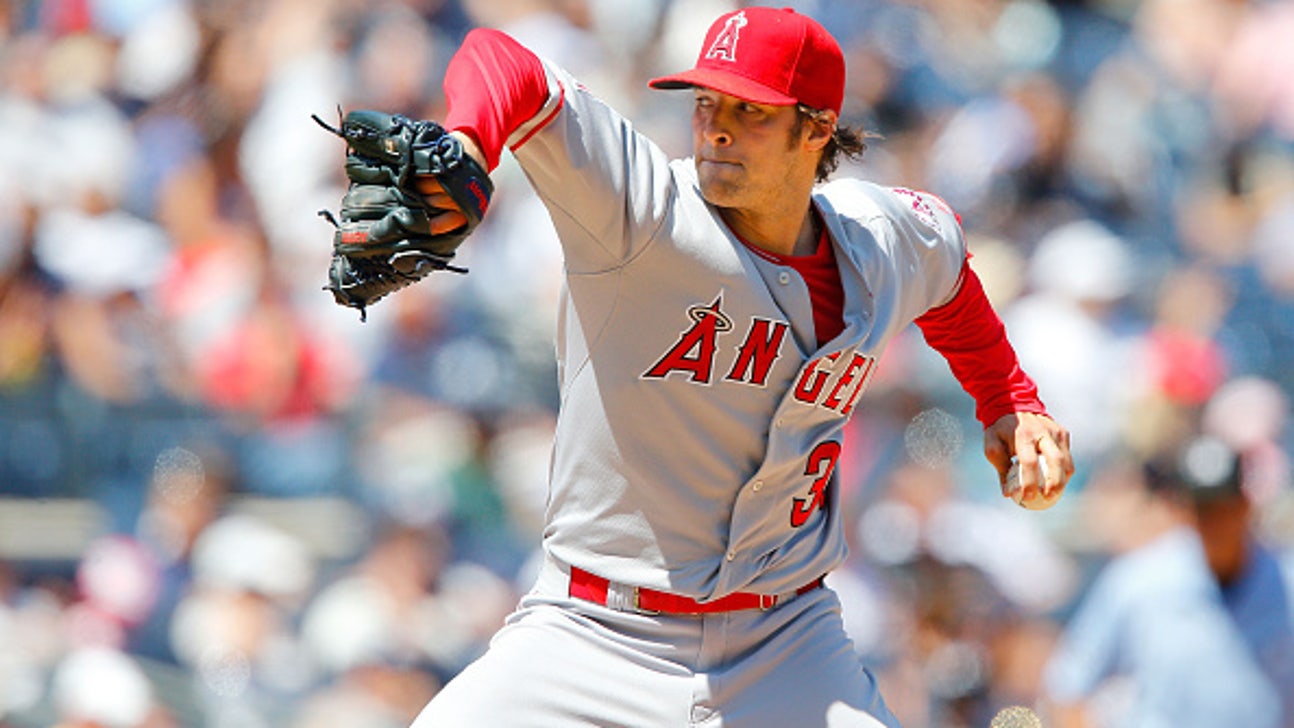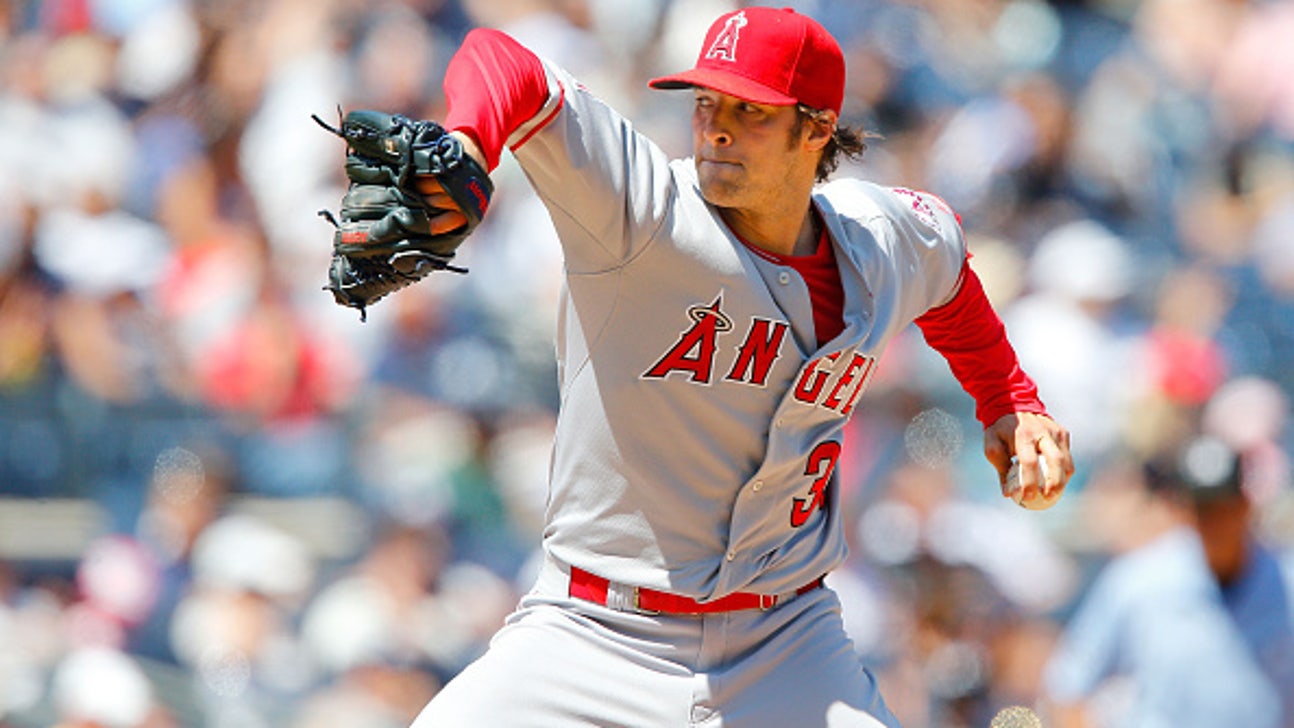 Major League Baseball
Should the Los Angeles Angels be better than this?
Published
Jun. 17, 2015 3:54 p.m. ET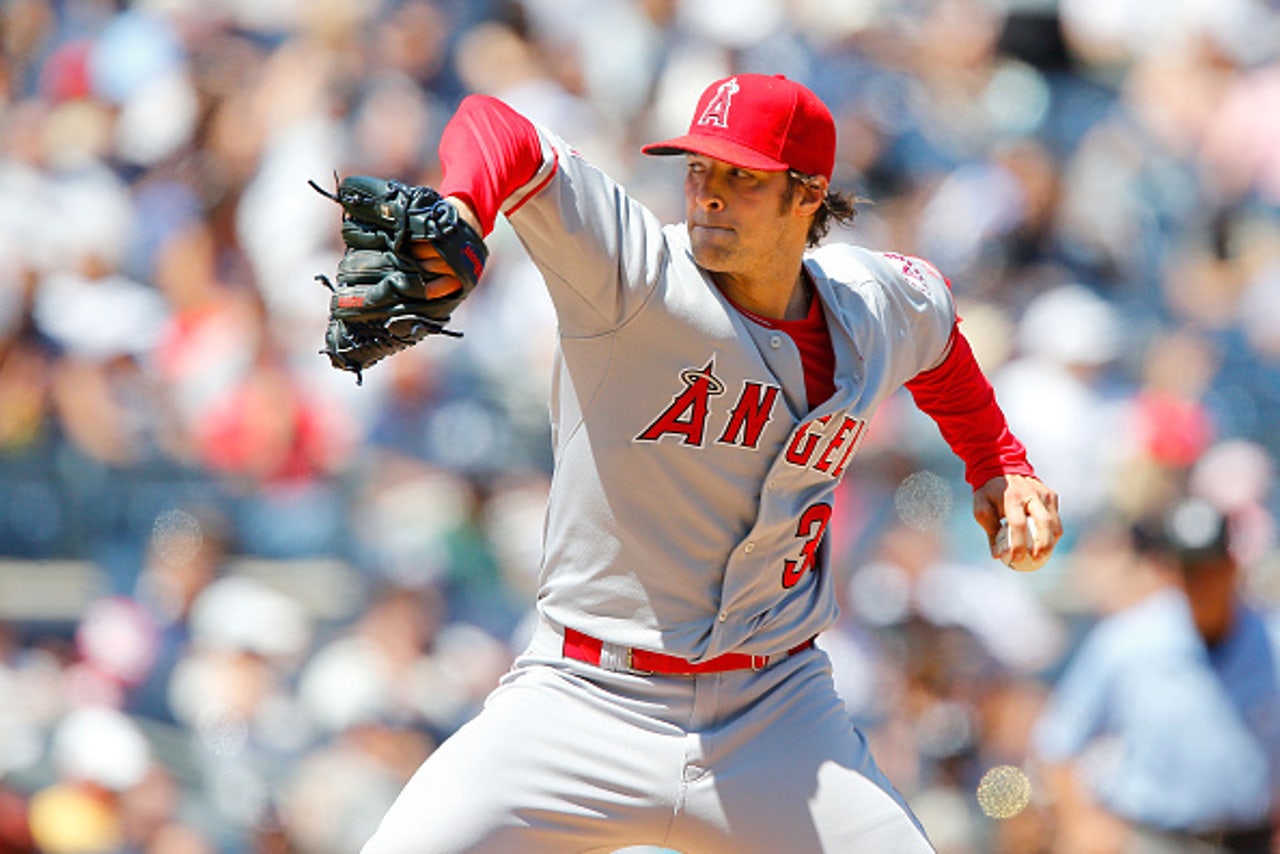 By Justin Schultz
Maybe it's karma for how they treated Josh Hamilton, but whatever the reason, the Los Angeles Angels are a .500 when many thought they'd be more competitive. But going forward, I see them continuing to be a .500 team for two reasons: their hitters have been incredibly unlucky while their starting pitchers have been incredibly lucky.
The Angels have four hitters with Wins Above Replacement that is equal or exceeds 1. Mike Trout has out performed like the MVP he is, Albert Pujols' power is back, Kole Calhoun is still surprising people and David Freese is having a wonderful bounce-back season. As an overall offense, the Angels are around the middle of the pack (15th in wRC+ and 24th in wOBA). They've been terrific in high-leverage situations, but extremely poor in all other leverages, and that probably has to do with their batting average on balls in play. Their mark of .276 ranks 29th in all of baseball. Only the Reds are hitting into more outs. That could and change as the season goes on, meaning the offense could become more consistent and as a result, better.
However, while the Angels pitching has been good, it's most likely in for a unfortunate turn in luck.
C.J. Wilson leads all Angels' starters with 1.2 WAR while the rest have yet to reach that plateau. Garrett Richards has been OK since returning from the disabled list, but definitely hasn't been as dominant as I predicted. Former ace Jered Weaver has pitched like a replacement pitcher as his decline has continued. His fastball, which once averaged 90 mph, now averages around 85 mph. A lot of pitchers throw harder changeups than that. Weaver is no longer a pitcher that can be counted on to perform at a high level.
Additionally, Hector Santiago has a phenomenally low ERA of 2.72, but his peripherals say that has no shot at lasting. His 4.40 FIP claims he's a below-average pitcher. He's being helped by an insane 87.2 LOB%. The same can be said for quite a few of the Angels' rotation. As a rotation, Los Angeles ranks ninth in MLB in ERA (3.91), but rank 25th in FIP (4.30).
The top four pitchers in Los Angeles' rotation (Wilson, Richards, Santiago and Shoemaker) all have major walk problems. Each of them have own a walk rate over 12%, with Shoemaker coming in at 17.2%. Eventually, all those baserunners they keep putting on will find a way to score.
In all honesty, the Angels are lucky to be one game over .500 and only 4.5 games behind the first-place Houston Astros. The offense will get better, but the pitching will probably get worse. If the Angels want to be true contenders, they need to make some moves before the trade deadline. Because as of now, they are an average team that has dealt with both sides of luck.
More from The Outside Corner:
---
---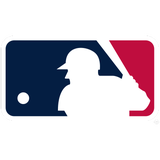 Get more from Major League Baseball
Follow your favorites to get information about games, news and more
---