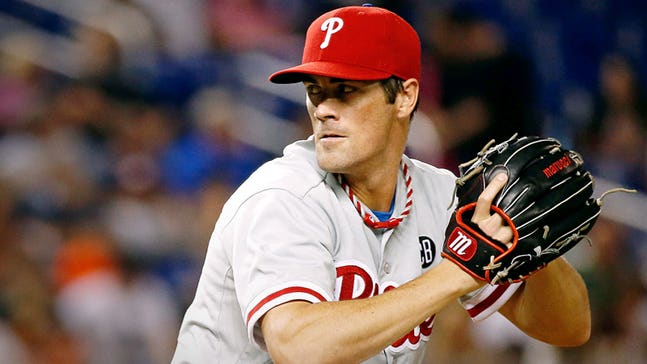 Report: Astros will look for starting pitching - but probably not Cole Hamels
Published
May. 7, 2015 11:45 p.m. ET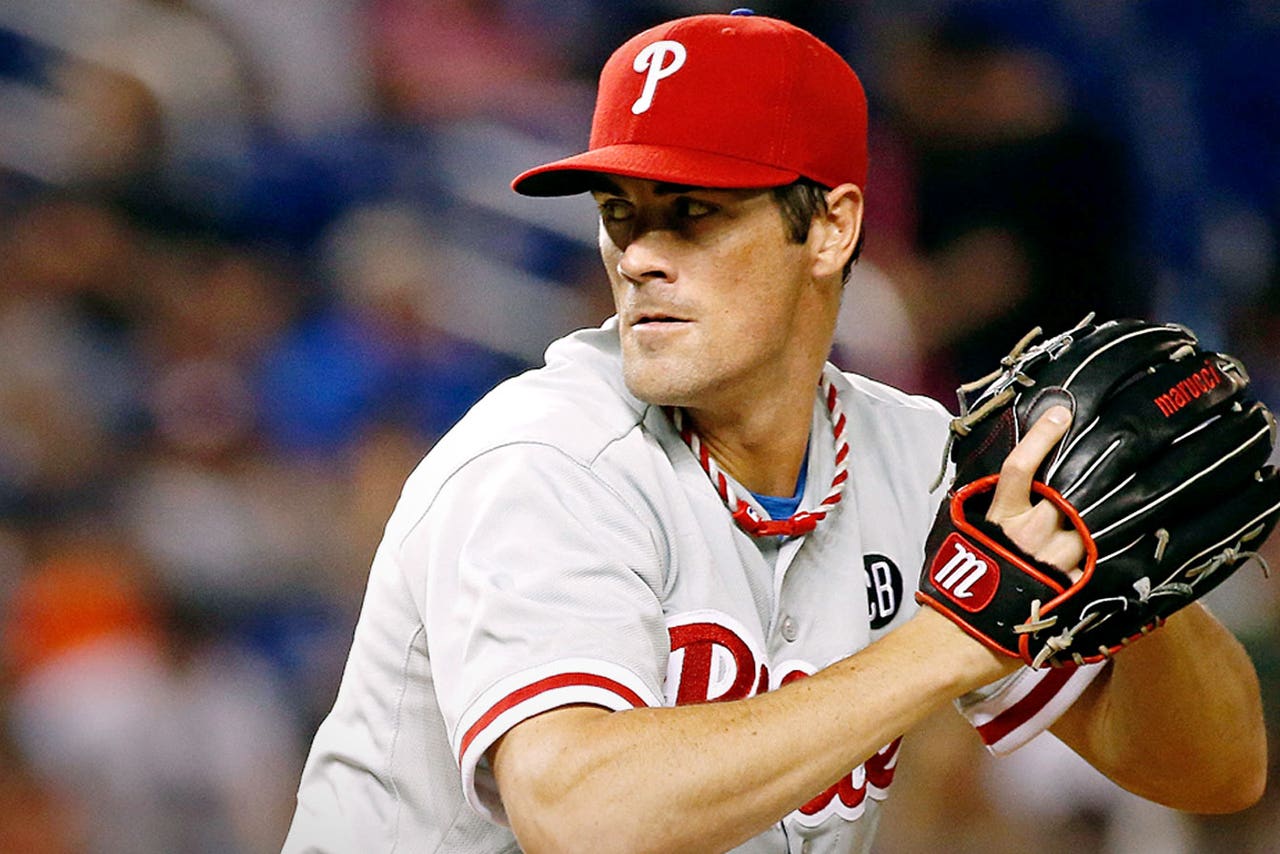 If the Houston Astros are able to keep up the pace they've displayed thus far this season, they could very well find themselves in the thick of the playoff picture. 
In fact, with a five game lead in the A.L. West leading into play Thursday, it's hard to envision them falling that far out of contention for a Wild Card spot at the very least.
As a result, the 'Stros could very well be 'buyers' once the trade deadline season rolls around. That was something CBS Sports' Jon Heyman touched on in his weekly Inside Baseball column, and he had some intriguing perspectives to share regarding Houston's situation.
Specifically, Heyman discusses the likelihood of the Astros being in the market for a starting pitcher (or two) to provide depth behind Dallas Keuchel and Collin McHugh.
Said Heyman:
The Astros will be seeking one starting pitcher, if not two. But it seems improbable Cole Hamels will seriously be in the mix, though they clearly have the prospects. "Too pricey," one Astros person suggested.
The Astros boast one of the league's deepest minor league systems, and yet they apparently think the Phillies' asking price is too much for them. A healthy number of clubs will inevitably seek Hamels' services, but unless the Astros find a package consistent with how much they'd want to give up, they might look elsewhere for help.
Then again, earlier this week GM Jeff Luhnow did suggest the Astros will be 'more willing' to make moves at the expense of the future if it improves this year's club immediately...so this might be a narrative worth watching as July 31st approaches. 
---
---