Major League Baseball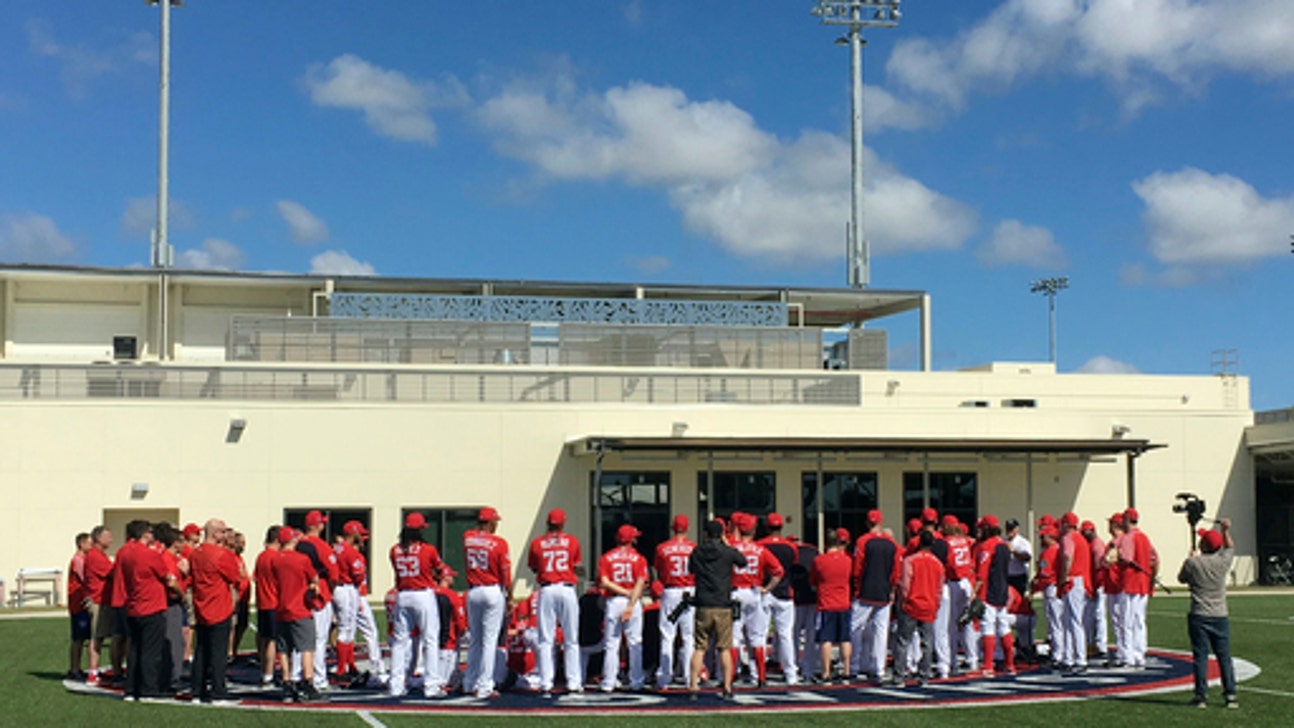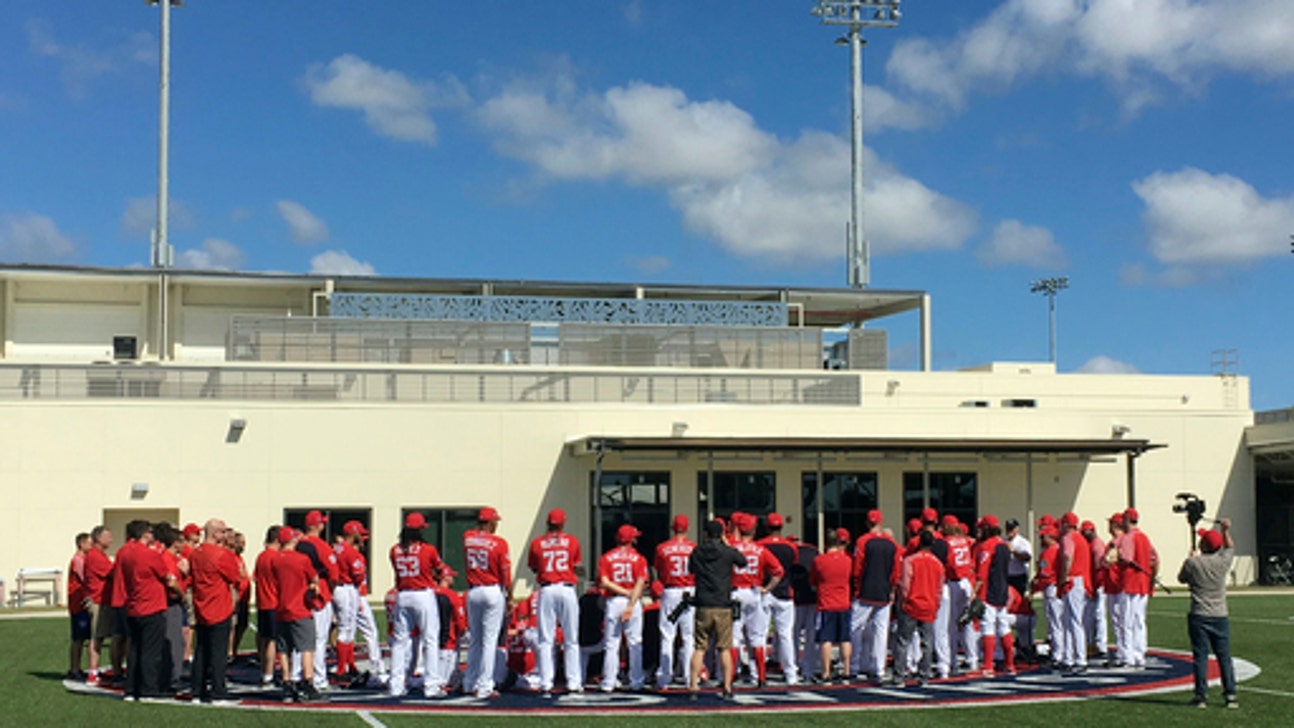 Major League Baseball
Martinez's 1st camp as Nats manager includes player DJs
Updated
Mar. 4, 2020 12:30 p.m. ET
WEST PALM BEACH, Fla. (AP) Dave Martinez's first camp as Washington Nationals manager includes player DJs.
In a departure from previous regimes, he ordered speakers around the diamond to play music.
''I love music,'' Martinez said Friday. ''It wakes me up. For me, it soothes the beast within. ... It wakes them up in the morning. It gets them going. It gets them fired up.''
Pitcher Stephen Strasburg chose the tunes Friday, and players stretched to Alice Cooper and Pearl Jam. Strasburg focused on locating his breaking ball to ''Wish You Were Here'' by Incubus.
The playlist of NL Cy Young Award winner Max Scherzer drew mixed reviews Thursday.
''Max had two good songs,'' a smiling Gonzalez said. ''After that it was like, shut it down.''
Martinez, who had been Joe Maddon's bench coach with the Chicago Cubs, is Washington's seventh manager in 12 years after Manny Acta, Jim Riggleman, John McClaren, Davey Johnson, Matt Williams and Dusty Baker.
He inherits a talented roster that also includes Bryce Harper, Anthony Rendon, Daniel Murphy and Gio Gonzalez, hoping to spark a team that has not won playoff series since the 1981 Montreal Expos beat Philadelphia.
''All winter long I've heard about this hump that they need to get over,'' Martinez said. ''I think we need to get to the hump first. My message is clear. To stay in the here and the now, and worry about today. If we do that, we're going to be in good shape.''
Martinez kept the first days of his initial camp short and loose. Most players were on the field for a little more than an hour.
''It's quality, not quantity,'' Martinez said. ''But these guys, what people don't see is that they're in the gym at 7:30 in the morning. They're working. A lot of these guys condition early. They're coming in, getting their treatments with the trainer. They're doing all kinds of stuff before they even get on the field.''
Martinez's goal is to decorate the National's side of the spring training ballpark in a manner similar to that of their co-tenant: the Houston Astros.
''My vision is that we have the same sign on our side next year: world champs,'' Martinez said.
---
More MLB baseball: https://apnews.com/tag/MLBbaseball
---
---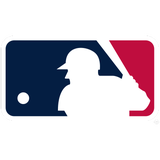 Get more from Major League Baseball
Follow your favorites to get information about games, news and more
---