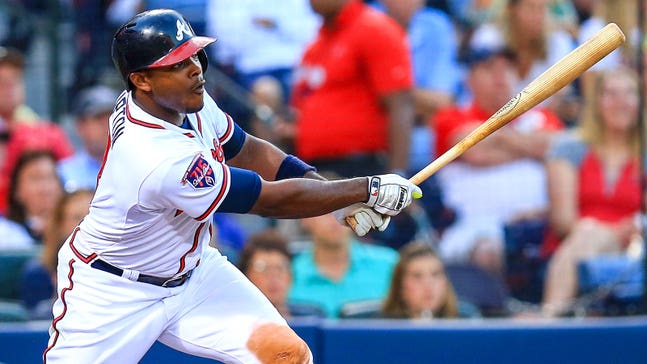 Braves hold out Justin Upton with bruised back
Published
May. 11, 2014 1:20 p.m. ET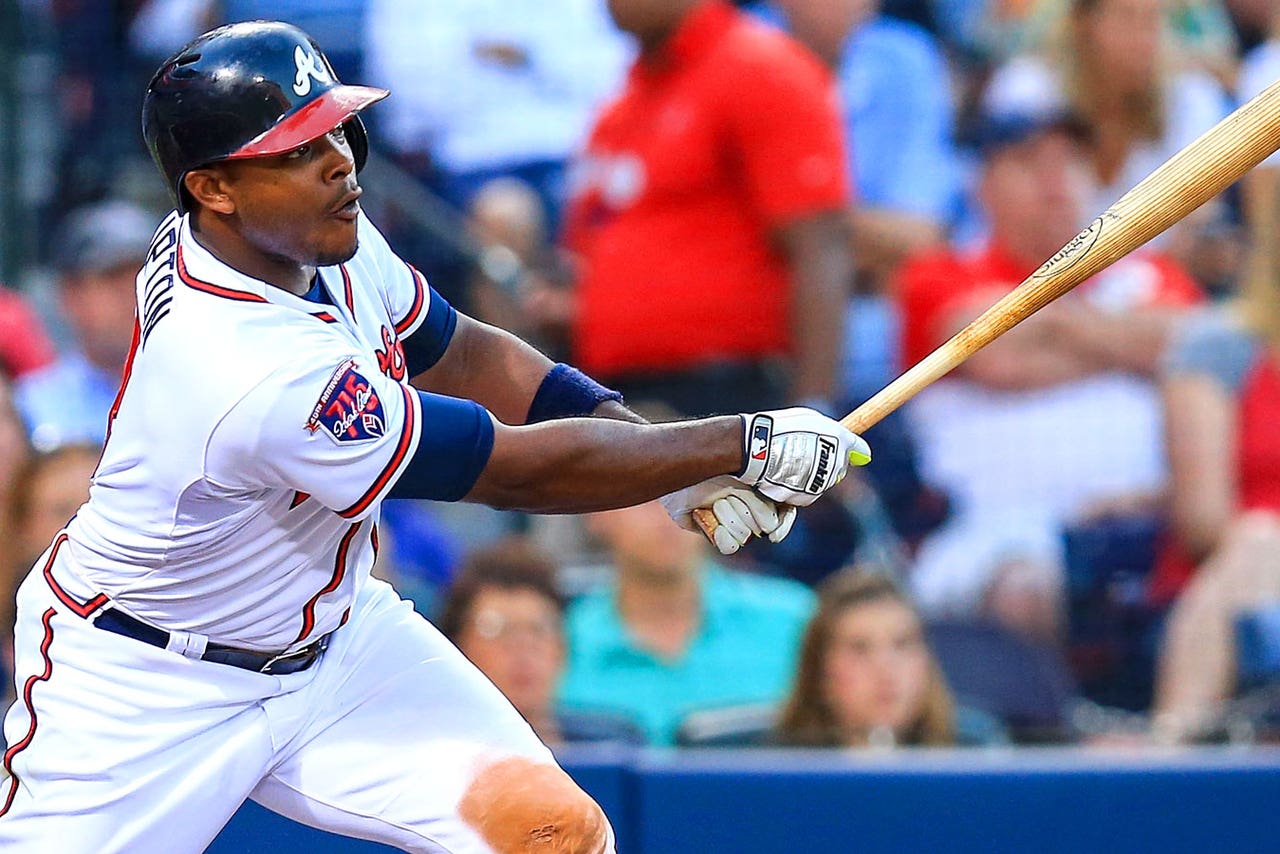 ATLANTA -- Braves left fielder Justin Upton is not starting against the Cubs as he recovers from a lower back muscle bruise.
Upton was hurt when he was hit by a pitch from Jeff Samardzija on Saturday night. He had to leave the game.
Ryan Doumit is filling in for Upton on Sunday, but Upton says his back is a little better and he hopes to play on Monday at San Francisco. Jordan Schafer, who replaced Upton on Saturday night, is starting in centerfield as B.J. Upton is given a day off.
Meanwhile, Tyler Pastornicky is making his second consecutive start at second base as the Braves continue to hold out Dan Uggla, who is hitting only .184.
---
---