Major League Baseball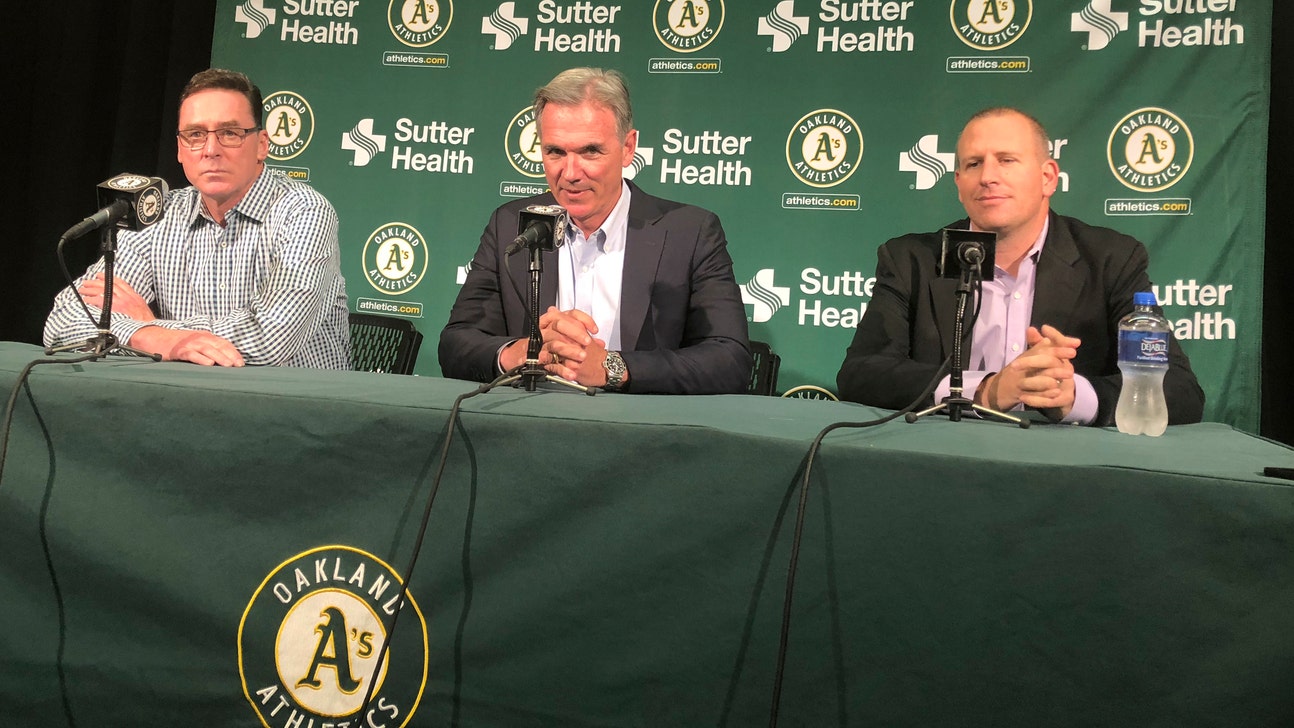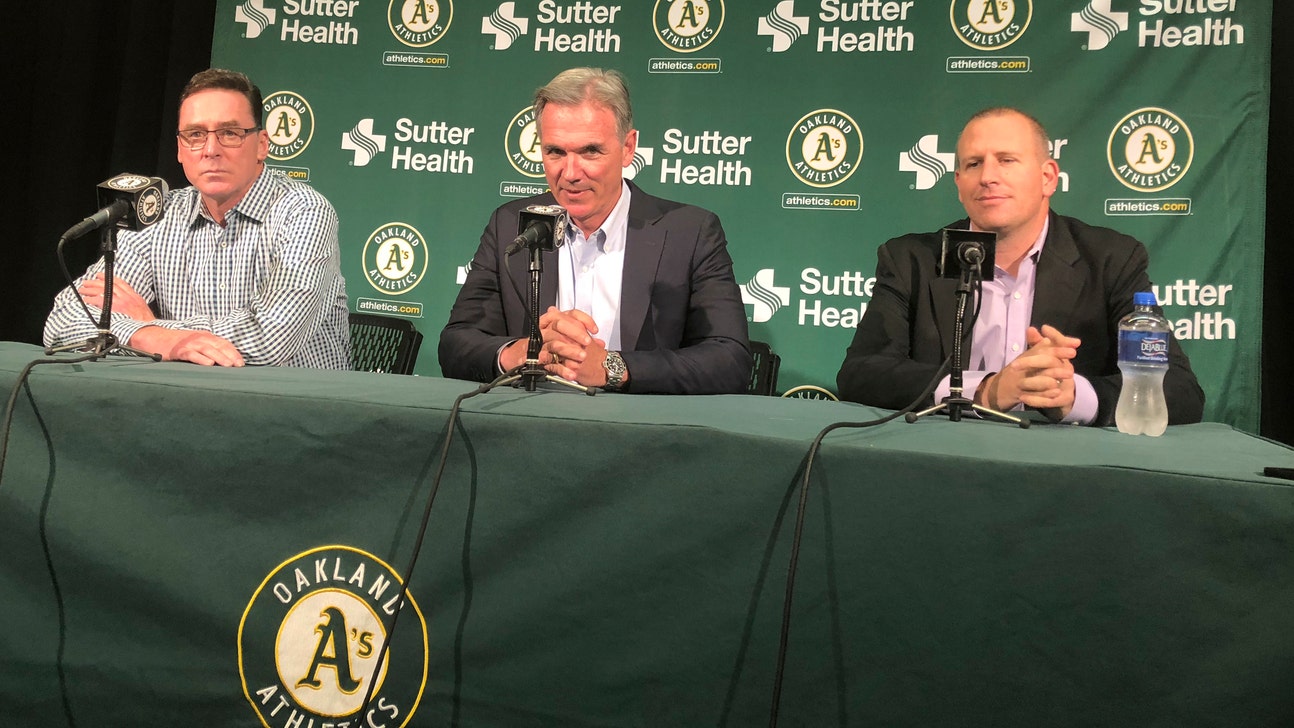 Major League Baseball
Athletics give contract extensions to Beane, Forst, Melvin
Updated
Mar. 4, 2020 10:48 p.m. ET
OAKLAND, Calif. (AP) — The Oakland Athletics believe they have stability in their leadership structure to keep a good thing going and build momentum from their 2018 playoff return.
Manager Bob Melvin has been rewarded for guiding another turnaround, receiving a long-term contract extension. The A's also reached new deals with executive vice president of baseball operations Billy Beane and general manager David Forst.
The extensions for all three were announced Monday by the small-budget franchise. Under Melvin's guidance, a young, slugging Oakland club went 97-65 and lost the wild-card game 7-2 to the New York Yankees.
"From the moment I got here it's been a special place for me for a lot of the reasons I've already talked about in the past," Melvin said. "It just seems like every year it gets more and more comfortable for me being at home, the people that you work for, the continuity in the organization."
With majors' home run leader Khris Davis leading the way, the A's reached the postseason for the first time since 2014 following last-place finishes in the AL West each of the previous three years. They trailed the Mariners by 11 games in the wild-card race on June 15 before a strong second half — not to mention all the comeback wins and walkoffs — pushed them into the playoffs.
Last year, Melvin received a contract through the 2019 season. Melvin's new contract is through 2021 with a club option for 2022, Beane said. Forst's deal goes through 2023.
"There are some things we don't have, which are obvious, and there are some things we do have: We have stability and we have loyalty," Beane said. "It goes back a long way. Listen, we have our challenges but we all love working here, we love working with each other."
The surprising A's caught the country's attention. They went 63-29 from June 16 through the rest of the season for the fourth-best record in baseball. Yet it was the top mark in the majors during that stretch — ahead of World Series champion Boston's 60-31. Oakland also went a majors-best 31-14 in one-run games and had 10 walkoff victories.
With his starting staff slim late in the season, Melvin turned to using an "opener" for an inning before going with another pitcher as a long man, and most everything he tried worked out well in 2018.
"I've always felt like one of Bob's biggest strengths is his flexibility, his ability to adjust to the roster that we hand him," Forst said.
The 57-year-old Melvin, who joined Oakland in 2011, improved his managerial record with the A's to 634-599 (.514). His wins are third-most in franchise history behind Connie Mack (3,582) and Tony La Russa (798).
Oakland won 20 more games this season, the third time a team managed by Melvin has improved by 20 wins from the previous year.
"It's a driven group that expected to win and expected to get better as the season went along and that's how it played out," Melvin said.
Forst will begin his 20th season with the A's and fourth as GM. He was promoted to GM on Oct. 5, 2015, when Beane assumed his current position. Beane wouldn't say how long his contract runs aside from the fact, "I anticipate having a long-term relationship and that was secured during this negotiation."
The A's believed from the start of the 2018 season that they had a contending club, even with an opening-day payroll of $66,039,675 that ranked lowest in the American League and second-lowest in baseball ahead of the Phillies. Beane envisions an increase in payroll this coming season and in the following years. He also expects to look outside the organization this offseason to find a starting pitcher.
Davis led the majors with 48 home runs, his third straight 40-homer season.
"I'm proud of the tremendous success of our team under the leadership of Billy, David and Bob and am excited to have that continue for years to come," A's managing general partner John Fisher said.
---
---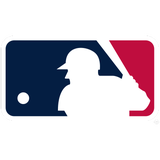 Get more from Major League Baseball
Follow your favorites to get information about games, news and more
---