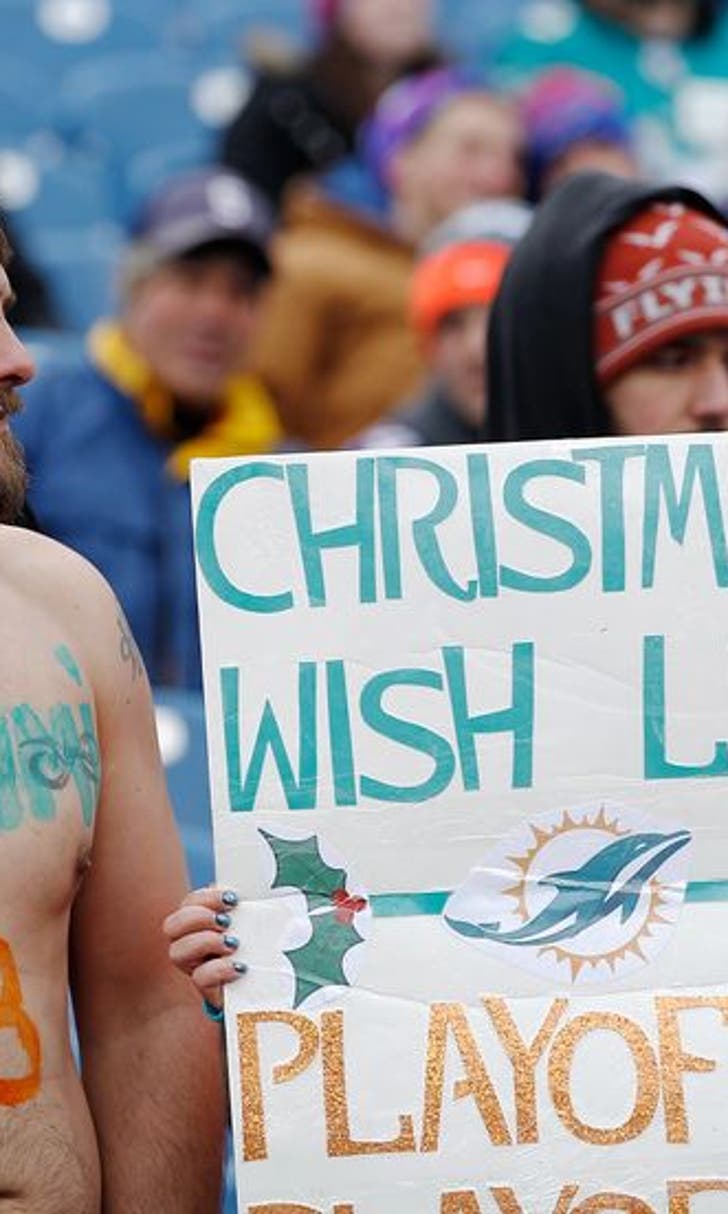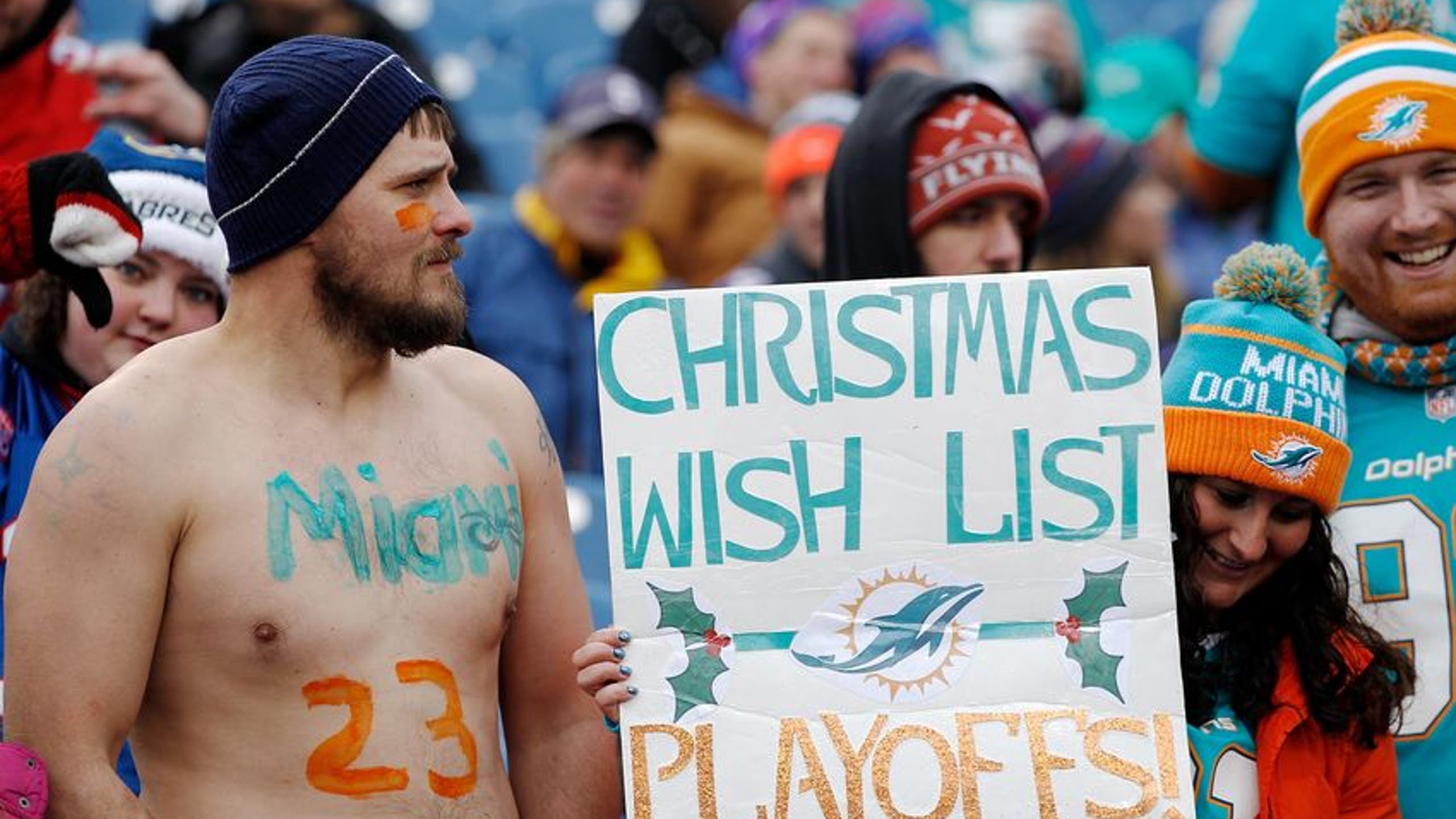 Louisville Football: DeVante Parker Helps Launch Dolphins Towards Playoffs
BY Fansided and Derek Snyder/FanSided via Big Red Louie • December 24, 2016
The Miami Dolphins are one step closer to the NFL Playoffs thanks to former Louisville football player DeVante Parker.
The Miami Dolphins were able to get a close win over the Buffalo Bills on Sunday and are getting that much closer to the postseason. Former Louisville football player DeVante Parker came up in the clutch and had one of his best games of the entire season.
It couldn't have come at a better time for either party since this was a must-win game for Miami. While the game should have never gotten close at the end, the Dolphins were able to get the win in overtime anyways.
Parker finished the game against the Bills as the leading receiver for Miami. According to ESPN, he had 4 receptions, for 85 yards, and one touchdown.
This is the exact reason why the Dolphins drafted DeVante Parker in the first place. They need a receiver that can come up big in the clutch and can compete with any corner in the league. It looks like Parker is finally finding his stride at the end of his second season in the National Football League.
The Dolphins will be waiting to see the outcome of the Kansas City Chiefs versus the Denver Broncos game on Sunday Night Football on NBC. A Kansas City win would clinch a playoff berth for Miami and will make their game against New England next weekend must less important.
As we all know, no one wants to play Tom Brady and the Patriots in a must-win football game at any point in the year, much less the last game of the season.
More from Big Red Louie
This article originally appeared on
---
---