Cristiano Ronaldo vs Aaron Paul In PokerStars Duel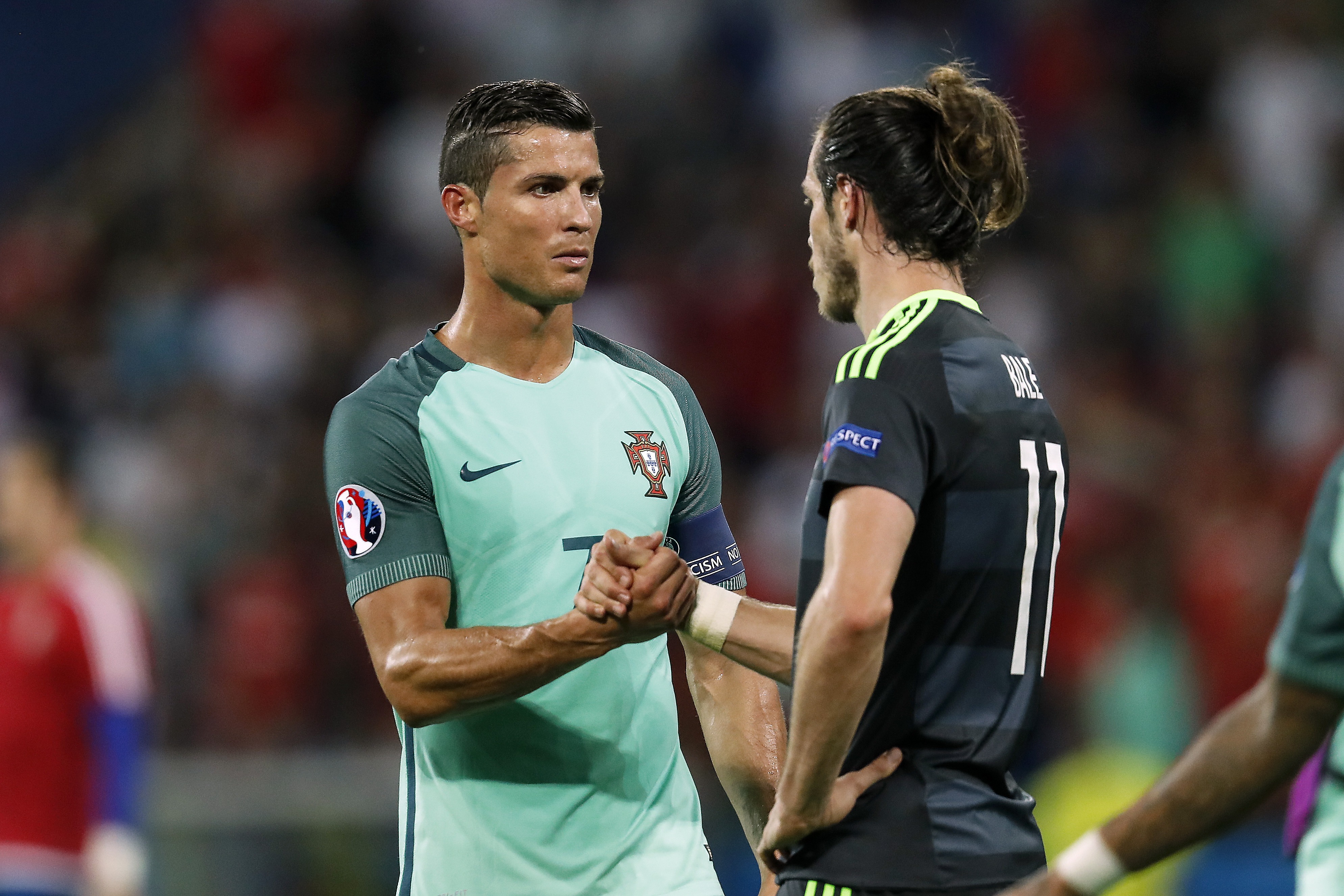 Cristiano Ronaldo isn't the type to shy away from having fun. One of his favorite hobbies is play poker with friends whenever he has the time to.
Cristiano Ronaldo had always shown he is an avid poker player through videos of him playing with friends. It seems like most of the time he only played for fun. The European best player of the year took on Aaron Paul in Pokerstars Duel Challenge.
The duel between the two is interesting because Aaron Paul seems to be a big fan of Ronaldo. He had talked highly on how much he admired the Portuguese Superstars and what he has done as a footballer.
Ronaldo was not included in his national squad for the international break due to injuries he had sustained in the European Championship. It is only fair he find something worthwhile and what could be better than taking on Breaking Bad Superstars in a Poker duel?
More from The Real Champs
The Portuguese star commentated on how much he loves poker. "Although football is my world, poker has always been my game," Ronaldo continued. "I'm very excited to join the team. I started playing poker a few years ago, and I love the competition, strategy and fun. I'm looking forward to taking my game to the online and live poker tables and meeting my fans head to head."
Personally, I am not much of a poker player, but watching the two stars was fun. Aaron Paul seemed to have the "go all out" approach, while Ronaldo is a little bit more systematic in his approach. This could be because of the experience Ronaldo have playing poker for so many years with friends and family.
Without spoiling any more fun between the two stars, here's the video of the two playing poker while having fun.
Cristiano Ronaldo vs Aaron Paul
Let us know what you think of this intense matchup in the comments!
This article originally appeared on