Report: Charles Sims set to be the man in Buccaneers' backfield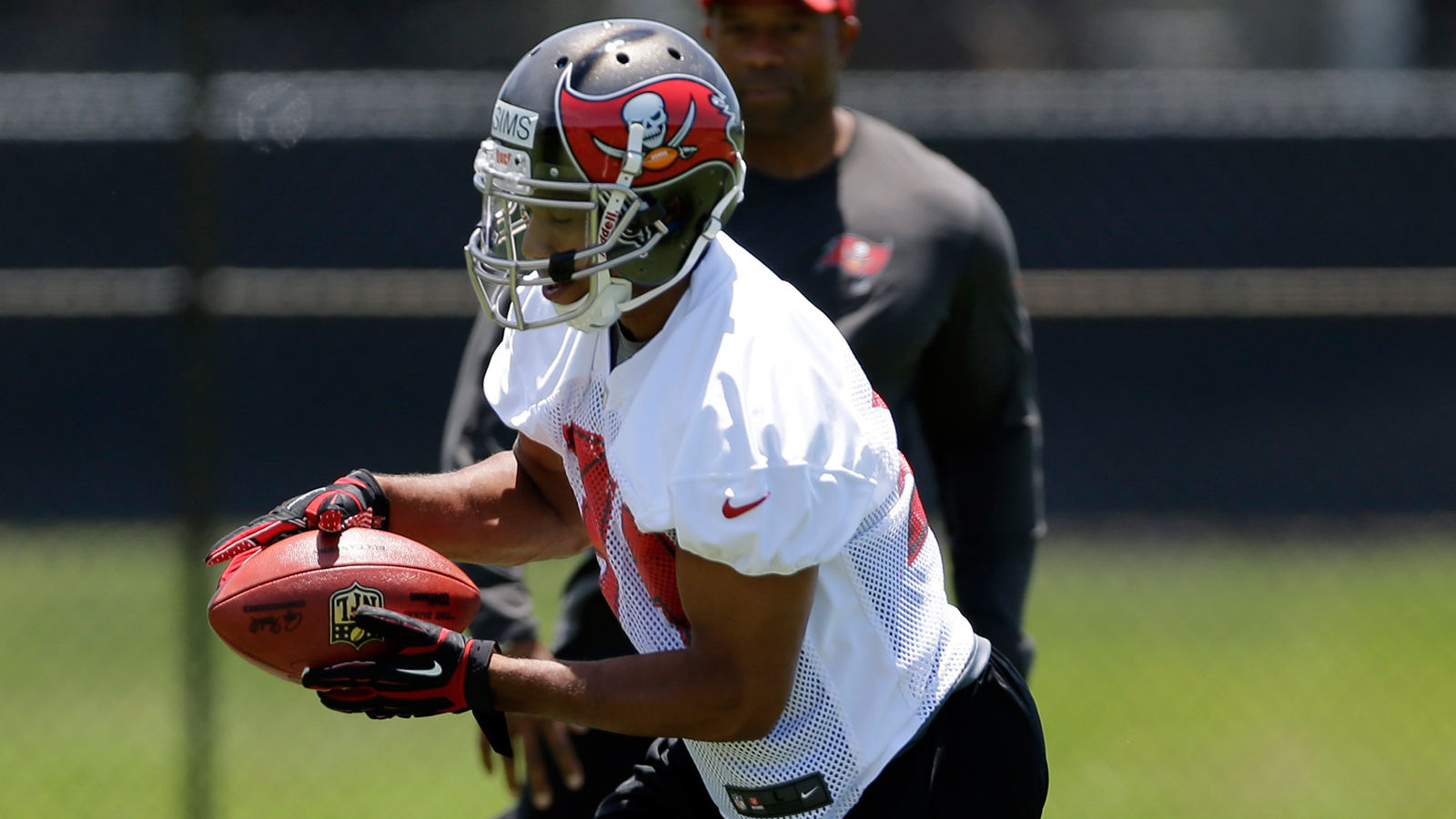 So the Tampa Bay Buccaneers will more than likely start a rookie quarterback, second-year wide receiver in Mike Evans and two rookie offensive lineman. That's quite the young starting lineup. Now tack on the fact that the team is locked in on featuring Charles Sims as their starting back, according to Chris Wesseling of NFL.com.
"The Pewter Report blog has noted that the Bucs have "big plans" for Sims and plan to feature him in their attack this season." Wesseling explains. The following tweet below from Pewter Report backs up that same point.
Still think Doug Martin may not play a down in Tampa this year and may get traded prior to the season. Team wants to feature Charles Sims.

— PewterReport.com (@PewterReport) May 4, 2015
It seems that while Doug Martin is being forced towards the door, another door is in the process of opening for the intriguing second-year running back.
(h/t NFL.com and Pewter Report)
Photo Credit: AP Photo/Chris O'Meara