Source: Pierre-Paul refuses Giants' offer of medical help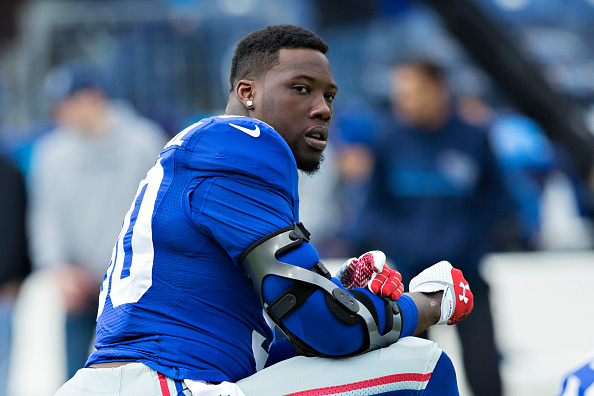 Jason Pierre-Paul isn't interested in hearing from friends or the New York Giants organization right now, nor is he apparently open to receiving their help.
In addition to turning away Giants staff members who tried to visit him in the hospital the past few days, following a fireworks accident over the weekend, the injured defensive end has refused the team's offer to set him up with hand specialists in Manhattan, sources have told FOX Sports.
The Giants work regularly with New York-area physicians who are considered among the finest in their fields and have used those relationships in the past to facilitate treatment for their players. In 2010, they consulted with the family of Chad Jones, who nearly lost his leg in a car accident, and suggested Jones be transferred to the Hospital for Special Surgery in Manhattan. There, Jones underwent several more procedures.
The Giants have offered to provide similar services for Pierre-Paul, who is not under contract with the team right now because he has yet to sign his franchise tender. Sources say Pierre-Paul's family and representatives have declined the help to this point.
The team and Pierre-Paul's agent, Eugene Parker, have declined to comment on the situation.
The team's vice president of medical affairs Ronnie Barnes and former Giants linebacker Jessie Armstead, now a special assistant and consultant for the team, did not get the chance to visit with Pierre-Paul during their trip to Miami the past few days. A source said the team officials were told Pierre-Paul isn't interested in seeing anyone right now.
That last part might very well be the case because several close friends and teammates of Pierre-Paul have told FOX Sports they haven't been able to get in touch with him via phone or text message. It's evident the circle of family members and business associates to whom Pierre-Paul is communicating right now is very small.