The Lakers are selling obscenely expensive merchandise for Kobe's last game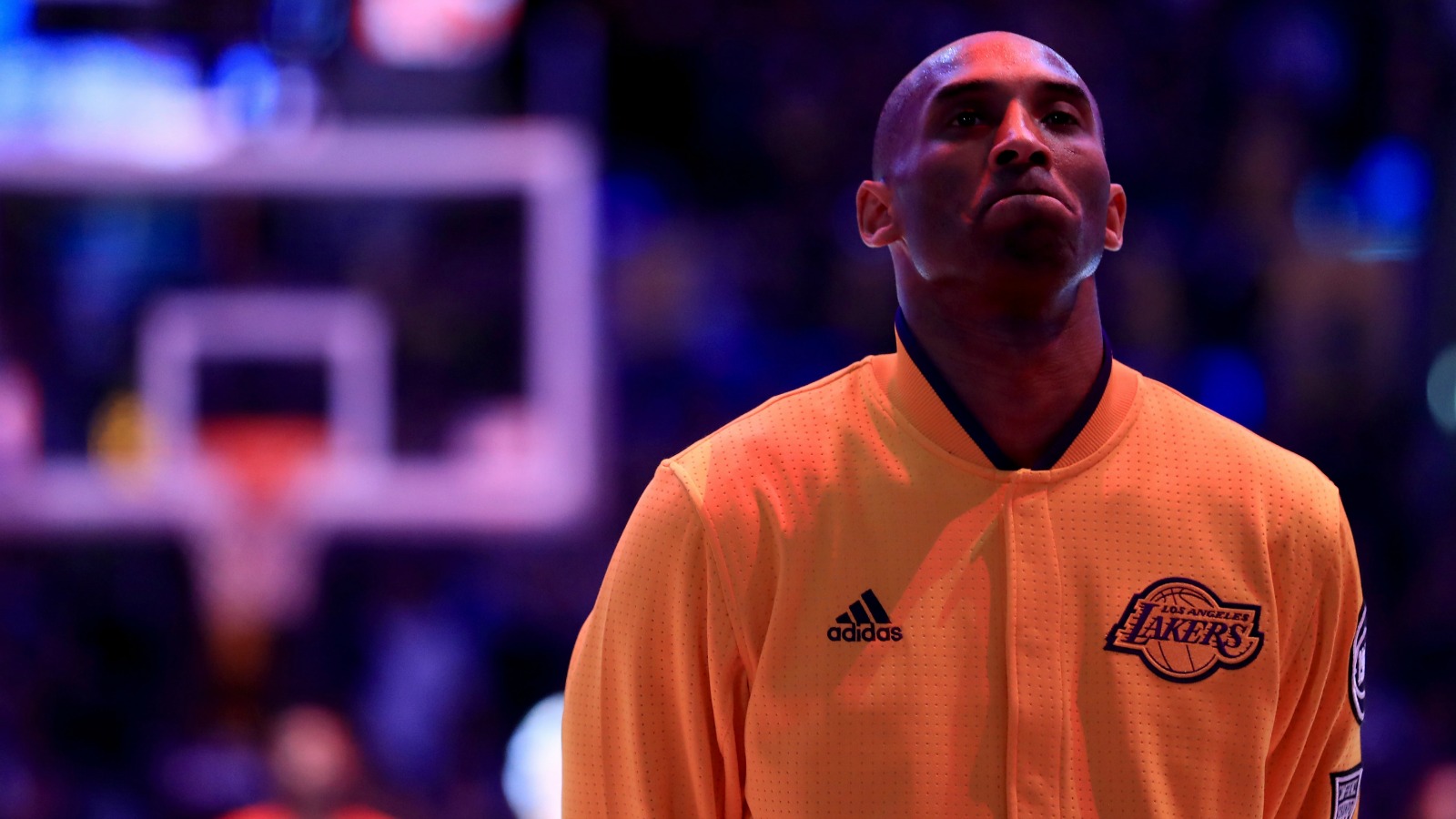 Kobe Bryant's final game is just a few days away, and the Lakers are planning to sell some insanely expensive limited-edition merchandise to celebrate the momentous occasion. The Lakers unveiled the extravagant "24 Collection" on their website, which features a snakeskin "24" hat for the low price of $38,248.08.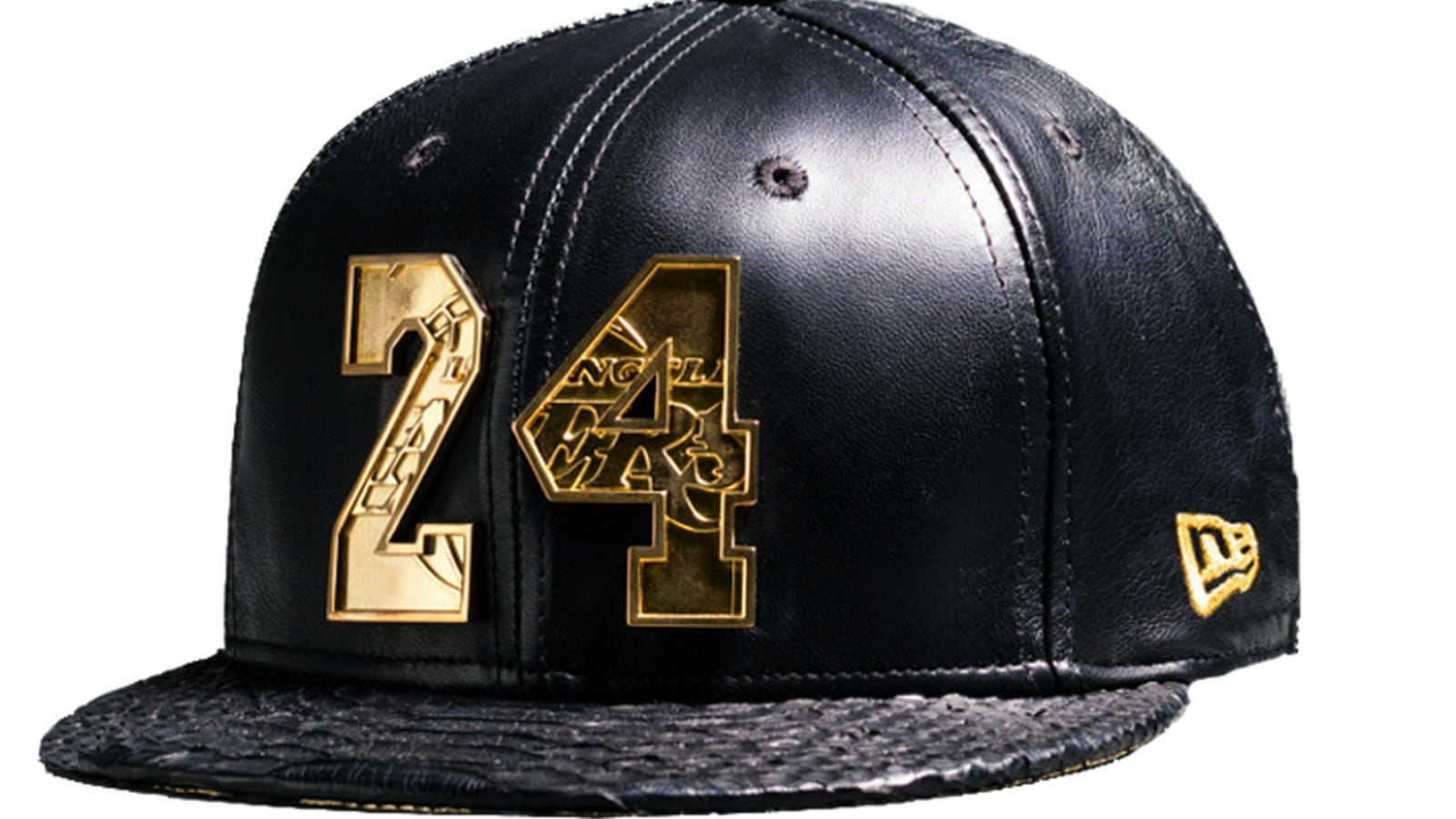 Fans can also purchase a $24,008 hat fitted with five yellow diamonds to represent Bryant's five NBA titles. Only eight of both hats have been made.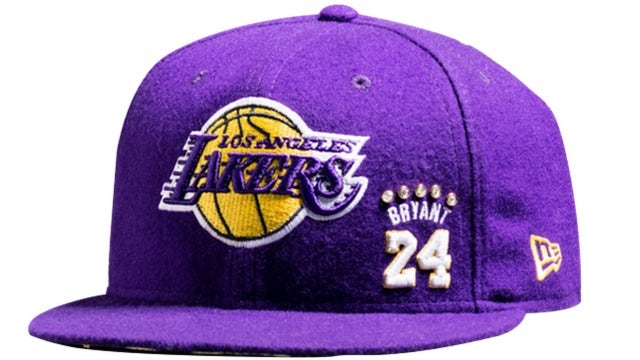 In case you don't have five figures to drop on headwear, there's also a "stoned lambskin jacket" decorated with Swarovski crystals selling for $5,824.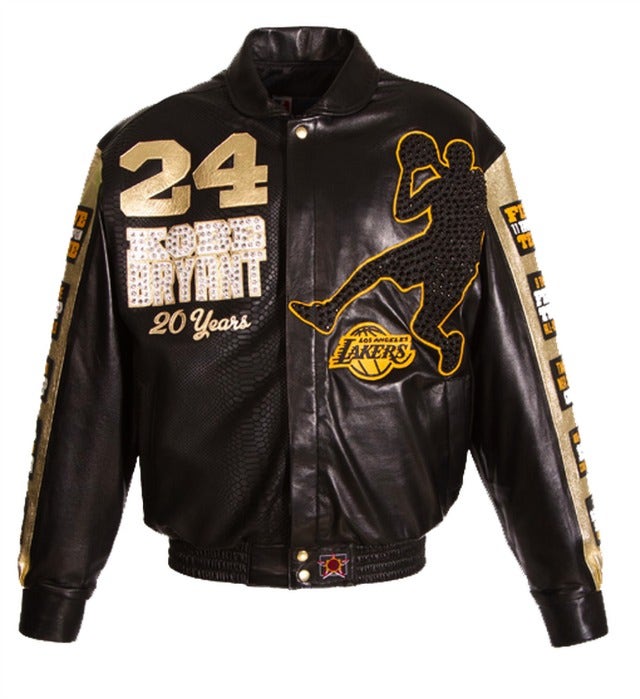 (Thanks to ESPN for sharing this story.)