Tulowitzki recalls 2005 MLB Draft ahead of 2015 Draft on Monday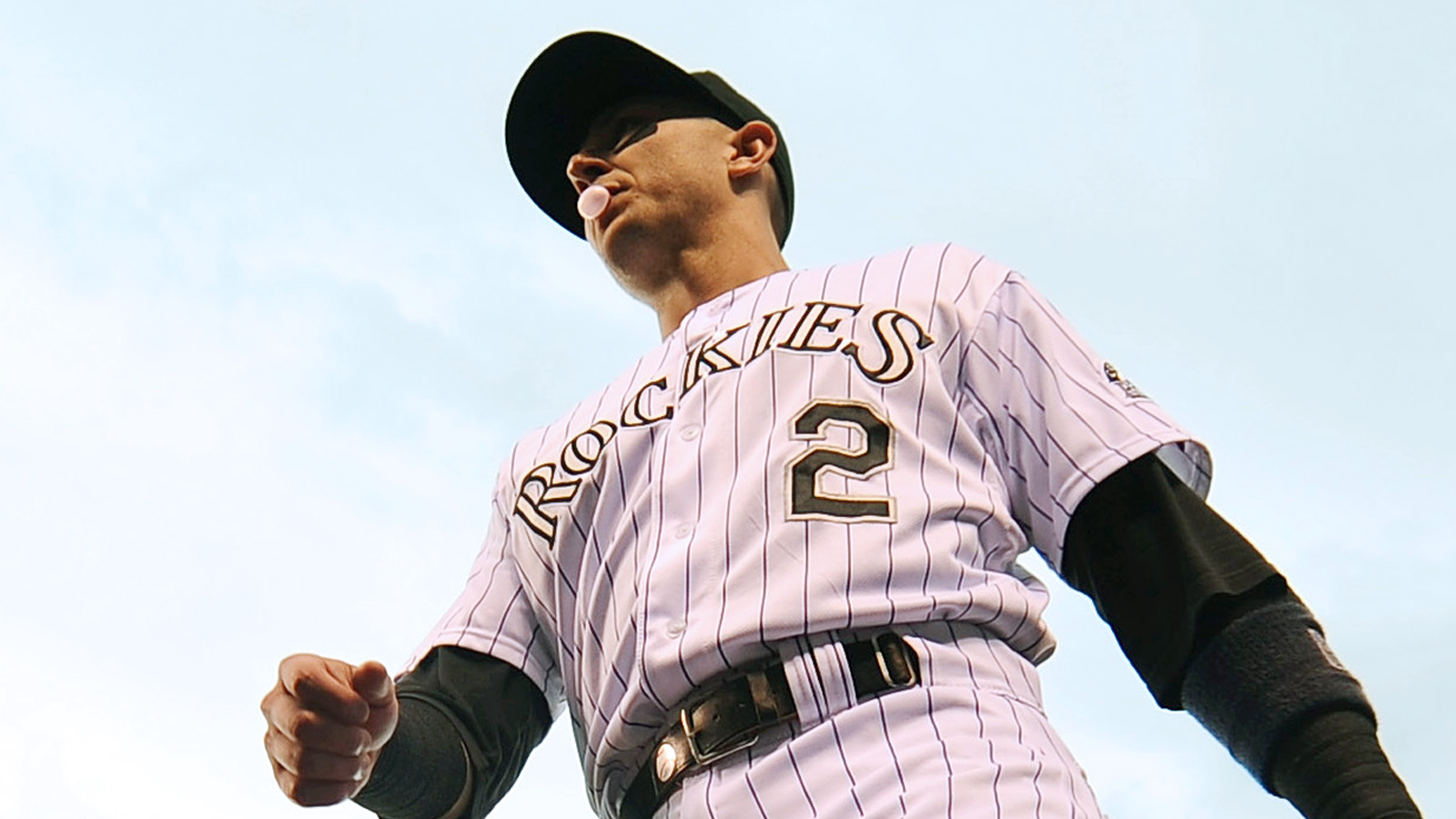 With the MLB Draft coming up on Monday, MLB.com caught up with some of the players from the historically good class from a decade ago. Among these players was the Rockies' Troy Tulowitzki. The Rockies shortstop was the seventh overall pick in 2005. Per MLB.com, Tulo recalls being taken aback by how good many of his fellow draftees were:
I had an idea playing on the USA team the previous summer [which featured Tulowitzki, Zimmerman, Gordon, Ellsbury, Lowrie and Gordon]. I looked at that team and said, "Wow. I don't know if this is how it is every year, but these guys are really, really good players."
Among the players drafted that year were Ryan Braun, Andrew McCutchen, Jacoby Ellsbury and Ryan Zimmerman.
While Tulowitzki has now arguably become the face of the Rockies, at the time it seemed as though the Mariners, with the No. 3 pick, were keen on him. Tulowitzki recalls:
The Mariners had told me all along that basically I was their guy. The night before the Draft, my advisor received a phone call that said they were going to go in a different direction.
Things certainly worked out for the Rockies after the Mariners picked catcher Jeff Clement.
(h/t MLB.com)
Photo credit: Ron Chenoy/USA TODAY Sports