Ex-MLB player Karim Garcia attacked in apparent robbery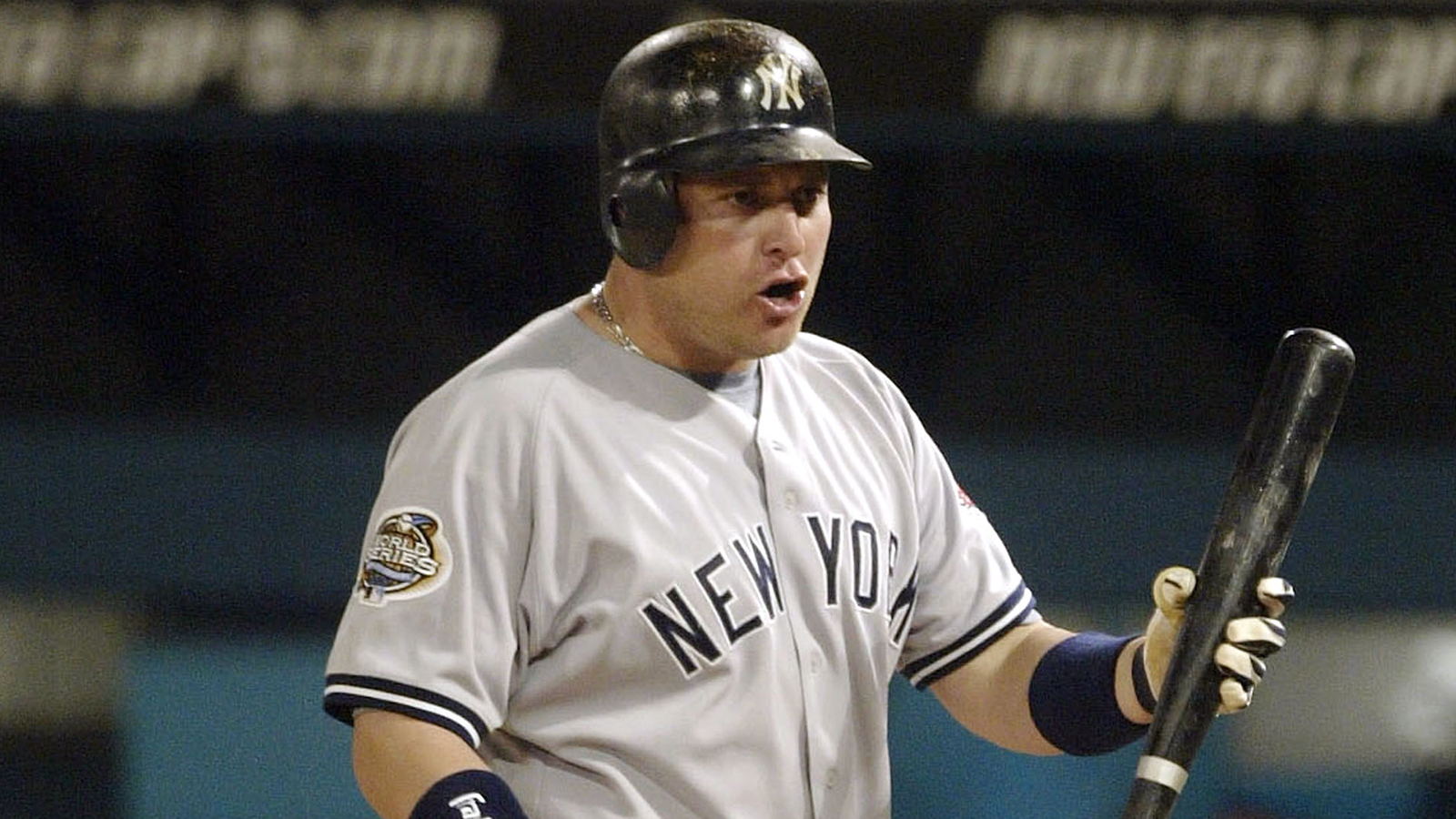 Former MLB player Karim Garcia has a broken nose and broken ribs after being attacked in Saltillo, Mexico, on Sunday.
Garcia was on his way home from a restaurant when he was pulled from his truck and beaten in an apparent robbery, according to ESPN Deportes.
Garcia's Mexican League team, Saraperos de Saltillo, revealed on Twitter that Garcia broke three ribs and would undergo surgery Monday to repair a broken nose.
The former major-league outfielder addressed the attack on social media, re-tweeting reports on the incident and thanking fans for their support.
Muestras de apoyo para mi persona y se los agradezco en el alma DIOS los bendiga a todos

— Karim Garcia (@karimgarcia95) May 30, 2016
Gracias a todos por preocuparse por mi estamos golpeados pero bien Gad vamos a salir de esta y la vdd me llena de felicidad todas sus

— Karim Garcia (@karimgarcia95) May 30, 2016
Garcia, 40, played for seven teams during his 10-year MLB career, including the Yankees, Mets, Orioles, Dodgers, Indians, Tigers and Diamondbacks. He is known for being beaned by Red Sox pitcher Pedro Martinez in the 2003 ALCS, which lead to the infamous bench-clearing brawl in which Martinez slammed then-72-year-old Yankees bench coach Don Zimmer to the ground.
Garcia last played in the majors in 2004 with Baltimore and has played professionally in Korea, Japan and Mexico during the past 12 years.