Baltimore Orioles History: Orioles Complete Greatest World Series Pitching Run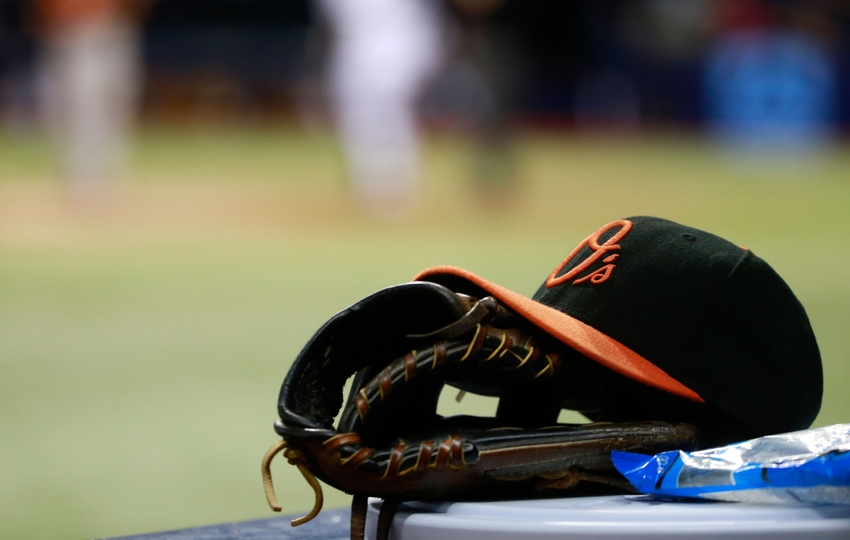 There have been a number of incredible individual pitching performances in postseason history, but on this day in 1966, the Baltimore Orioles capped off the best overall team performance during the World Series.
If an ace pitcher gets hot during the postseason, it can change the complexion of a series. Just look at how Madison Bumgarner took over the 2014 World Series, almost singlehandedly giving the Giants the title. However, as good as Bumgarner was, he is only one player.
An even more impressive performance occurred during the 1966 World Series. A heavy underdog the the Los Angeles Dodgers, the Baltimore Orioles put together one of the greatest performances by a pitching staff in postseason history. It began after Moe Drabowsky walked Jim Gilliam with the bases loaded in the bottom of the third inning to give the Dodgers their second run of the series. The Orioles won that game 5-2, setting the stage for an incredible performance.
In the second game of the series, Jim Palmer outdueled Sandy Koufax, shutting out the Dodgers 6-0. The Dodgers offense struggled again in Game Three, as Wally Bunker pitched the Orioles second consecutive shutout, defeating the Dodgers 1-0. On the verge of elimination, the Dodgers sent veteran ace Don Drysdale against young Dave McNally in a repeat of Game One.
More from Call to the Pen
It wouldn't have mattered if the Dodgers had the 1884 version of Old Hoss Radbourn on the mound. Their offense continued to sputter, and when Frank Robinson hit a solo home run in the bottom of the fourth, that would be all the offense McNally would need. Once again, an Orioles starter fired a complete game shutout, as Baltimore swept Los Angeles.
This series set quite a few records. When the Orioles scored three runs in the first inning of Game One, they would outscore the Dodgers entire offense during the Series, the first time that ever happened. Baltimore's pitching staff posted a 0.50 ERA, breaking the record 0.86 ERA set by the 1920 Cleveland Indians. Likewise, their 33 consecutive scoreless innings became a World Series record.
This series would also feature the final game pitched by Koufax. One of the greatest pitchers in MLB history, he suddenly retired in the middle of his prime, shutting himself down due to arthritis. Yet, even with Koufax and Drysdale, the Dodgers were simply no match for the Orioles.
The Baltimore Orioles closed out the Los Angeles Dodgers in the 1966 World Series on this day, and in the process, set a record for the most consecutive scoreless innings in World Series action.
This article originally appeared on