Georgia paid Ludacris $65,000 to perform for 15 minutes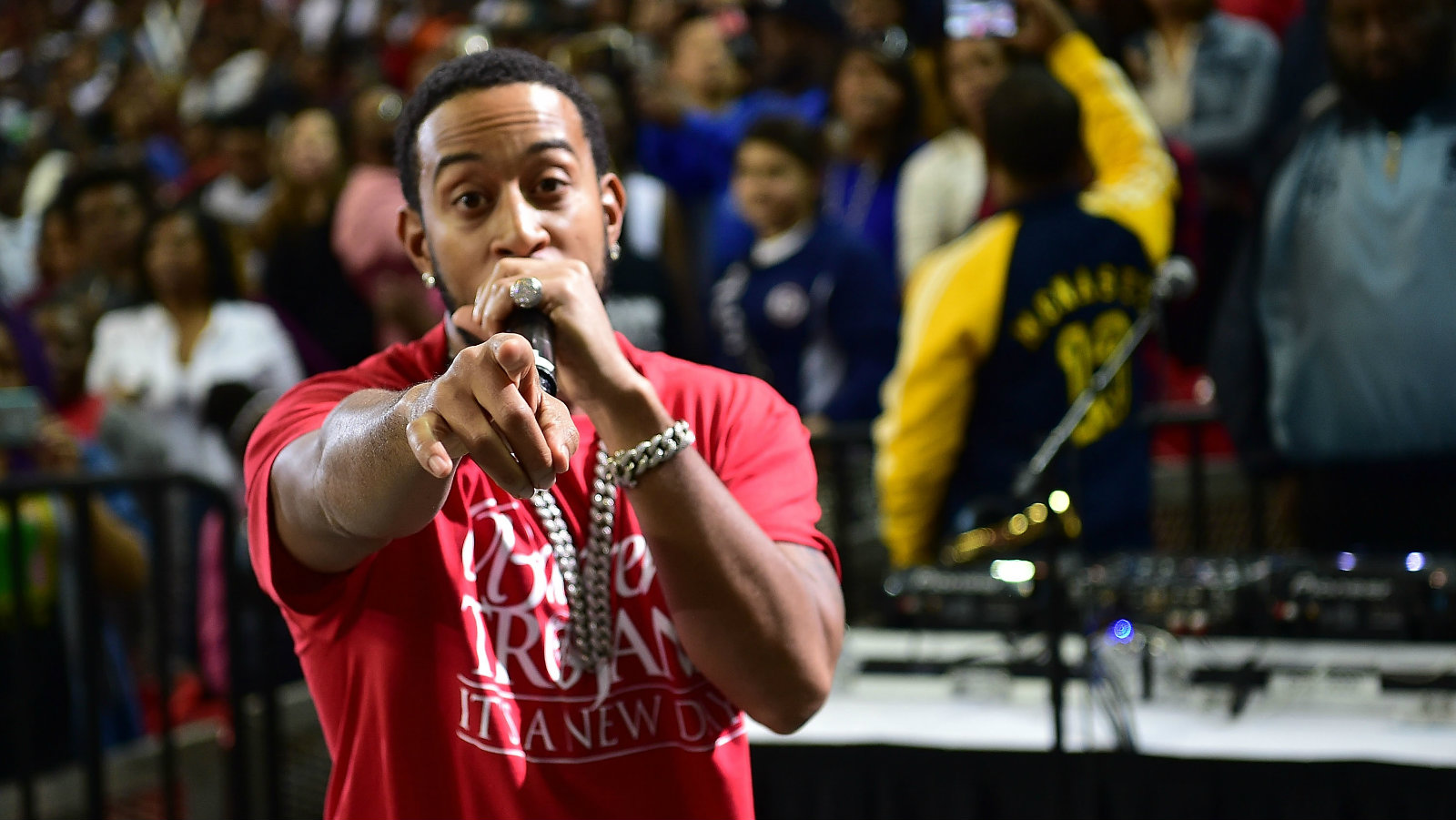 Two days before G-Day spring game Georgia still had no musical act, but Ludacris swooped in to save the day with a 15-minute performance that wound up costing the Bulldogs $65,000.
He skated through a medley of crowd-pleasers like "What's Your Fantasy," "Money Maker," "How Low Can You Go" and a couple of other songs that were cool but weren't "Southern Hospitality," but whatever let's move on to the concert rider that Macon.com obtained using an open records request because it's superb.
In addition to earning $4,333 a minute, Ludacris was provided with dinner for 10 people with a menu of grilled chicken, chicken wings, pasta, brown rice, mixed vegetables, fruit salad, mashed potatoes and sweet potatoes, or $40 for each person to buy his or her own dinner, which is enough for six regular chicken plates from Zaxby's but that's neither here nor there.
On top of that, Ludacris asked for just about everything he could think of for the dressing room, including but not limited to fixings for peanut butter and jelly sandwiches (which are good at any age, don't lie to yourself), six Hanes large white tees, enough liquor and chasers to get the entire special teams unit drunk twice, Fruit Roll-Ups, juice boxes, and one box of Trojan Magnum "excstacy" condoms.
Oh, and also a bunch of double and triple-A batteries, and "one small Secret deodorant," because ladies deodorant is better than men's deodorant in every way and supremely important to the culture. Always remember to never forget that.
Please, for your own sake, take the time to read the rider in full.