Giants' Affeldt hurt playing with son
Giants reliever Jeremy Affeldt has, for the second time in just eight months, landed on the disabled list because of a freak injury inside his own home.
Last September his season was ended early when he severely sliced his non-throwing hand separating frozen hamburgers.
This time he sprained the medial collateral ligament in his right knee catching his 4-year-old son, who had jumped off a sofa.
According to the San Francisco Chronicle, Affeldt returned home from Saturday night's game against San Diego and was welcomed by his son, Walker, who leaped off a sofa into his dad's arms.
But Walker is reportedly quite big for his age — he is already 4-foot-6 — and when Affeldt, 32, crouched to grab him, he felt something pop.
An MRI revealed the sprain and the team placed him on the DL Tuesday.
"The trainers are tired of getting that call — 'Hey, I'm at home and I hurt myself,'" said Affeldt, who's 0-1 with a 4.09 ERA in 10 outings.
Giants manager Bruce Bochy said the recovery time is seven to 10 days. The team filled his roster spot with left-hander Travis Blackley, purchasing his contract from Triple-A Fresno.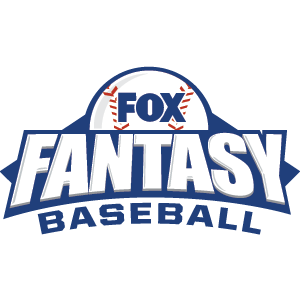 FOX Fantasy Baseball Join or Create a Free League

Play Now!