Ice cream, you scream, we all … Rays' DeJesus enjoys midgame treat
Tampa Bay Rays outfielder David DeJesus simply couldn't wait for his postgame treat Friday night.
With the New York Yankees and Tampa Bay Rays locked in a 5-5 tie during the 14th inning, DeJesus needed a tasty treat to keep his stamina up, so he busted out an ice cream bar in the dugout. Based on his reaction, the cold snack was just what the doctor ordered as DeJesus did not hide his genuine enjoyment one bit while standing at the top of the dugout in clear view of everyone.
DeJesus' night was already over after entering the game as a pinch-hitter in the 11th inning, so he had certainly earned his dessert, and he might just have to bring it out the next time the Rays go to extras. Tampa Bay scored five runs that inning to beat the Yankees 10-5.
That rally ice cream did a great job!!!! Just feeling that sugar crash now. Gotta get some quick sleep in

— David DeJesus (@David_DeJesus3) May 3, 2014
More from NESN:
David DeJesus hugs Chewbacca on field after game
Indians fan throws cup of dip spit at David DeJesus
Rays manager Joe Maddon lends his hat to a Red Sox fan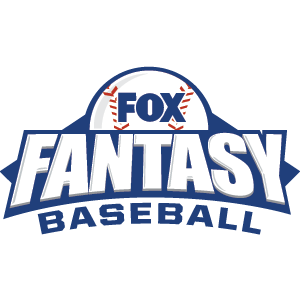 FOX Fantasy Baseball
Join or Create a Free League
Play Now!