Zito hits Fielder in retaliation for '09 HR celebration
The first pitch of the spring to Milwaukee Brewers first baseman Prince Fielder landed directly in the middle of his back.
It wasn't due to a lack of control on the part of San Francisco Giants left-hander Barry Zito. There was a reason.
The Giants had been simmering all winter over Fielder's antics after hitting a walk-off home run against them at Milwaukee's Miller Park in the 12th inning of a Sept. 6 game. The slugging first baseman untucked his shirt before reaching second base, and when Fielder neared home plate, he braced for contact with his teammates, who fell backward like bowling pins.
There had been rumblings that the Giants were going to send a message to Fielder on Thursday, and they wasted no time in doing so.
Plate umpire Ted Barrett went about halfway to the mound to make sure no larger fireworks ensued and Fielder ambled to first base with not much of a reaction, as if to say, "OK, you got me."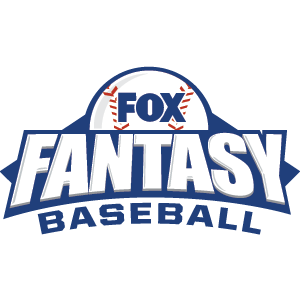 FOX Fantasy Baseball
Join or Create a Free League
Play Now!