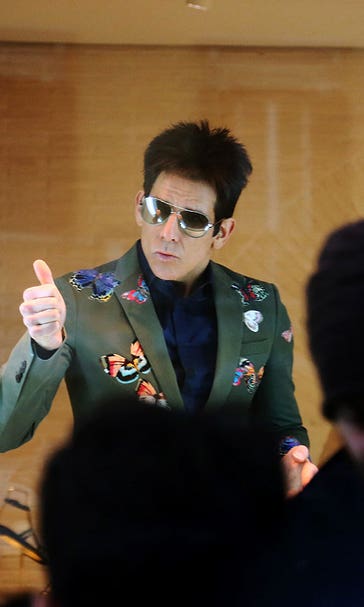 Derek Zoolander visits Real Madrid's Santiago Bernabeu
BY Alberto Moreno • February 1, 2016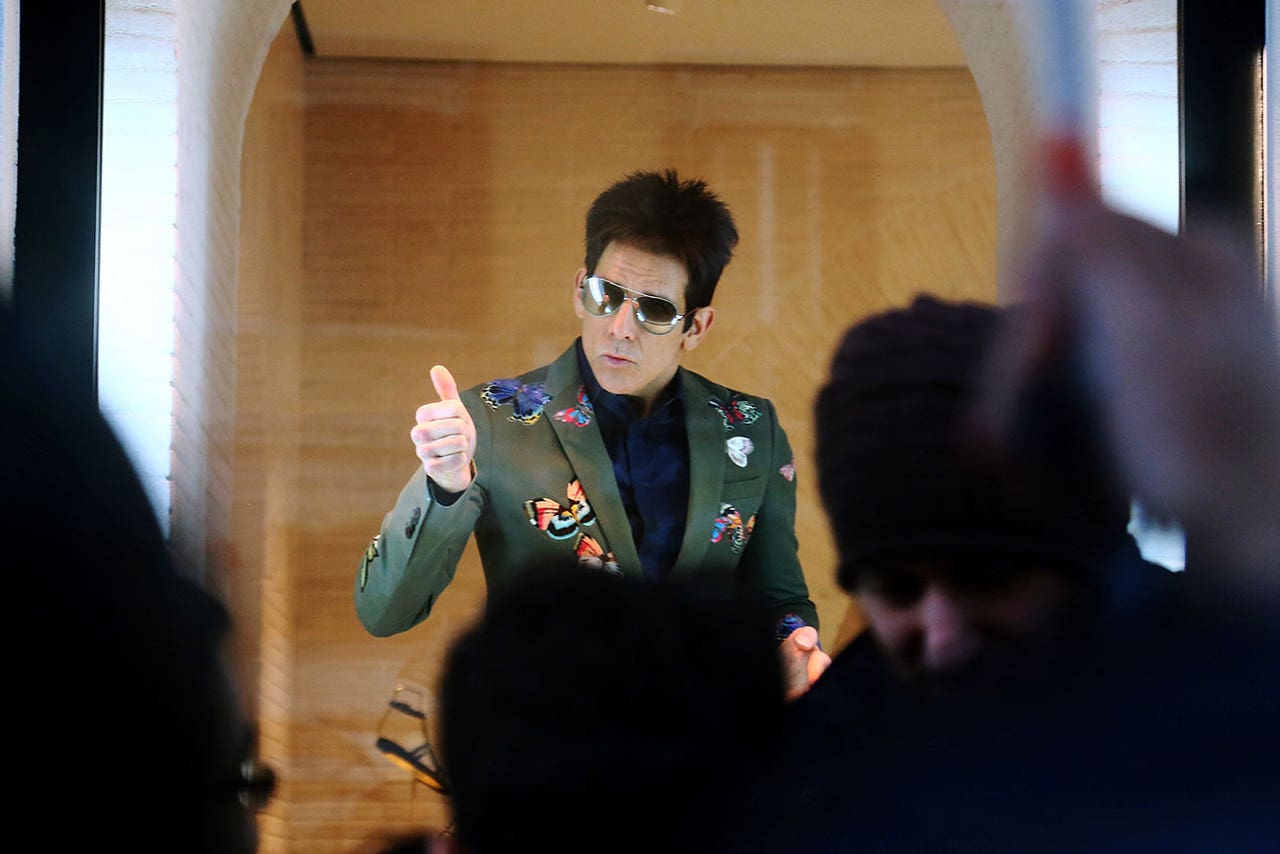 And then this happened.
Derek Zoolander made an unexpected visit to the home of one of the most popular soccer clubs in the world: Real Madrid.
Los Merengues are known throughout the world as not only boasting some of the best soccer talent in the world, but some of the best looking as well. And Zoolander has taken notice.
Just look at his athletic pose. Notice the hangtime and awareness of the camera:
Here he is with jersey in hand, next to some impressive looking trophies:
By the way, did you notice the number on his Real Madrid shirt? Is it a No. 2 or is it a No. 5 giving a sexy pose?
Zoolander No.2 is set to premier stateside on Feb. 12.
---
---