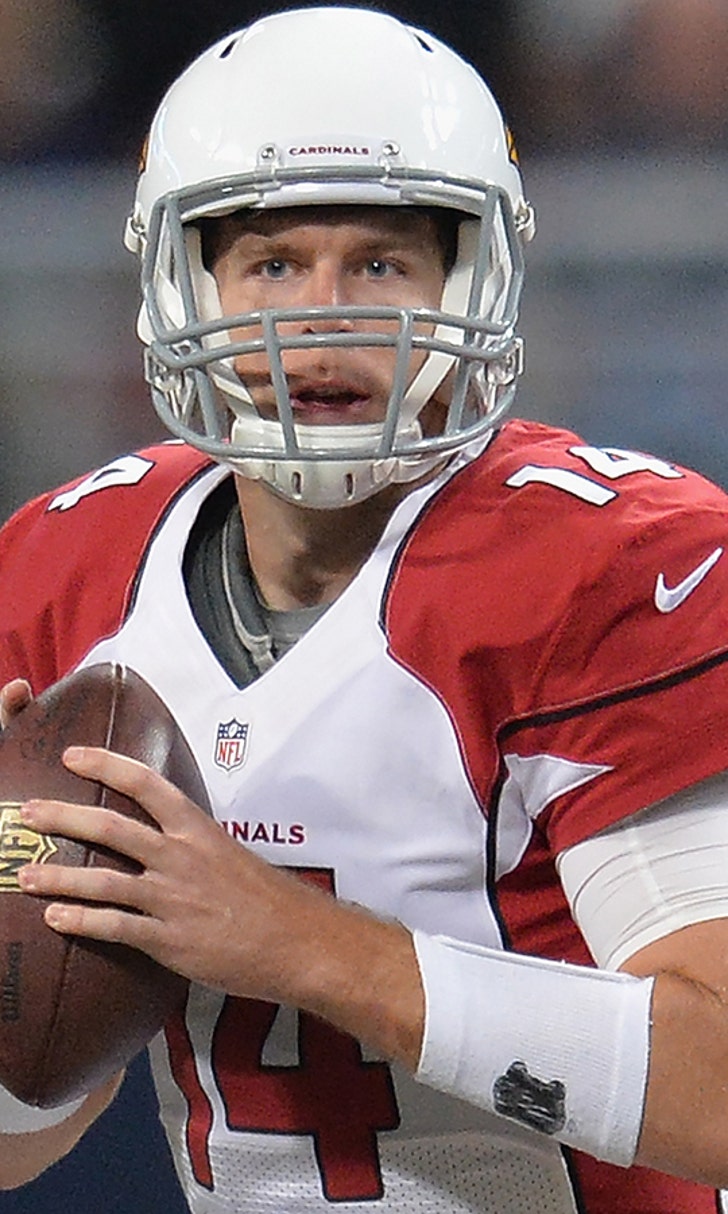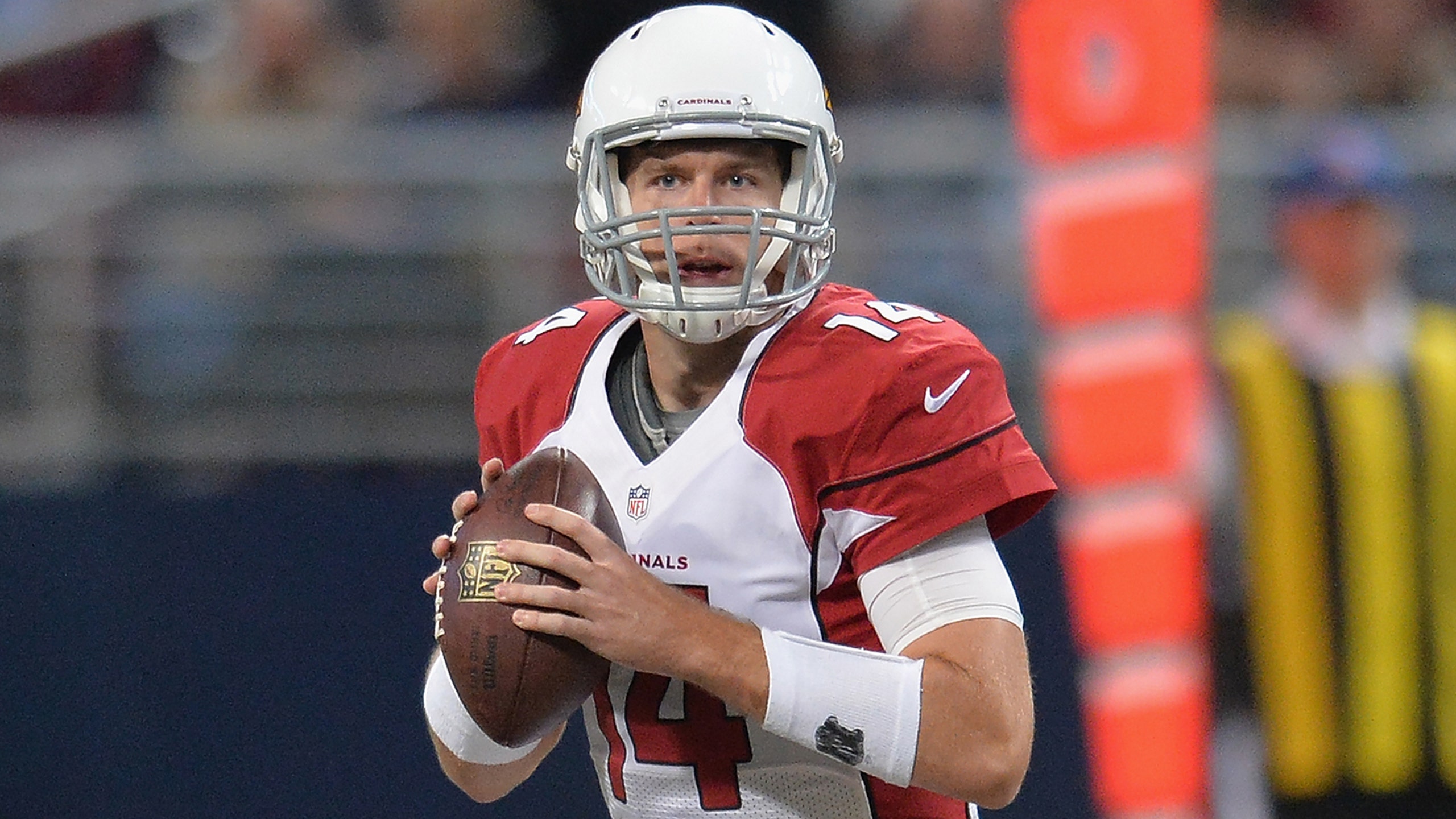 Weekend Blitz: NFL Week 16 picks + best links of the week
BY Jimmy Traina • December 19, 2014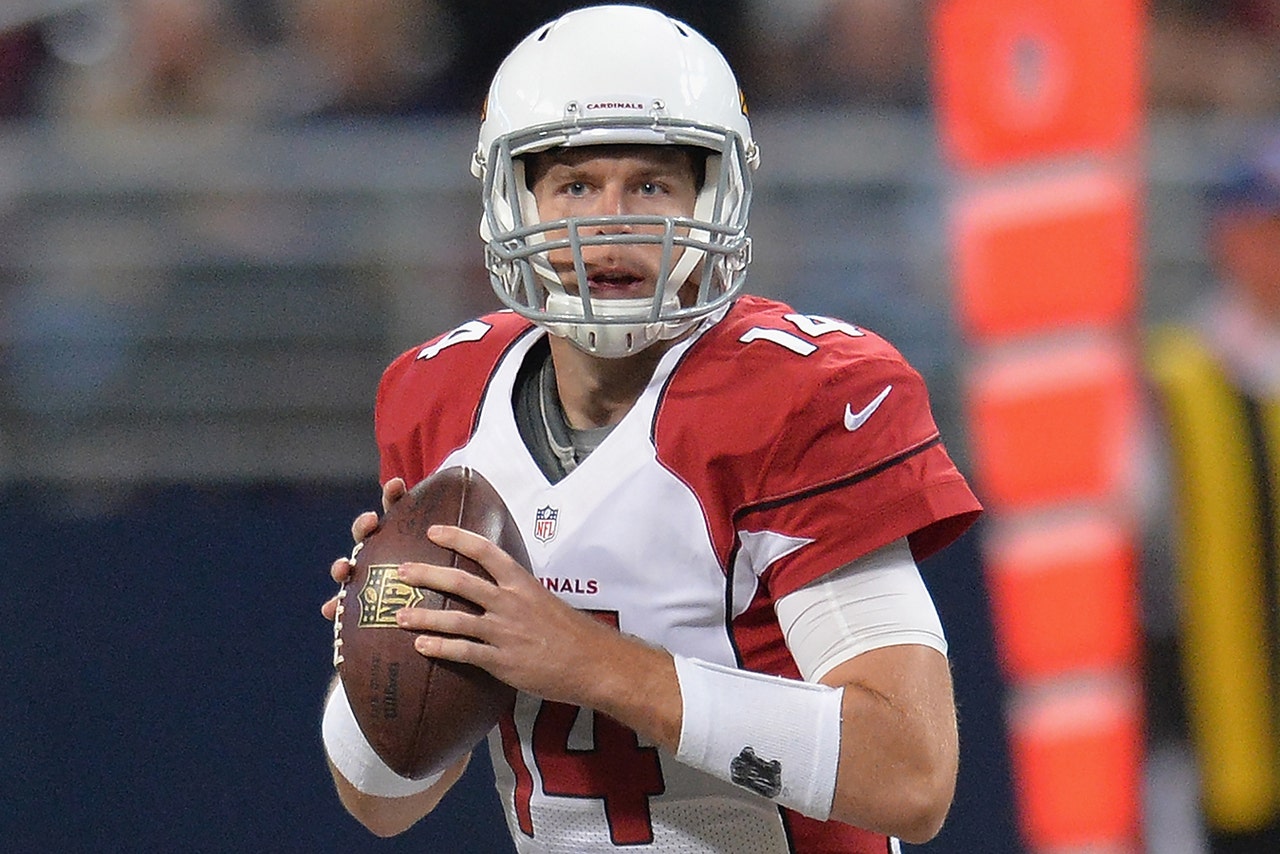 Welcome to another edition of "Weekend Blitz," a column that will appear on FOXSports.com each Friday during the football season. Consider this one of your must-read features as you wrap up the week and head into a Sunday filled with pigskin. We'll be giving out NFL picks and looking back at the week that was in the world of sports and pop culture.
Please come back every Friday or check FOXSports.com/Buzzer or follow me, @JimmyTraina, on Twitter.
THE PICKS
We eked out a 3-2 Week 15 to bring the season record over .500 at 32-31-1. With two weeks left, we're just trying to keep up that pace. It's always difficult to pick games this time of the year because you don't know which teams that are eliminated will relish the role of spoiler or just pack it in. We've got five plays this week and have confidence in each one.
PATRIOTS -10.5 AT JETS: New York and quarterback Geno Smith actually played well against New England in a 27-25 Week 7 loss. That won't happen. The Patriots have clinched the AFC East, but they're still battling with Denver for homefield advantage in the playoffs. This game is only a matter of whether New England covers. We'll gladly take the chance that they face the team with the worst pass offense in the NFL.
PACKERS -11 AT BUCS: Green Bay had its "stub their toe" game last week against Buffalo. That loss did a lot of damage, as it helped Detroit pull into a first-place tie in the NFC North. The Packers are too good not to bounce back big against the lowly Bucs, who have lost four in a row, scoring a total of 60 points in those games.
VIKINGS +7 AT DOLPHINS: I got a win with Minnesota last week against the Lions. I don't like the Vikings playing a second road game in a row, but this team has improved a lot from the beginning of the season and Teddy Bridgewater looks like he's going to be the real deal. Look for Minnesota to play another close game and cover.
COWBOYS -3 VS COLTS: The DeMarco Murray injury is obviously a huge factor, but the bigger concern for me is Indianapolis' habit of turning the ball over. In their last four games, the Colts have 12 turnovers. Granted, they won all four of those games, but the opponents were Jacksonville, Washington, Cleveland and Houston. That won't fly on the road against a high-powered offense like Dallas.
SEAHAWKS -8 AT CARDINALS: Easiest game of the week and the biggest lock of the season. Arizona quarterback Ryan Lindley may not put up a point against Seattle's defense. The Seahawks have given up a total of 27 points over their last four games. With the NFC West basically on the line in this one, do you think Seattle's D will cave against Lindley? I don't expect the Seahawks to put up a ton of points, but 17 will be plenty for an easy cover.
WHAT I LIKED THIS WEEK
* A Reddit user pulled the best lines from one-star Yelp reviews of Major League Baseball stadiums and it was hysterical.
* Rob Gronkowski appearing on "Top Chef" to judge sausage dishes.
* This photo gallery that looked back at sports figures and celebrities colliding in 2014.
* A 7-year-old boy sending an autographed jersey and bold letter to J.J. Watt.
* This angry Bears fan who turned Christmas songs into funny odes about his favorite football team.
For more of the day's best videos, stories, tweets and more, like the Buzzer on Facebook.
* One week after a nasty car accident, Cam Newton played Santa and gave out $31,000 in gifts to students and homeless women and children.
* New Dodgers pitcher Brandon McCarthy changed his Twitter avatar to a true piece of art.
* Red Sox pitcher Joe Kelly's awesome acceptance speech after winning MLB Networks' "Best Selfie" award.
WHAT I DIDN'T LIKE THIS WEEK
* Pistons guard Brandon Jennings passing up a totally uncontested layup for a jump shot.
* A few people actually filed complaints with the FCC about Tom Brady cursing during NFL games.
* WWE legend The Undertaker has aged a lot since we last saw him at WrestleMania.
---
---