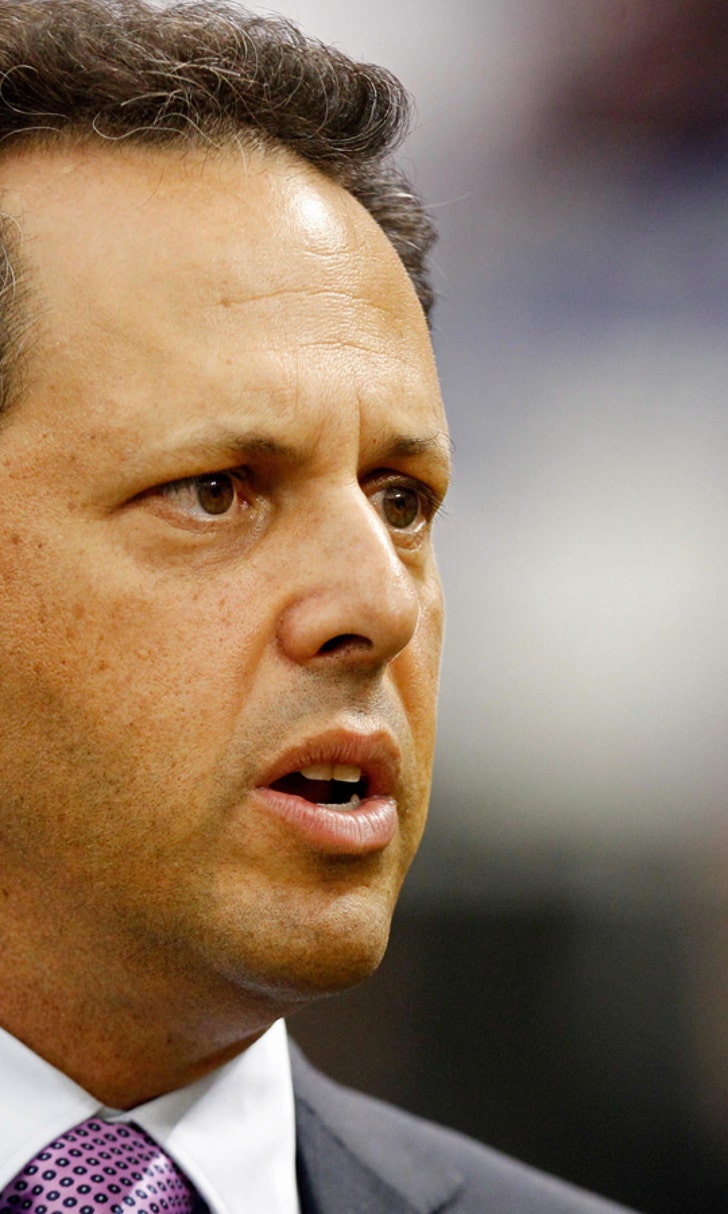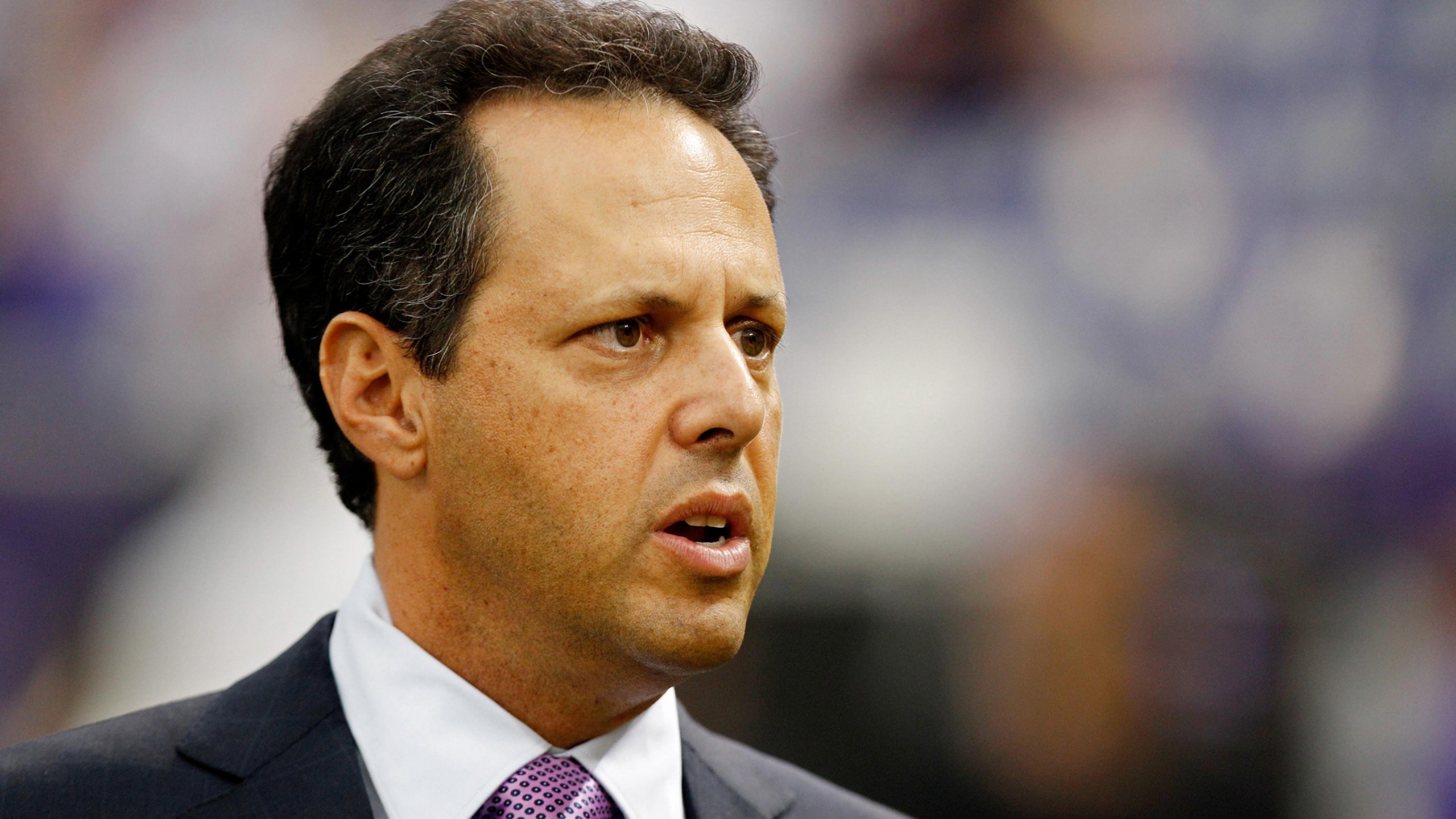 Vikings owner: 'We'd love to have' Peterson back
BY foxsports • February 11, 2015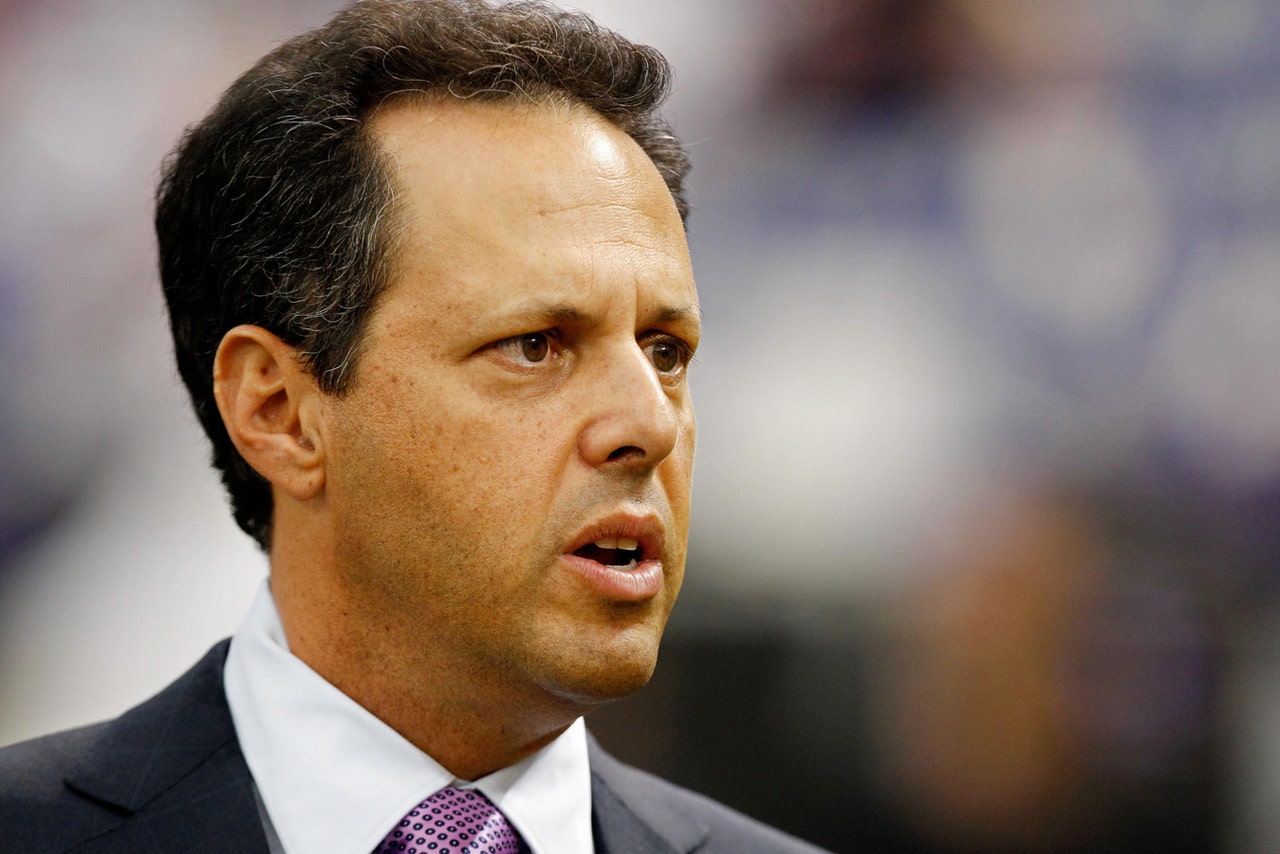 Adrian Peterson said last week "of course" he wants to return to the Minnesota Vikings.
Speaking at the end of the season, coach Mike Zimmer and general manager Rick Spielman both seemed willing to bring back Peterson next season whenever his NFL suspension has ended.
Minnesota's ownership sounds amenable to a reunion with the Vikings' all-time leading rusher, as well.
"I think, as you've heard from coach Zimmer and our general manager Rick Spielman, you know Adrian has done a lot of good in this community," Vikings owner and president Mark Wilf said Wednesday according to the team's website. "He's done a lot for us on the football field as well, and of course, he's a Minnesota Viking and we'd love to have him back.
"Of course a lot depends on the NFL and the steps he's making on his own personal journey, but that's where we're at with it."
Wilf spoke at the unveiling of the Wilf Family Center at the University of Minnesota Masonic Children's Hospital on Wednesday as a new center was unveiled built, in part, from a $5 million donation from the Wilf family.
Peterson is currently suspended by the league following the charges of injuring his 4-year-old son with a wooden switch while disciplining the boy. Peterson is eligible for reinstatement on April 15. But the NFL Players Association is currently suing the league in an effort to get Peterson's suspension nullified.
Peterson spoke briefly following a hearing in a Minneapolis court last week as U.S. District Court Judge David Doty heard from both sides. Peterson said he felt like he received a fair hearing "for once" and said "of course" when asked if he wants to return to the Vikings.
The three-time All-Pro running back was limited to just one game last season while he was on the special commissioner's exempt list and later suspended for the final three games by commissioner Roger Goodell.
After news of the charges came down in September, Peterson was held out one game before the team announced he would return the following week. After backlash from the public and team sponsors, the team later announced Peterson wouldn't play and he was being placed on the commissioner's exempt list.
Wilf's words were the first public statement by the Vikings' ownership on Peterson's status since the suspension was announced.
Follow Brian Hall on Twitter
---
---