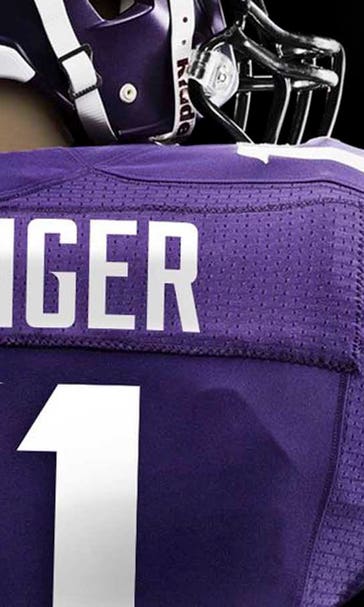 Umlaut to make NFL jersey debut thanks to Vikings wide receiver
May 11, 2016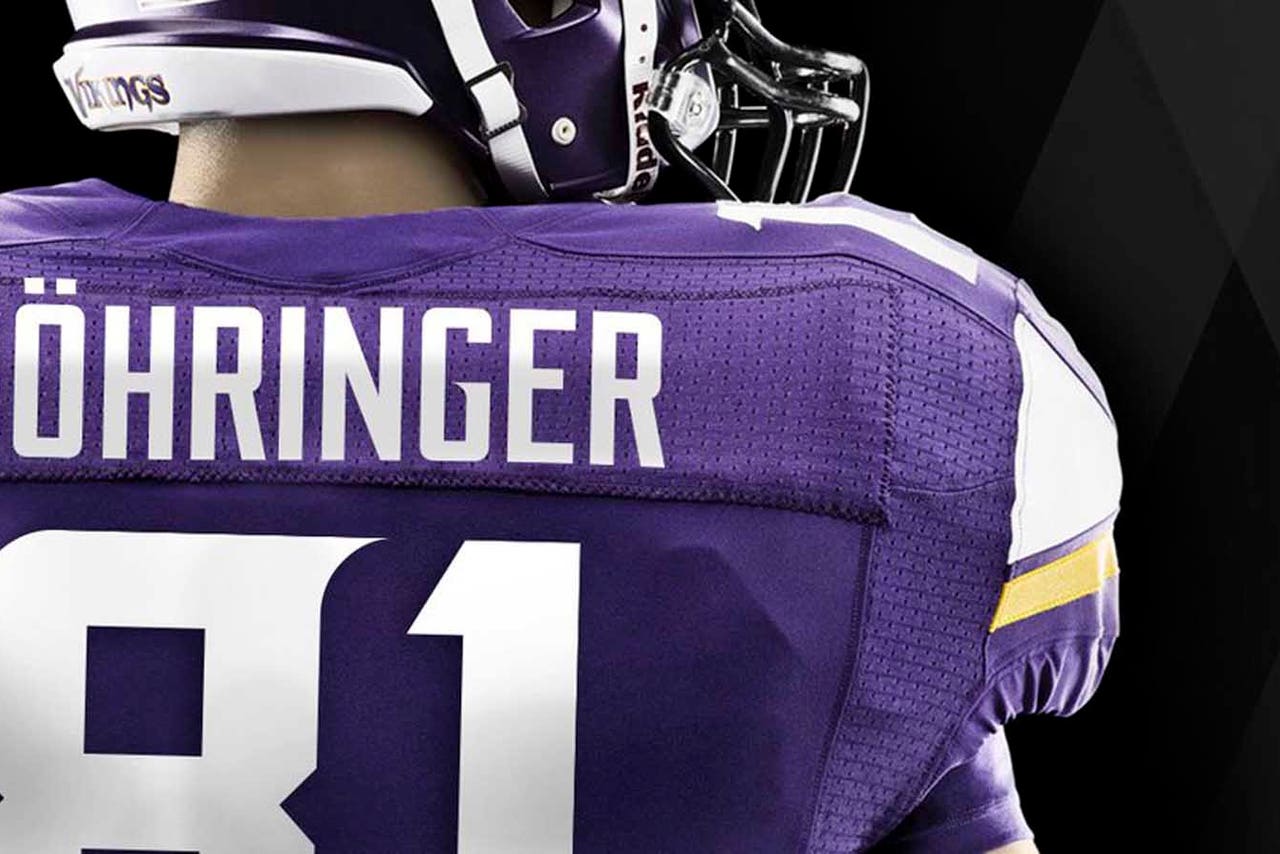 Moritz Boehringer is going to get a chance to play, as they'd say in his native Germany, American football after being drafted by the Minnesota Vikings.
But the NFL isn't going to Americanize the wide receiver's last name.
While the sixth-round draft choice uses Boehringer on his Twitter handle (@MoBoehringer), the league has approved the use of an umlaut -- which is used on the spelling of his name in German -- on his Vikings jersey.
Hello, Böhringer.
This isn't unprecedented in sports as the NBA's Dennis Schröder, also a native of Germany, has the umlaut on his Atlanta Hawks jersey. Interestingly, in the NHL, which has a high influx of European players, Germany's Tom Kühnhackl does not have an umlaut on his jersey.
Either way, Böhringer, who is the first player drafted from Europe who did not play collegiately in the United States, continues to be a trendsetter.
But just don't ask the NFL to have a number that isn't approved for a wide receiver. Let's not get crazy, after all.
---
---