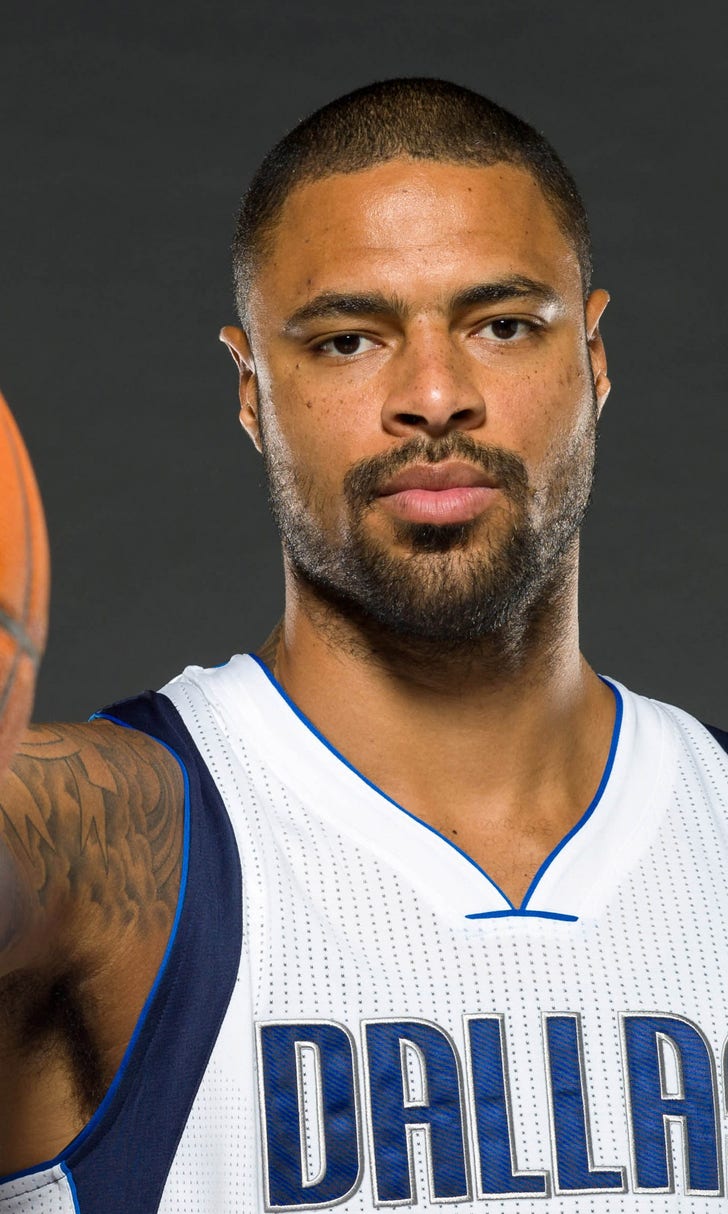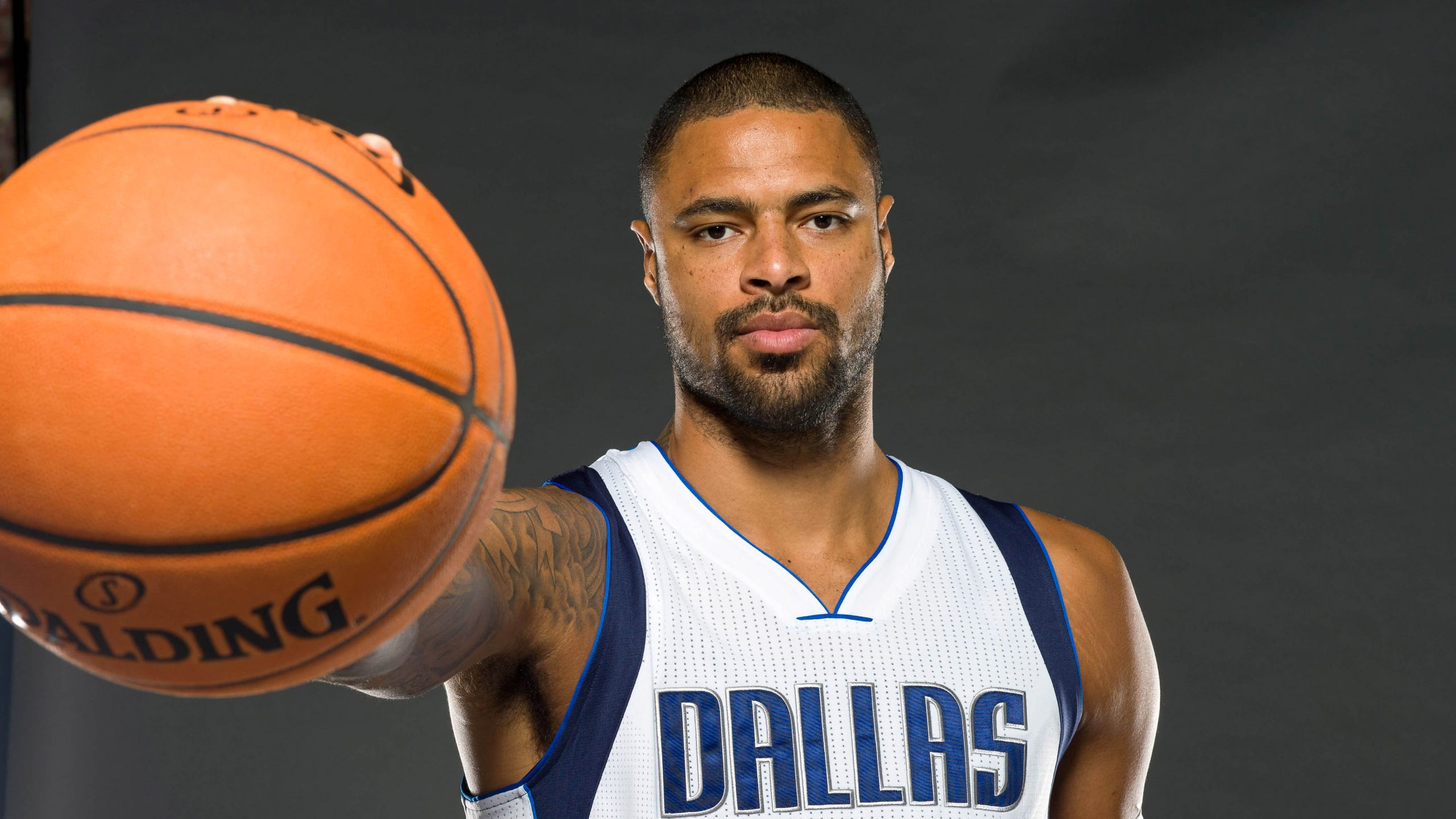 Tyson Chandler declared #MavsSelfieKing
BY foxsports • December 8, 2014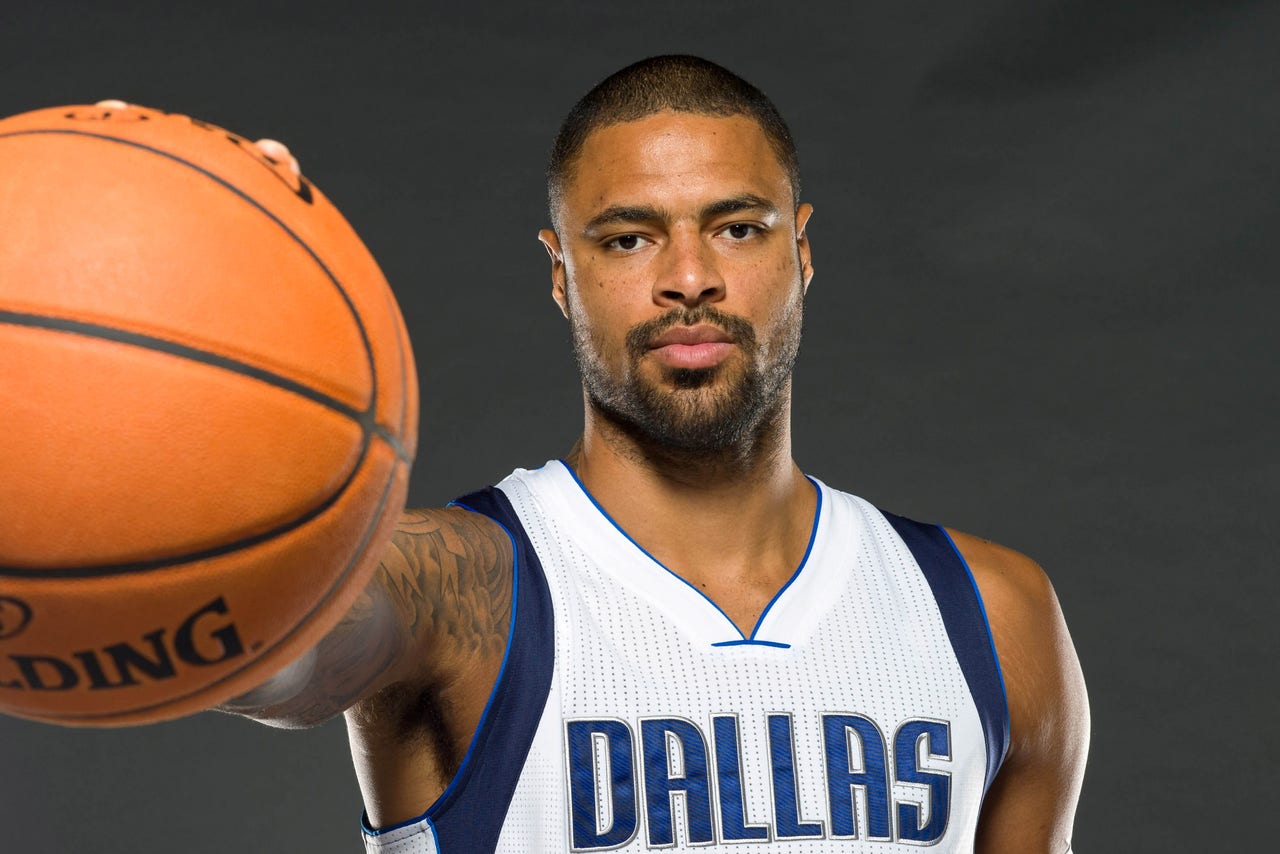 It's a good thing Tyson Chandler was traded to the Mavs this offseason. Otherwise, he wouldn't be the official Dallas Mavericks' selfie king.
(And how disappointing would that be?!)
Chandler "took over" the Dallas' Twitter cam Sunday after the Mavs rout of the Bucks. Shortly after, the he was declared to be the Mavs Selfie King. Of course, being a good king, he had to pose with Mr. Mav himself, Dirk Nowitzki.
And interestingly enough, Chandler took to the time to confirm what fans have been thinking for years: Coach Rick Carlisle does kind of look like actor Jim Carrey.
And to be called the king is a pretty big honor. Let's not forget the competition is pretty strong. Athlete/model Chandler Parsons in now on the team, and we all know he loves a good selfie.
But you know who has them all beat? These guys. It's a good thing J.J. Watt isn't in the NBA.
MORE FROM FOX SPORTS SOUTHWEST: 
- Ranking NFL quarterback salaries
- Wake up! Athletes caught sleeping
- College football teams that wish there was a playoff
- Oldest player on every NBA team
---
---