National Football League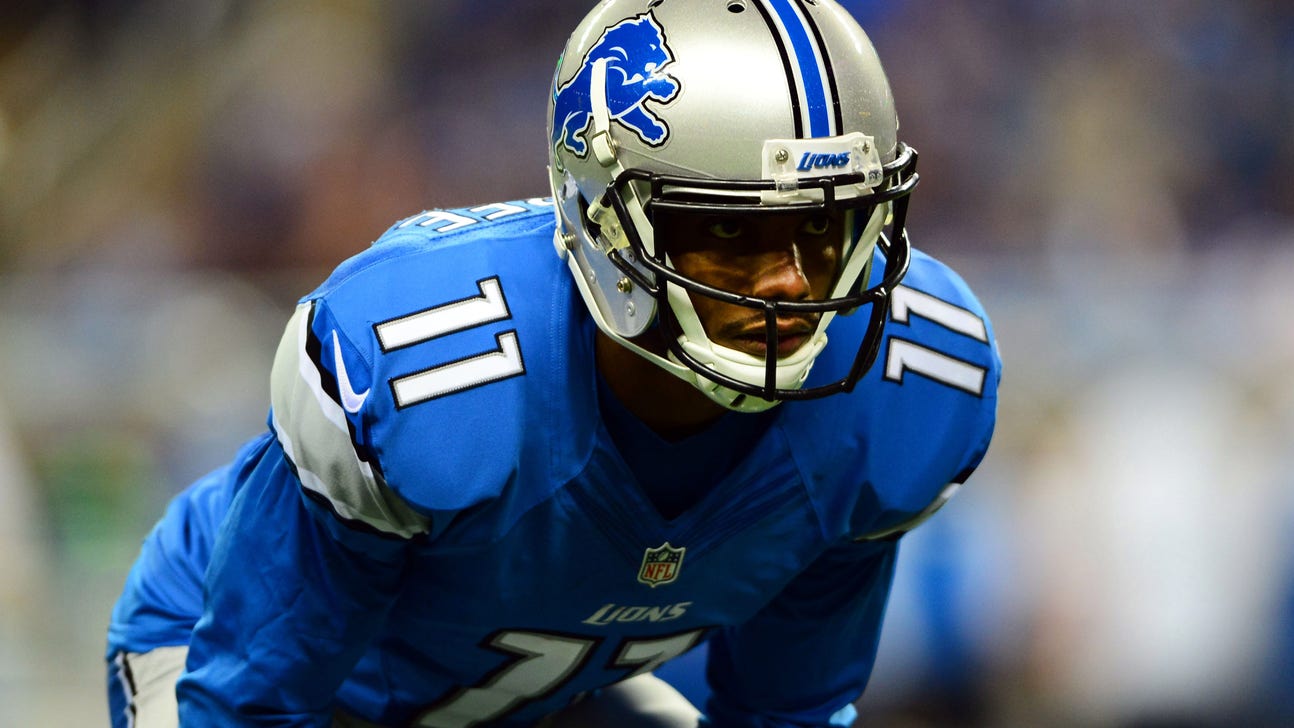 National Football League
Three storylines to follow heading into Lions' first preseason game
Published
Aug. 8, 2014 11:07 a.m. ET

Jim Caldwell will have a tough time matching his predecessor's success in August.
Over the last five years under Jim Schwartz, the Lions were 15-5 in the preseason.
If only Scwartz could have kept that going in the regular season...
But he couldn't, so Caldwell will make his preseason debut with Saturday night's game against the Cleveland Browns at Ford Field.
Here are three storylines to follow:
---- Don't expect the Lions to feel privileged to take part in Johnny Manziel's NFL debut.
They're understandably more concerned about themselves these days, but Johnny Football's presence certainly makes this matchup a little more appealing.
"He had a fabulous college career," Lions linebacker Stephen Tulloch said. "Obviously, the NFL is different. We'll see on Saturday how his game translates to the NFL."
Running back Reggie Bush added: "I think he's exciting, very exciting, one of the most exciting players to come out of college in a long time. I'm looking forward to seeing what he's going to do on Saturday. I think it will be fun. Hopefully, we win."
Like Manziel, Bush also was hyped up coming out of college. He learned how to handle it over time.
"Hopefully, he has a good circle of people around him that he can trust and he can rely on to allow him to play football because without football nothing else is going to be possible," Bush said of Manziel, the 22nd pick overall from Texas A&M. "You've got to take care of business first before anything."
--- Calvin Johnson and Golden Tate are unquestionably the Lions' top two receivers, but what about the rest of the receiving corps?
The assumption entering camp was that, if healthy, Ryan Broyles would be the No. 3 man. That role, however, has been handled in practices so far by Kevin Ogletree, who looks much more comfortable than last year when he didn't join the team until a month into the season.
As for Broyles, two blown-out knees and a ruptured Achilles' tendon over the last three years has definitely taken a toll on him.
Jeremy Ross, the Lions' return specialist, also is fighting for a larger role on offense. Kris Durham, in his fourth NFL season, and Corey Fuller, a sixth-round draft pick who spent his rookie season on the practice squad last year, are the others in contention.
It quite possibly could come down to Durham or Fuller for the final receiver spot on the 53-man roster. Both need to produce in the preseason to win a job, especially Fuller.
"Corey has shown a lot of ability to stretch the field, get downfield and make big plays," offensive coordinator Joe Lombardi said. "He's got a skill set that is very enticing for speed and he's tall and runs good routes. I'm really impressed with him.
"Kris has proven it in this league. He's had production, is sure-handed and runs really good routes. Kind of two different players, but I like them both."
--- So much for the days when kicker was taken for granted around here.
Nate Freese and Giorgio Tavecchio appear to be locked in a very tight duel for the starting job at this stage.
Preseason-game performances likely will determine the winner.
Freese is a seventh-round draft pick from Boston College, and Tavecchio an undrafted player coming out of the University of California two years ago.
Tavecchio, however, was more consistent during the first part of training camp although both have kicked better of late.
"Giorgio's a competitor," coach Jim Caldwell said. "He's one of those guys that you can see the players rally around. He's got a great personality. He's really battling for that spot. I think it's a real good contest right now. He's right in the thick of it."
Whether it's Freese or Tavecchio, there are still serious questions about whether either can handle the pressure in the regular season.
If neither shines during the preseason, the Lions could have to go looking for a veteran free agent to come to the rescue.
Hey, Jason Hanson, how about a comeback?
---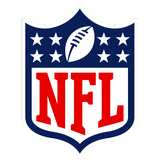 Get more from National Football League
Follow your favorites to get information about games, news and more
---