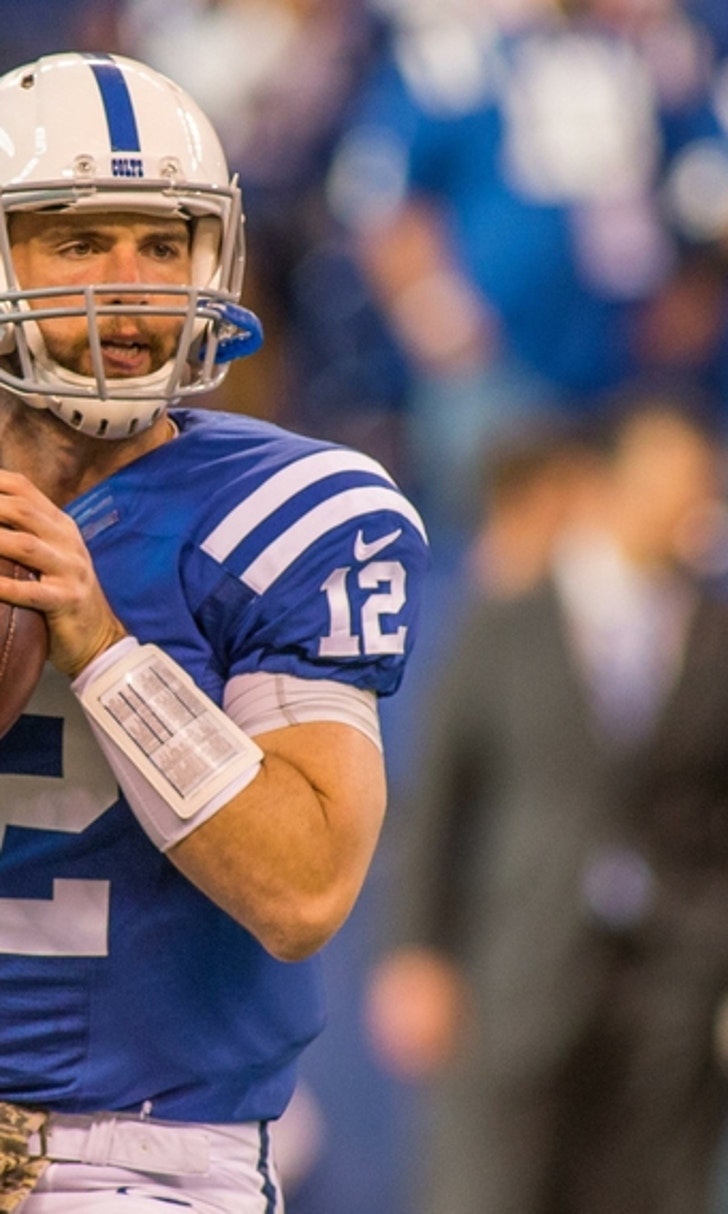 Surging Colts have chance to take advantage of slumping Texans Sunday
BY foxsports • December 14, 2016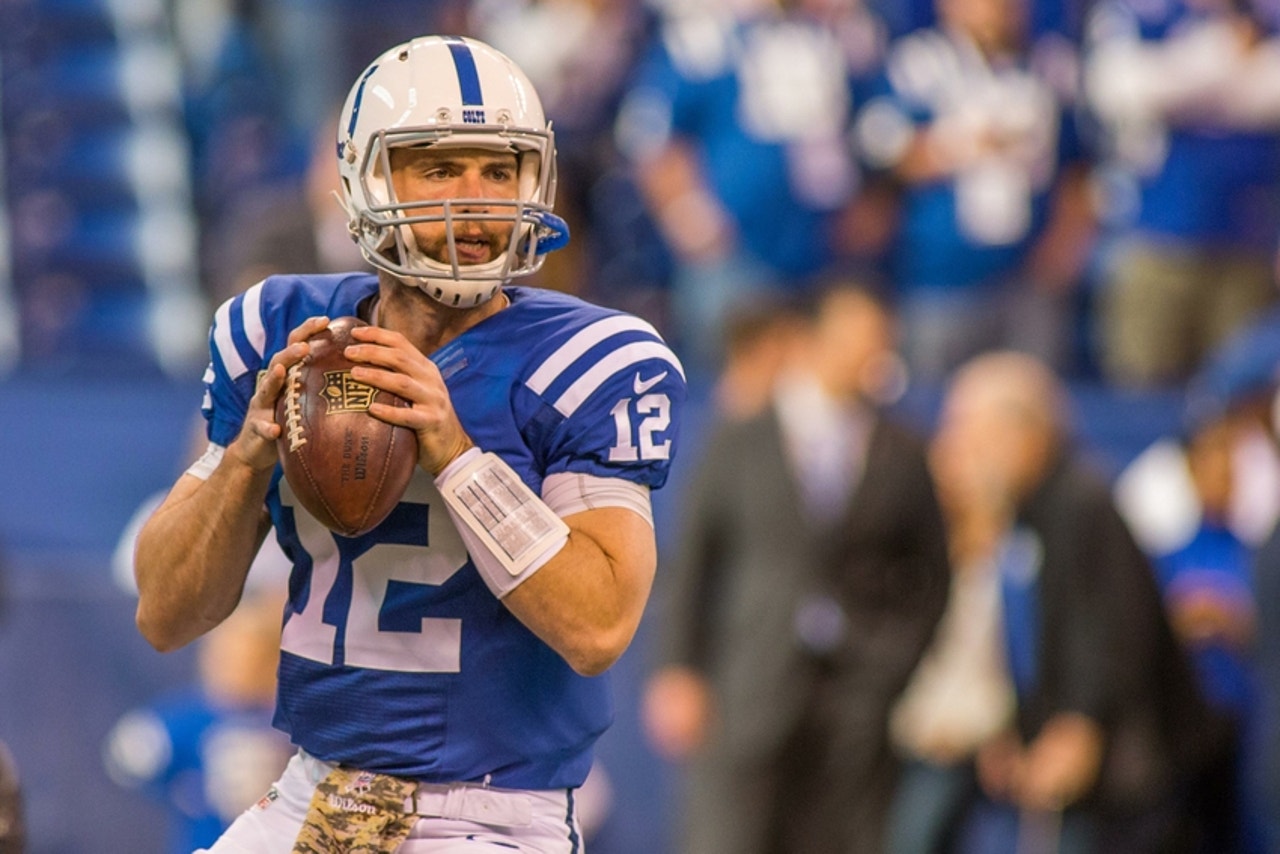 Just under two months ago, following their spirited fourth-quarter rally to victory over the Indianapolis Colts, the Texans owned a two-game lead in the AFC South, including a pair of victories over their most threatening divisional rivals.
As a testament to how quickly wind changes directions in the NFL, the Colts (6-6) will host Houston (6-6) on Sunday at Lucas Oil Stadium with a share of first place in the division on the line. With the Tennessee Titans (6-6) also tied atop the division, the Texans are in the precarious position of having to not only fend off the Colts and Titans for a division title that once seemed theirs to lose, but they must also reverse the nosedive that put Indianapolis and Tennessee in position to swipe the AFC South.
While the Colts have won three of four, Houston has dropped three consecutive games. The Texans' offensive woes have been longstanding yet their recent late-game defensive collapses are equally troubling. Injuries have undermined them defensively, with cornerback Johnathan Joseph (ribs), linebacker John Simon (chest) and end Jadeveon Clowney (wrist/elbow) missing varying lengths of time recently.
But the bigger picture is the Texans have gagged up what previously appeared to be a comfortable lead in a widely panned division. While the Texans rarely performed like a juggernaut, they won just enough over the first half of the season to seem viable as a postseason lock. Now that their record matches their uneven efforts, the Texans appear to be in serious trouble as the stretch run approaches.
"I don't know," Texans coach Bill O'Brien said after being asked what's different between his team now as opposed to in mid-October. "I think every week is different. I'm not sure what's different about our team right now. I think we've got to get back on the winning side of things. What's different is we've lost three in a row and we've got to get back on the winning side of things. Our guys realize that."
For a team seeking even the smallest measure of good news, a return to relative good health qualifies. The remaining challenge is maintaining a positive perspective.
"A three-game losing streak can get a lot of guys down, especially guys that are young that have never lost like that coming from college," Texans wide receiver DeAndre Hopkins said. "Just to show them, it's a long NFL season. I've seen a lot of teams with losing records make it to the playoffs and go deep. You just have to encourage those guys."
The Colts find themselves in a different role after having built momentum with their recent success. Indianapolis pulled out of its tailspin after blowing a 14-point lead to the Texans in the first meeting, overcoming a spate of injuries to find stability on both sides of the ball and set the stage to take the division lead on their home turf.
"We can't sit here -- you look back at that game and where we were record-wise, it would be real easy to go 'woe is me' and fold your tent, but that's not our character," Colts coach Chuck Pagano said. "That's not our foundation. That's not in our DNA because of our players and because of our staff, our coaches. They do such a great job."
Given the stakes, neither team is leaning on maladies as an excuse.
"We know what situation we're in," Colts running back Frank Gore said. "I know they also may change because they're the same way. It's going to be a tough game. We just want to go out there and try to get a win. Get a win and put us in a better situation. We know it's going to be tough."
---
---