Success! Patriots win a Super Bowl in the same way they lost last two
BY Sid Saraf • February 1, 2015
The New England Patriots came oh so close to reliving a recurring nightmare.
Remember when David Tyree pulled down that amazing catch in Super Bowl XLII that led to a 17-14 victory for the New York Giants?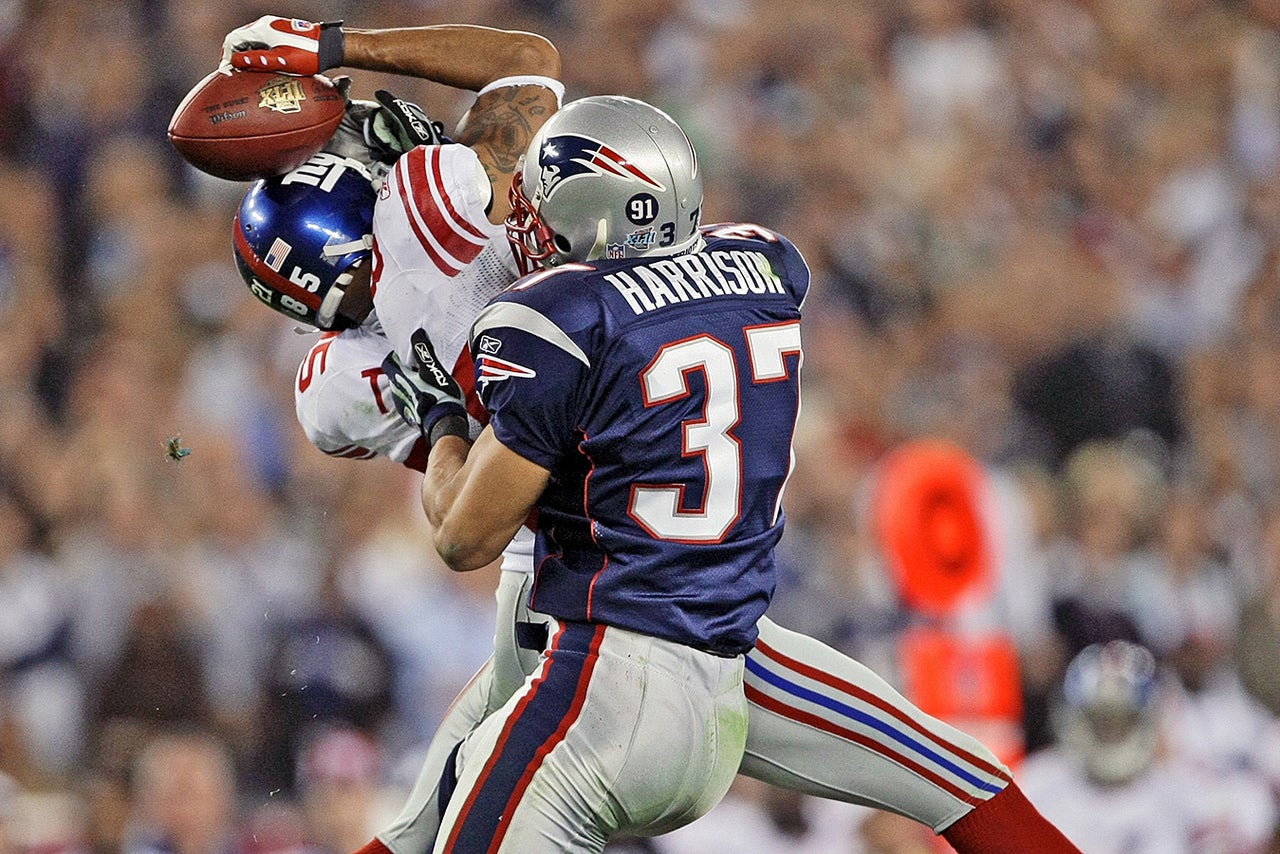 How about when Mario Manningham pulled that improbable grab in Super Bowl XLVI which helped the Giants get past the Patriots 21-17?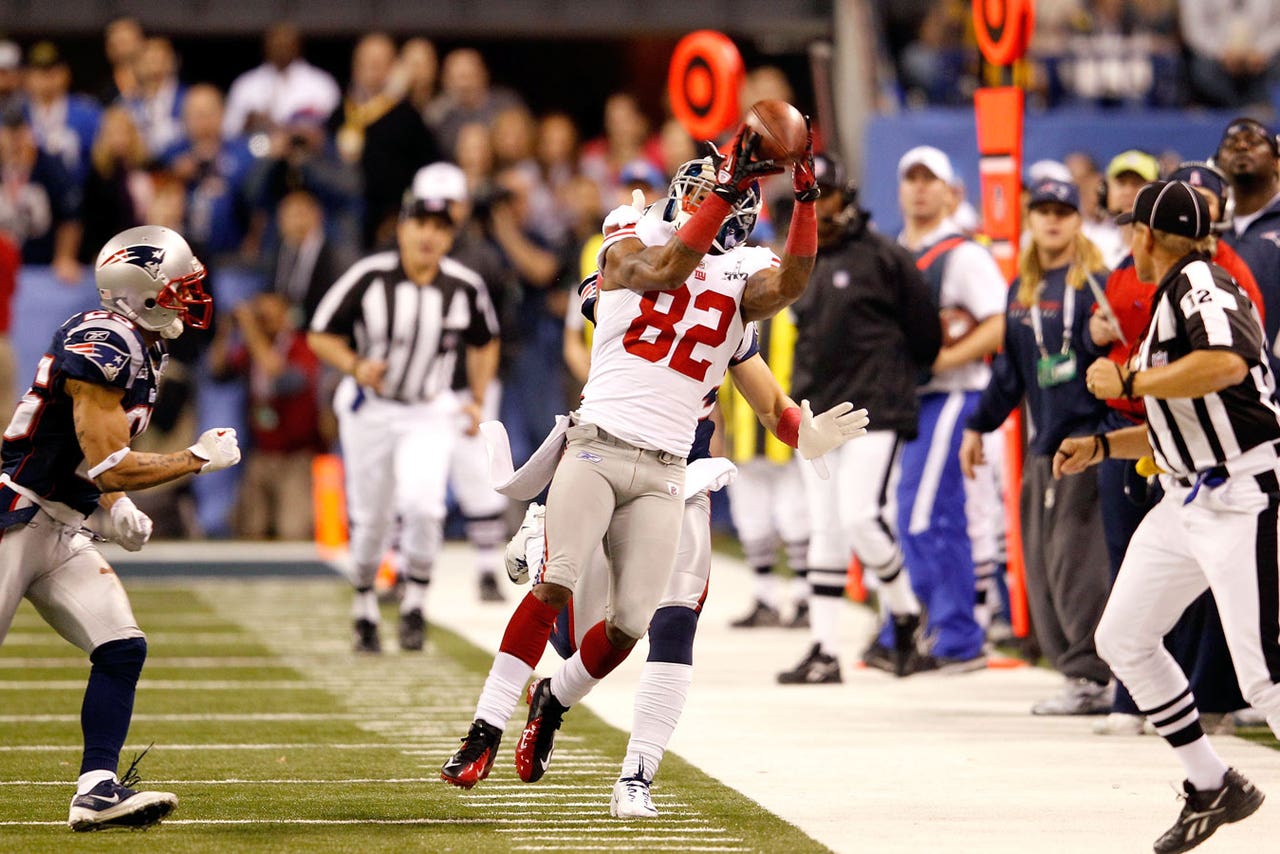 Visions of those two plays must have been dancing in the mind of Patriots head coach Bill Belichick when Russell Wilson completed this pass to Jermaine Kearse late in the fourth quarter of Super Bowl XLIX on Sunday.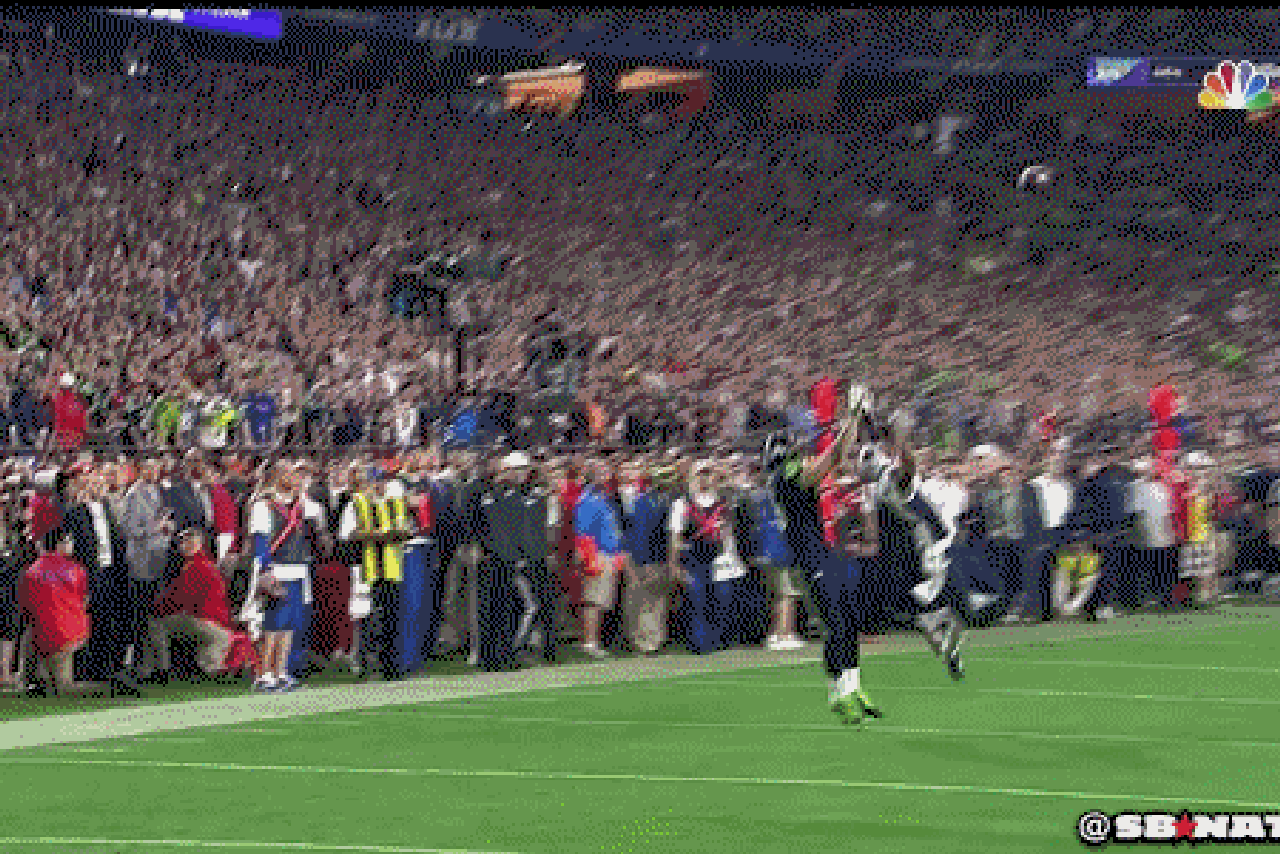 The Seahawks — trailing by four points — now had a first-and-goal from the Patriots' 5-yard line with 1:06 remaining. On the next play, running back Marshawn Lynch got the ball and rumbled down to the 1-yard line. The Patriots, with two timeouts remaining, curiously didn't choose to use one.
Maybe Belichick had a vision of Super Bowl XLVI again, when the Patriots — leading by two points with 1:03 left — allowed Giants running back Ahmad Bradshaw to score from 6 yards out instead of using their final timeout. That strategy didn't work.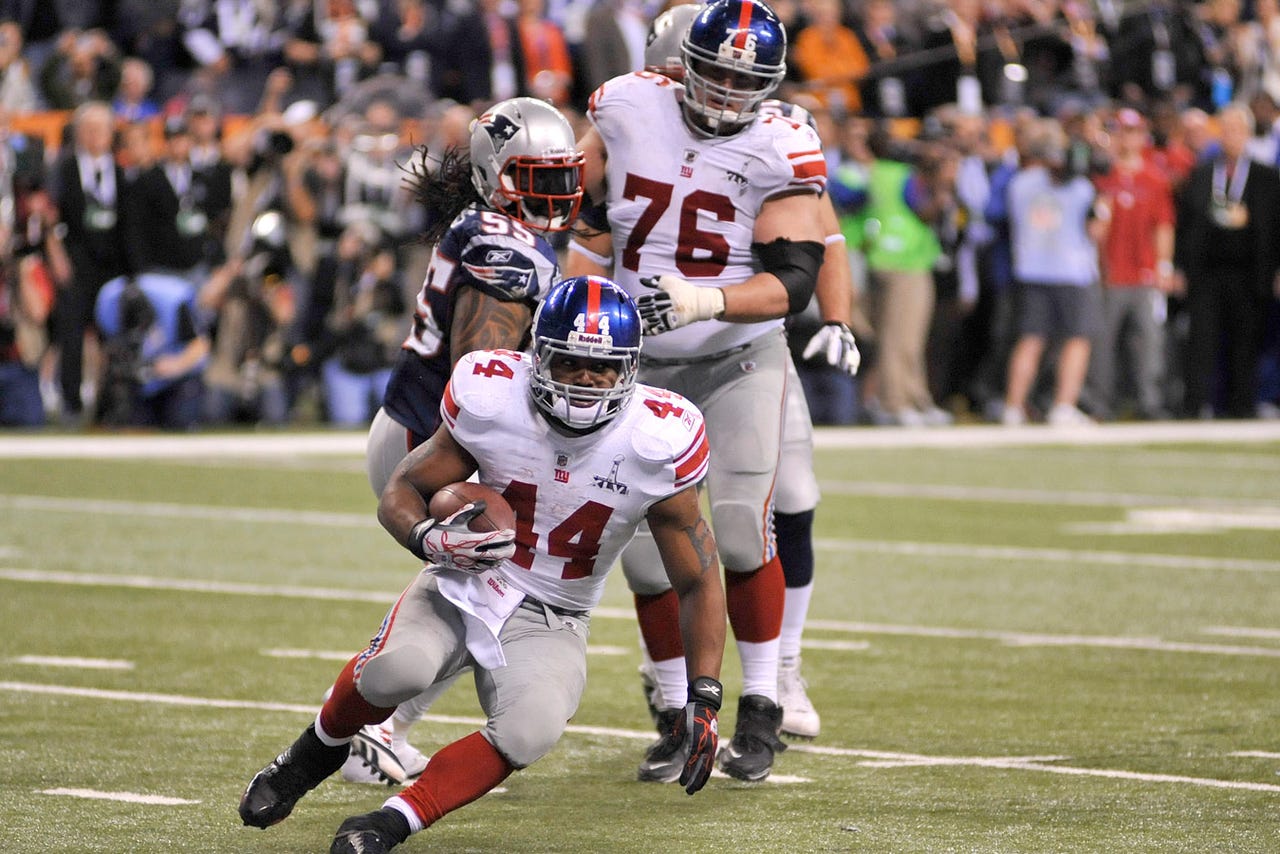 On this day, the Patriots strangely didn't do anything. Tick, tick, tick, tick ... the seconds kept coming off the clock. It seemed as though the Seahawks were going to get three tries to get into the end zone with less than 30 seconds remaining. Why wasn't Belichick calling timeout?
Turns out, it didn't matter.
The Seahawks somewhat gifted a victory to New England when they decided to throw on second-and-goal ... and the pass was picked off. Still, it's funny to think what could have been:
And just like that, Carroll gets blasted for eternity while everyone forgets Belichick's inexplicable failure to call timeout. #SuperBowl

— Joe Kania (@justjoekania) February 2, 2015
And how in the world did the Seahawks not give the ball to Lynch at that spot?
It seems the karma has finally been reversed. After losing two Super Bowls in heartbreaking fashion, the Patriots finally caught a break. Can you blame Belichick if he got a tad emotional?
---
---