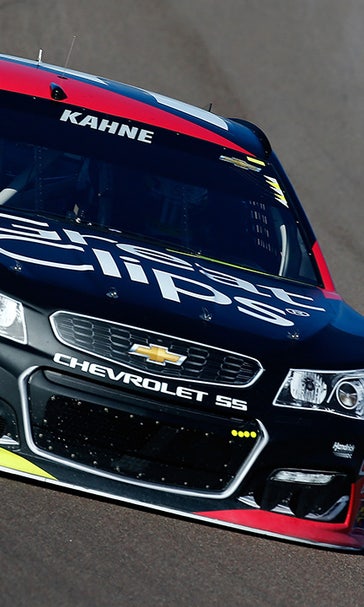 'Strong Against Cancer' kids create Kasey Kahne's paint scheme for Daytona
May 9, 2016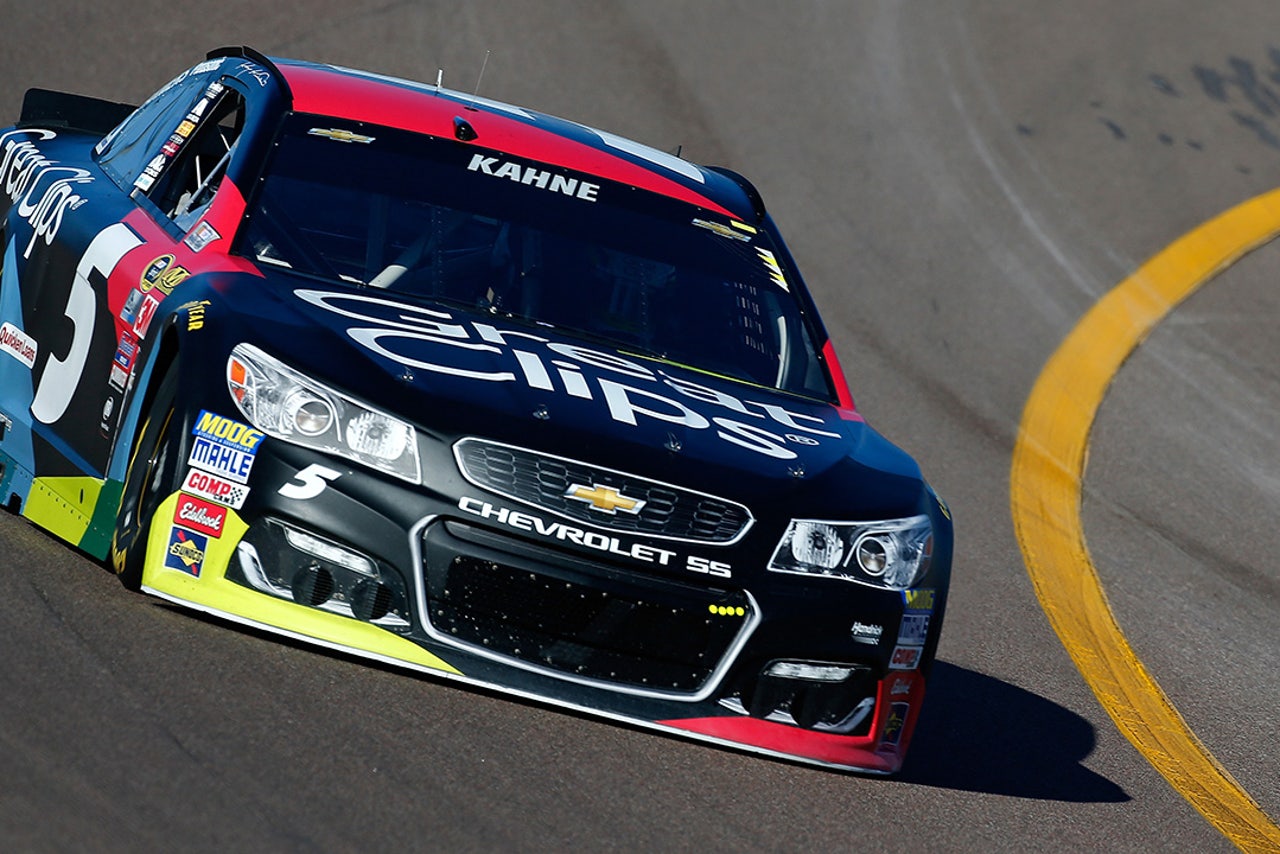 Seattle Children's Hospital has teamed up with The Drive and Great Clips to give children fighting cancer the opportunity to design Kasey Kahne's Hendrick Motorsports Chevrolet for the Coke Zero 400 at Daytona International Speedway on July 2.
The Drive is an event to raise money for cancer patients founded by Kahne and NFL Seattle Seahawks quarterback Russell Wilson.
Great Clips gave Strong Against Cancer kids a chance to be creative by providing them with crayons and a blank picture of Kahne's No. 5 car.
The top-four designs were personally chosen by Kahne, and now they are giving the public a chance to vote for the final winning design.
You can vote for your favorite car design by clicking here.
---
---