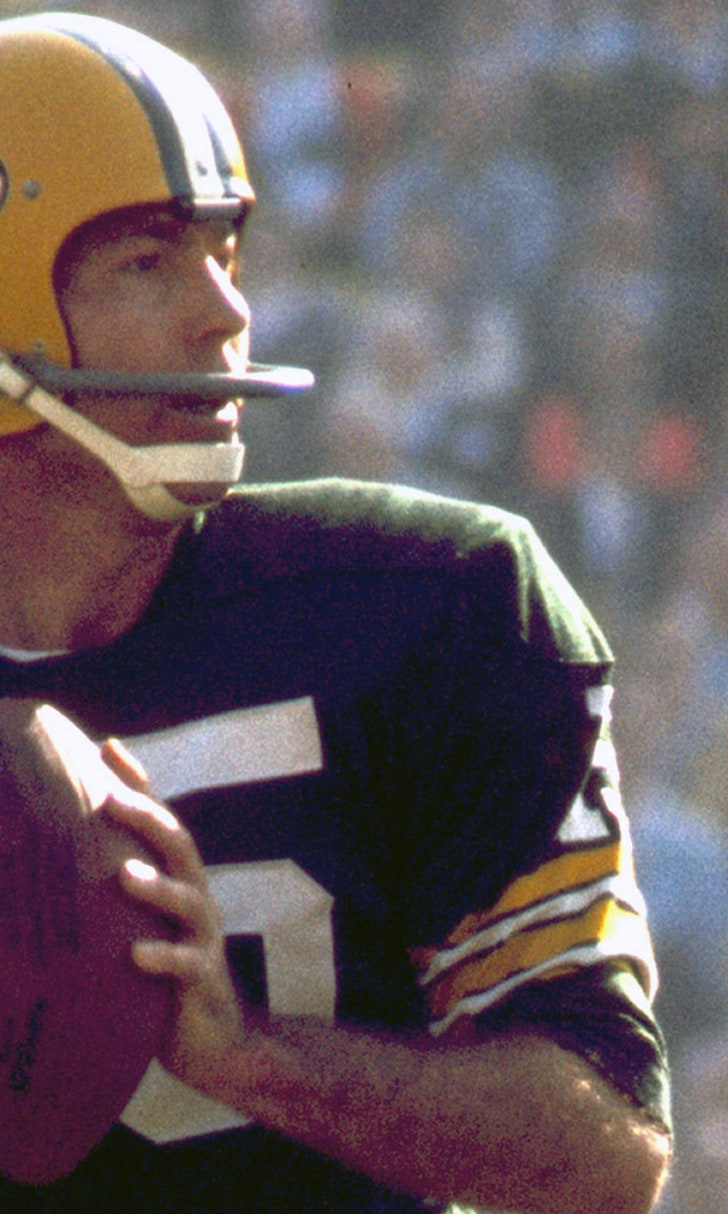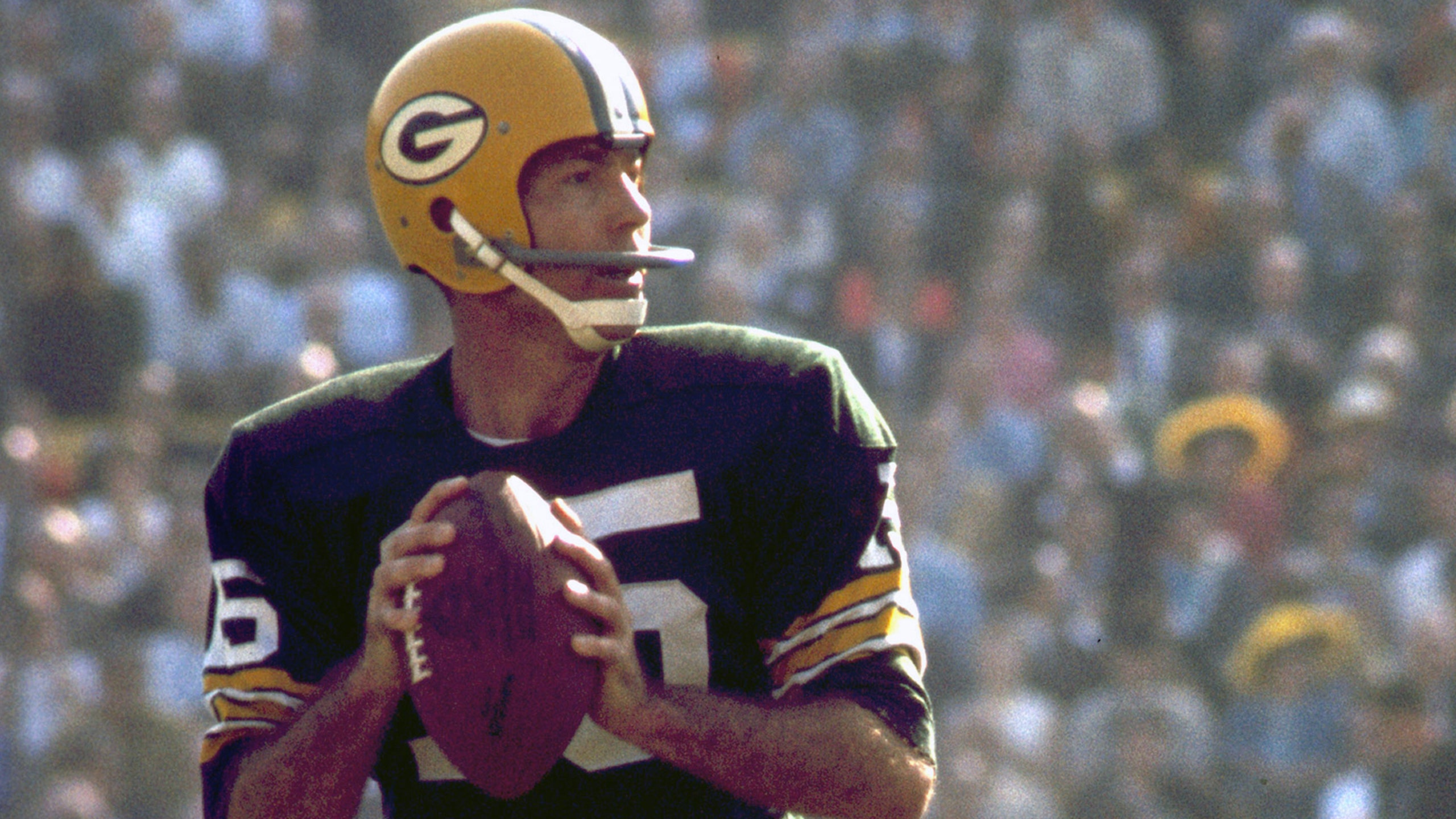 StaTuesday: Legacy of Starr, McGee from Super Bowl I
BY Dave Heller • February 2, 2016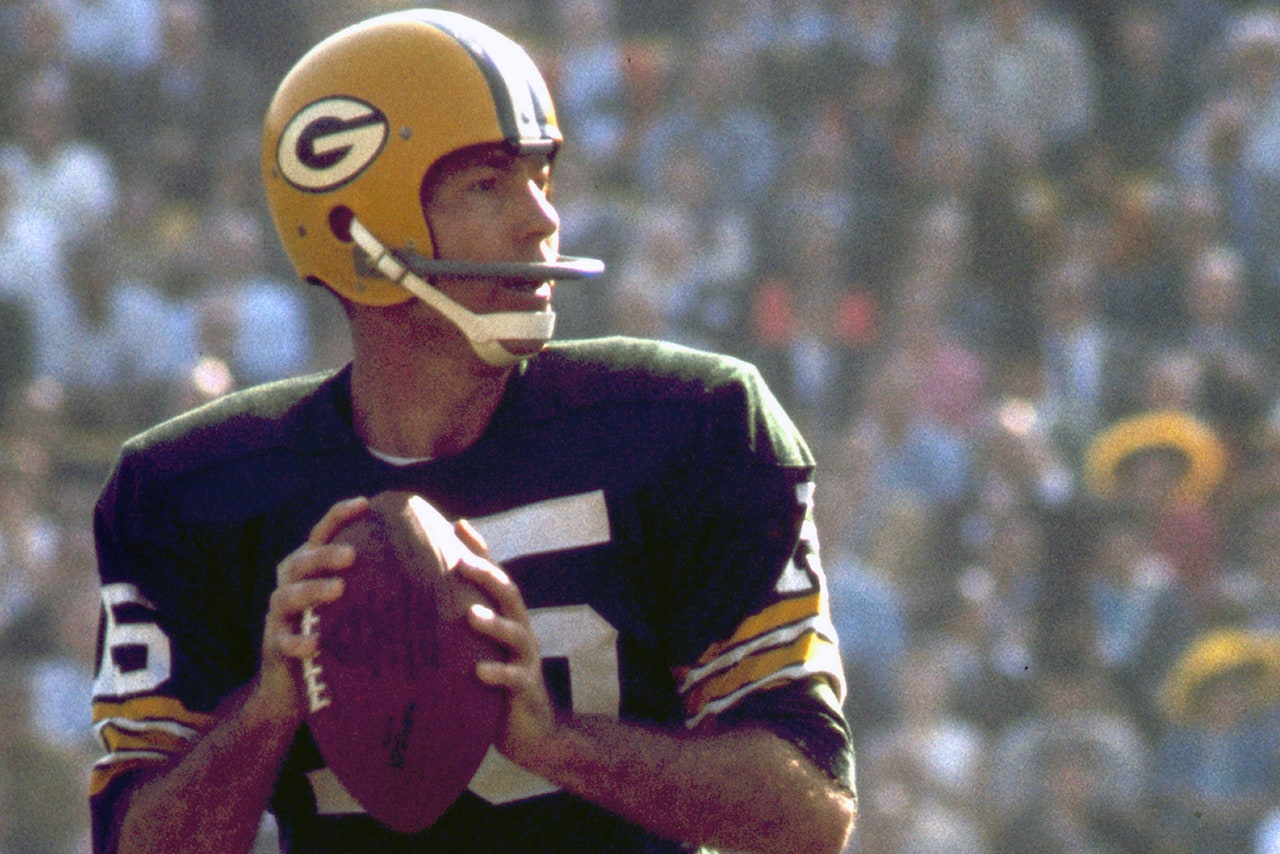 The NFL Network recently aired -- for the first time since it originally was shown live -- the complete game from Super Bowl I between Green Bay and Kansas City on Jan. 15, 1967.
Spoiler alert: The Packers won, 35-10, and a couple of players had big games, most notably quarterback Bart Starr and wide receiver Max McGee.
Starr completed 16 of 23 passes for 250 yards with two touchdowns and an interception while McGee caught seven passes for 138 yards with two TDs.
As we head towards the 50th Super Bowl, those performances still rank up there among the best all-time.
Starr's quarterback rating is the 12th best in Super Bowl history (among 95 QBs who threw at least 15 passes) while his yards per attempt ranks eighth.
HIGHEST YARDS/ATTEMPT IN SUPER BOWL
BEST QB RATING IN SUPER BOWL
And then there's McGee.
Most know the story about how he was rarely used in the 1966 season (4 receptions after just 10 catches in 1965) and didn't expect to play in the Super Bowl (and had a fun night out before the game), but thanks to an injury to Bowd Dower on just the second play, the 34-year-old was front and center.
McGee not only scored the first touchdown in Super Bowl history, but he also caught six more passes for a total of 138 yards (and added another TD on top of that).
The receiving yards mark wasn't broken for another 10 years and even in this pass-happy era, McGee is still 12th on the all-time Super Bowl list.
MOST RECEIVING YARDS IN SUPER BOWL
Not a bad legacy for the first Super Bowl champions.
Follow Dave Heller on Twitter
---
---