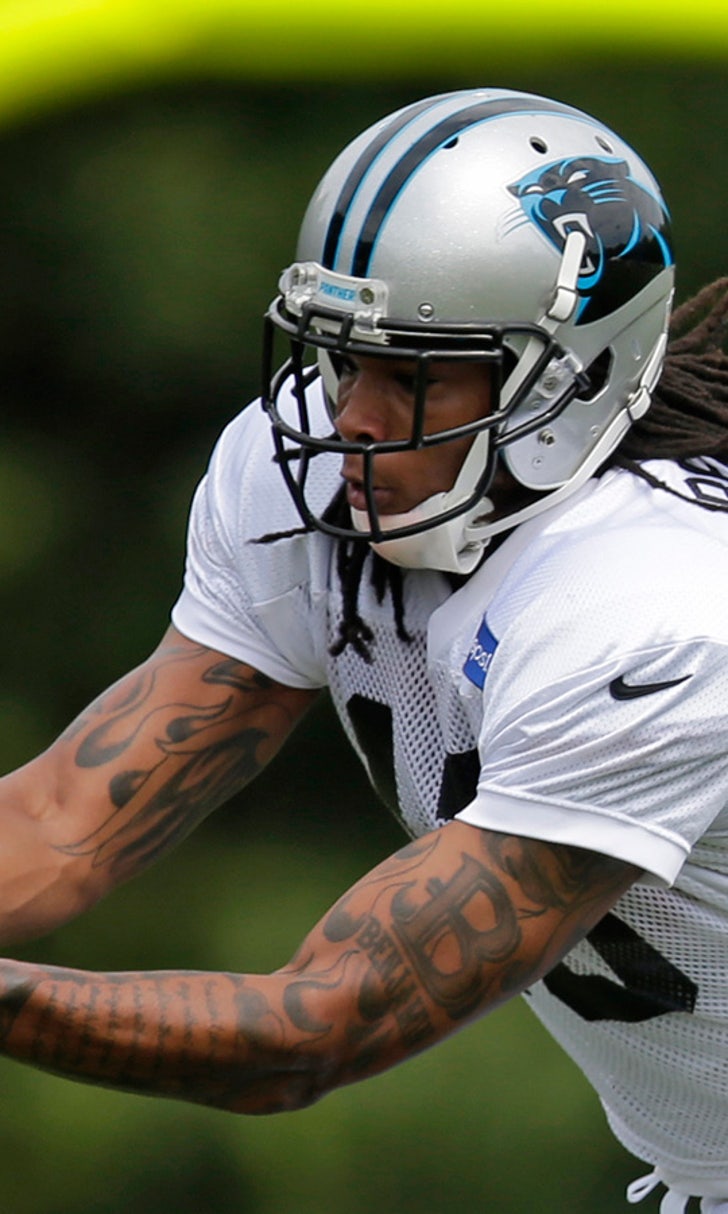 Size helping rookie wideout Benjamin dominate Panthers camp
BY foxsports • August 4, 2014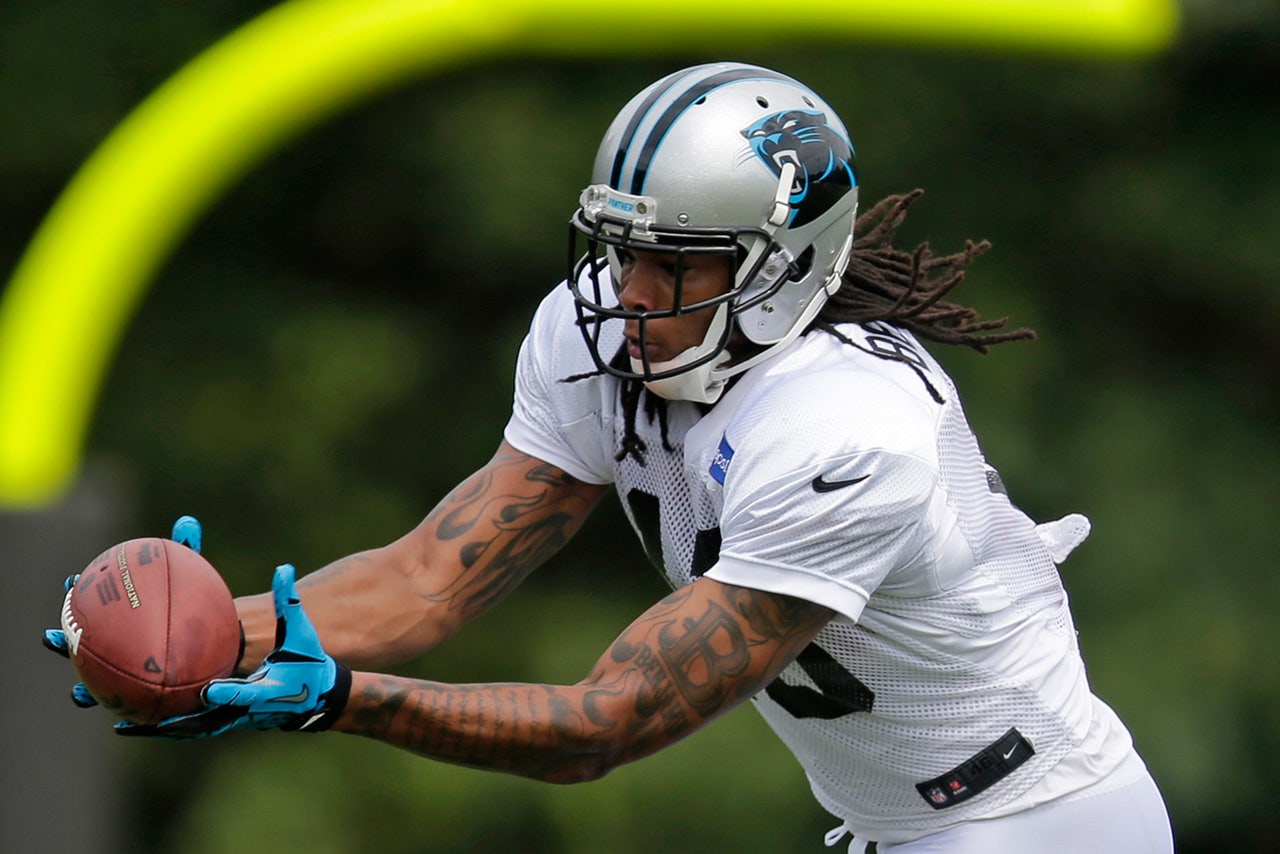 SPARTANBURG, S.C. -- If it weren't for the No. 13 jersey Kelvin Benjamin wears in practice, one would be hard pressed to decipher whether he plays wide receiver or defensive end for the Carolina Panthers. He's that enormous.
At 6-foot-5 and 245 pounds, the rookie wideout from Florida State definitely sticks out, especially when he's matched up against defensive backs that are 6 feet or shorter. As backup quarterback Joe Webb said, "No way you can miss that big guy."
Helping Benjamin stand out even more this week has been his play on the practice fields. Over this past weekend, Benjamin displayed time and time again why the Panthers drafted him in the first round, which was a round higher than many draft prognosticators thought he should be selected.
He was dominant over the weekend, plain and simple.
There wasn't a single defensive back that could prevent him from catching a pass, and this after Benjamin missed five days due to a bruised knee.
Panthers head coach Ron Rivera said he's seeing Benjamin carry himself off the field with the same amount of self-assuredness as he does on the field.
"You see a guy that's very, very confident, very comfortable with who he is," Rivera said. "You see a guy in meetings and you wonder because he's so young. But then when he gets out here and everything he's seeing, everything he's hearing, everything he's writing down he's transferring right onto the field. You see him and he's comfortable with what we do."
Whether it was over the middle in a crowd or on a long pass over two defenders, Benjamin routinely hauled in the pass for what seemed like an easy reception.
This is exactly what Rivera and the Panthers want.
"He's a good target," Rivera said. "He's the kind of target you need. He may not catch 20 or 30 balls a game. He may catch two or three, because what may happen is people try to take him out of the game. If that happens, the other guys have got to be able to make plays."
Benjamin says there's no secret to securing the passes.
"Go up and get the ball at its highest point," he said.
Of course, that's seems pretty easy and logical when you're as big as he is.
There's nearly a 12-inch difference in height between Benjamin and former Panthers and current Baltimore Ravens receiver Steve Smith, who was the primary receiver for quarterback Cam Newton the last three seasons. The coaching staff is counting on that extra size to allow Benjamin to snare a few of Newton's wild passes that Smith normally wouldn't be able to even touch.
However, nobody is expecting Benjamin to put up over 1,000 yards receiving and more than 10 touchdowns this season, as either rarely happens for rookies.
But there are great expectations and hopes that within a few years he can be nearly as dominant as some of the other very large receivers around the league.
"It's a good thing to have a big body out there and his catch-radius is pretty good," backup quarterback Derek Anderson said. "He's got good hands. Sometimes you get him on smaller (defensive backs) and you just have to give him a chance."
---
---