Arizona Diamondbacks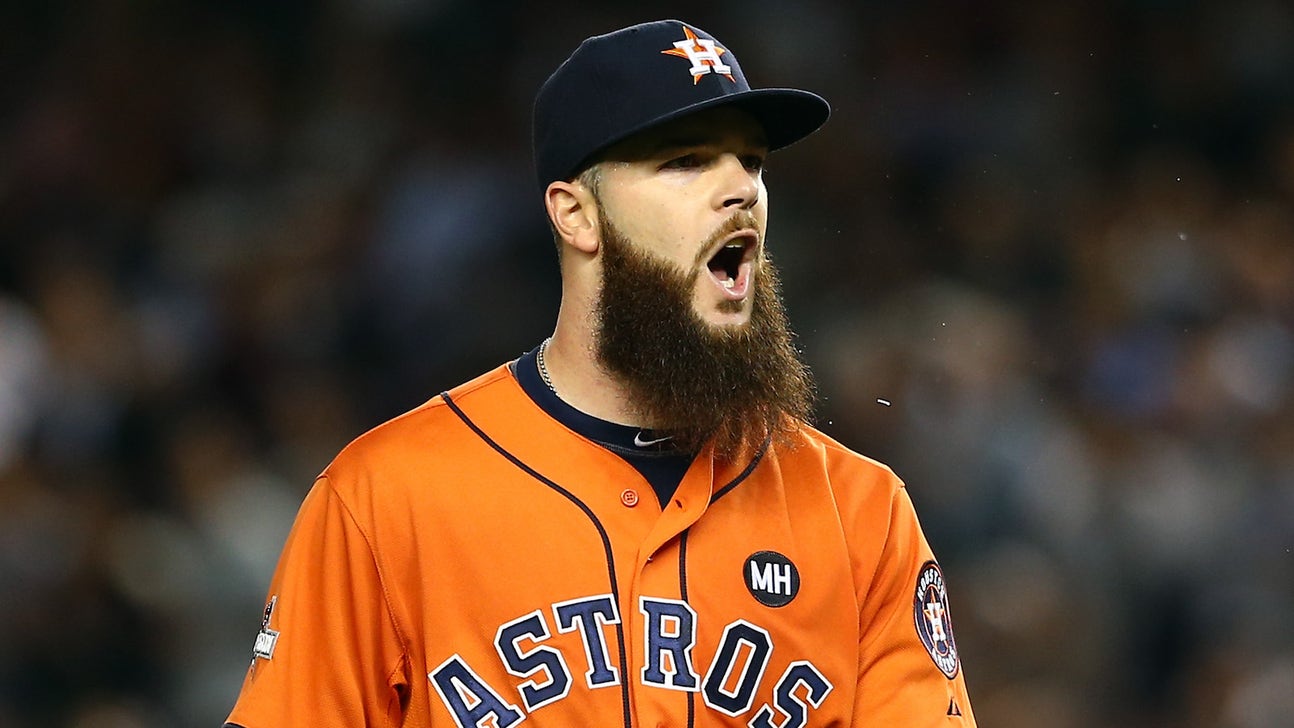 Arizona Diamondbacks
Should fantasy baseball owners be worried about pitchers like Stroman, Keuchel?
Updated
Mar. 4, 2020 5:06 p.m. ET

Clayton Kershaw is embracing his inner-Bill Brasky once again. Although he has yet to "scissor kick Angela Lansbury," Kershaw quieted the Arizona Diamondbacks to the tune of two earned runs with 11 strikeouts in 7 1/3 innings to pick up his 10th win of the season.
While Kershaw's dominance is spoiling his fantasy owners, some aren't so lucky. The table below is a bottom 10 list of sorts featuring brand name starting pitchers owned in 70-plus percent of leagues on FOXSports.com. Over the past 30 days, this 10-pack of top-tier talent have really torched owners' ERA's and WHIP's. Thus, Marcus Stroman, Rick Porcello and the rest of this unfortunate fraternity have provided less than ideal roto-win opportunities.
So, should fantasy owners of these arms worry about what nightmares may come next? To be fair, a 30-day sample size isn't completely fair to some of the hurlers. I've created some season-long context in the following table and included the most elite arms in the game, Kershaw and Jake Arrieta, to compare advanced metrics between the have and have nots. (story continues below)
This fantasy analysis is a little personal as it began with my Dallas Keuchel bewilderment. Although I've benched him his past three starts, I truly believe better days and starts are in front of him. His groundball, fly ball and walk rates are all better than the Cubs' ace, Arrieta. When you digest that and look at a .339 opposing hitters BABIP, Keuchel has been straight up, 100-percent, unadulterated unlucky this season. The boat is rocking, but it won't tip over.
The same goes for Marcus Stroman. Granted, the 25-year-old's strikeout rate of 6.12 is a bummer, but like Keuchel, he's got better ground ball (MLB-leader), fly ball and walk rates than Arrieta. If he's more a 3.75 ERA than 3.25 that too will be a bummer, but Stroman isn't as bad as his current numbers suggest.
Taijuan Walker has now left two of his past eight starts early due to injuries - neck and foot, respectively. What makes his recent struggles all the more confusing is an 8-inning, 3-hit gem with 11 strikeouts against the Indians last week. When healthy, I believe Walker is a must-start despite allowing opposing hitters to hang crooked numbers on the scoreboard. His K/9 is strong and WHIP is low. The hesitation to endorse fully are nagging injuries and dipping out of starts early.
Could things get better for Chris Archer? Sure and a 3.50 xFIP supports the thought. I just can't put my finger on when the switch will flip. He's allowed 3-or-more earned runs in half of his 2016 starts. The 1.44 WHIP and a BB% up two percent year-over-year are red flags. However, the long ball is absolutely crushing the spirts of his owners. Archer allowed 19 homers all of last season. He's allowed 15 homers in 14 starts – fourth-highest HR/FB rate among fellow starters. I'd worry.
---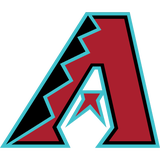 Get more from Arizona Diamondbacks
Follow your favorites to get information about games, news and more
---