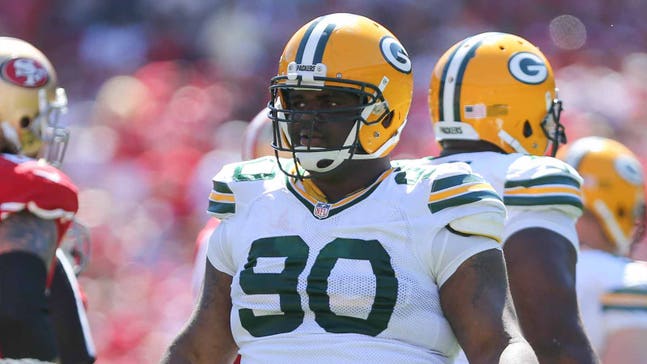 Packers DT Raji to take hiatus from NFL, won't play in 2016
Published
Mar. 14, 2016 3:30 p.m. ET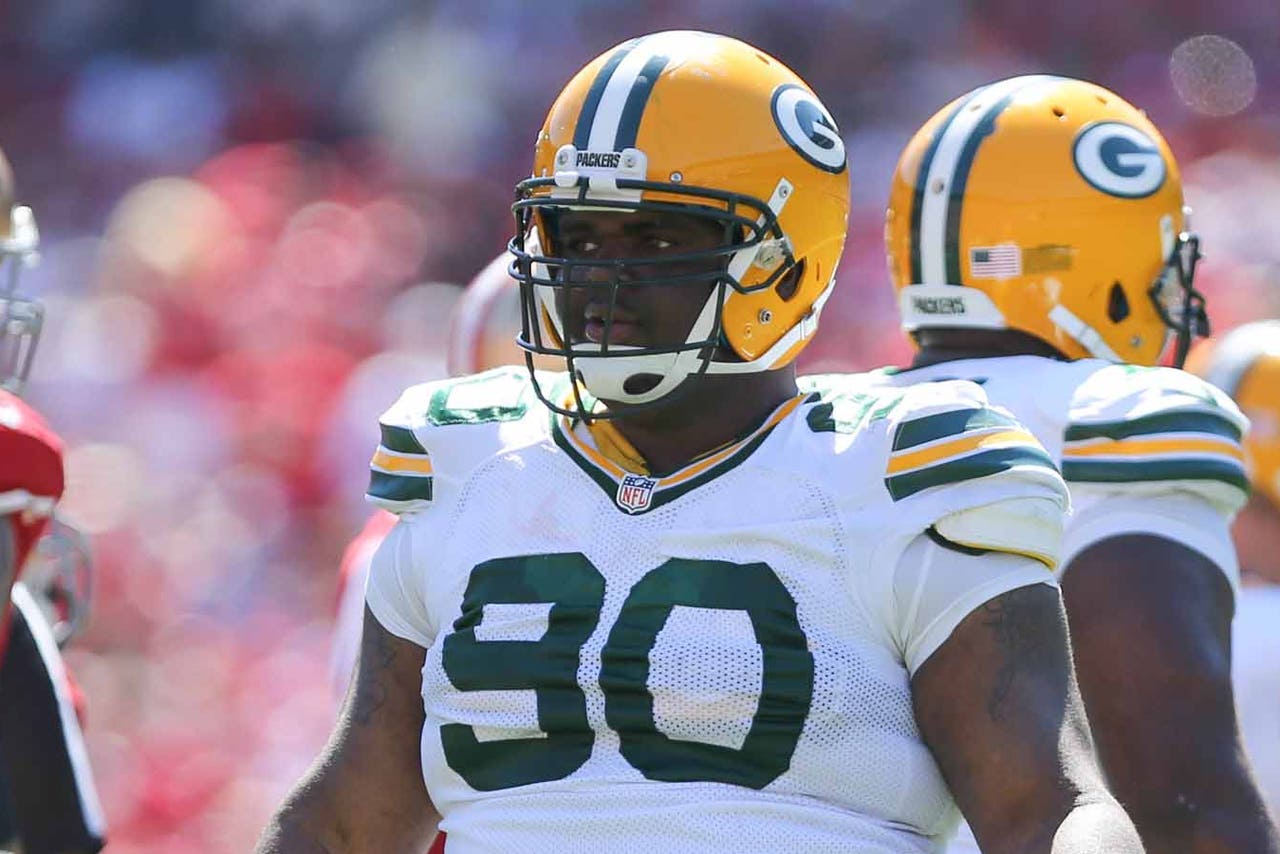 MILWAUKEE -- B.J. Raji quoted Vince Lombardi in announcing his decision to leave football for a year.
While the late Hall of Fame coach for the Green Bay Packers would have been proud, the current team now has a hole to fill on the defensive line.
Raji said Monday that he was taking a "hiatus" from the NFL and would not play in 2016 following seven seasons with the Green Bay Packers.
"This decision was made after hours of conversation with close family members and mentors and considerable self-introspection and is one in which I am absolutely certain," Raji said in a statement. "I cannot rule out a return to the NFL in the future, but I will definitely not be playing during the 2016 season."
The statement was provided by Raji's agents. The Green Bay Press-Gazette first reported Raji's decision.
Raji became a free agent after having a good season in 2015 with 22 tackles in 15 regular-season games. He bounced back last season after missing 2014 with a biceps injury.
The Packers posted a simple message on Twitter, "Thank you, (hash)90," along with a picture of Raji celebrating with oustretched arms after a game.
Raji was also a free agent a year ago, but settled for a one-year, $1.75 million contract to return to the Packers following the injury.
He returned to form as a run-stopper in the middle of the defense. A training regimen that included yoga improved his flexibility. The personable Raji was also a respected presence in the locker room.
"Coach Lombardi once said that `Unless a man believes in himself and makes a total commitment to his career and puts everything he has into it -- his mind, his body, his heart -- what's life worth to him?' That is the approach I have taken with football since I was a two-star high school recruit," Raji said.
When agents Brian Murphy and Camron Hahn told Raji they had reached a new deal with Green Bay, Raji thought back to Lombardi's edict.
Said Raji: "I knew that I would not be able to live up to coach Lombardi's `total commitment' standard and made this decision out of respect to this great organization."
Raji did not broach the subject of stepping away to reporters at the end of last season. He said this offseason was the first he could remember being "pulled in another direction, and I am excited to first be `all in' with my family back home, and then to explore new frontiers."
Raji also thanked the Packers organization and fans.
On the field, it's unclear how Raji's decision might affect general manager Ted Thompson's decisions. The Packers have re-signed defensive linemen Mike Daniels and Letroy Guion to prevent them from hitting free agency. Guion would likely step into the starting lineup for Raji, just like in 2014 when Raji was hurt.
Backup Mike Pennel showed promise in the 2015 season, but has been suspended for the first four games of the 2016 season for violating the NFL's substance abuse policy.
The Packers also have a need on defense at linebacker, where coach Mike McCarthy intends to slide Pro Bowler Clay Matthews back outside from the inside.
Matthews was one of two first-round draft picks for the Packers in 2009, selected 26th overall, 17 spots after Green Bay took Raji. Matthews and Raji helped lead the defense in the team's Super Bowl run in the 2010 season.
"It doesn't seem that long ago that Clay and I came to Green Bay together as first-round picks," Raji said, "and I am really proud of what we were able to accomplish as a defense and a team, bringing a Lombardi Trophy to Green Bay."
The Packers on Monday also signed former Georgia defensive end Ray Drew, who entered the NFL as an undrafted free agent with Miami in 2015. Drew played in three preseason games for the Dolphins and also spent four games on Cleveland's practice squad. 
---
---