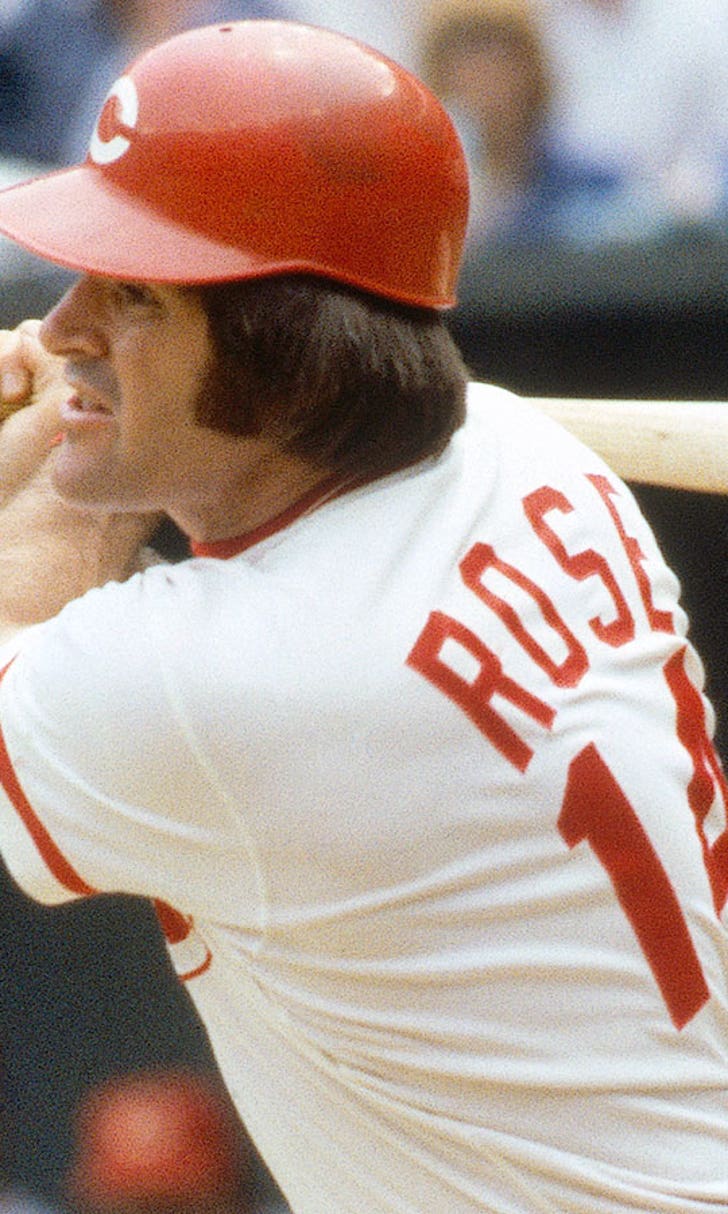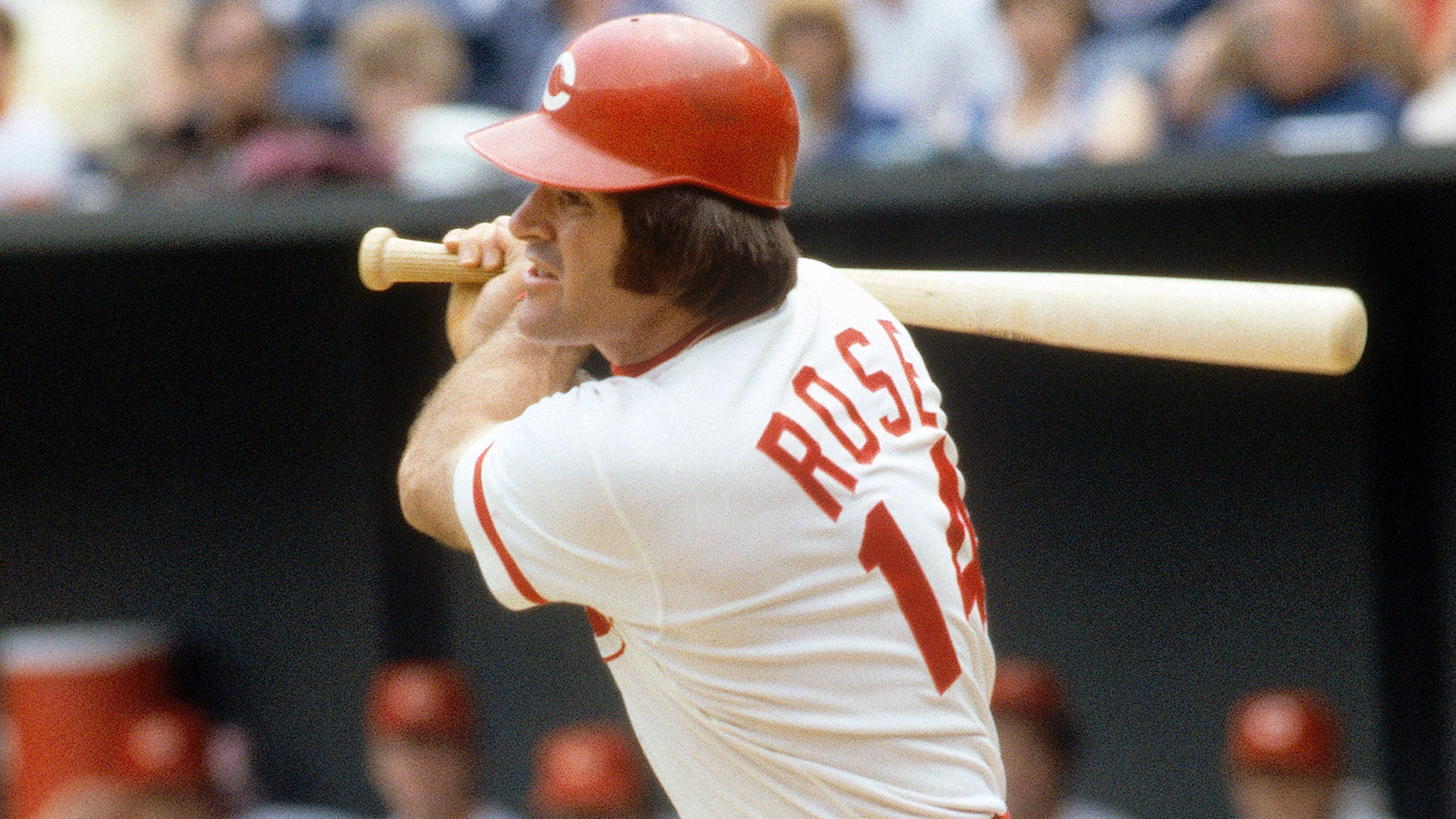 MLB commish on Rose's Hall eligibility: 'It's a conversation I'm expecting to have'
BY Lindsey Foltin • February 5, 2015
After 25 years of ineligibility, Pete Rose could see his name on the Baseball Hall of Fame ballot in the near future.
MLB's new Commissioner Rob Manfred might be willing to open the the door for possible reinstatement of Rose, who was banned from baseball in 1989.
"I have heard from his lawyer, and I do anticipate having a conversation about that," Manfred told ESPN Radio on Thursday.
Rose agreed to be declared permanently ineligible from Major League Baseball in 1989 for gambling on games while managing the Cincinnati Reds. While he initially denied the gambling charges, Rose came clean in 2004 and has been very remorseful ever since.
The 73-year old Rose can appeal to the commissioner for reinstatement.
"I've been very careful not to say anything about the merits of it because ultimately I'll have to make a decision there," said Manfred. "It's conversation I'm expecting to have."
Manfred took over as MLB commissioner last month, following the 22-year reign of Bud Selig.
Rose remains Major League Baseball's all-time hits leader with 4,256.
(H/T FanSided)
---
---