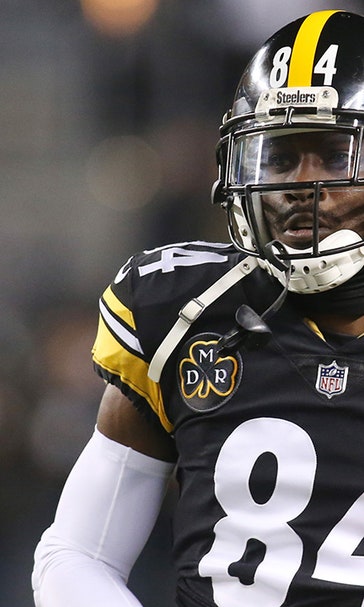 Madden 19 Cover Boy Revealed
July 18, 2018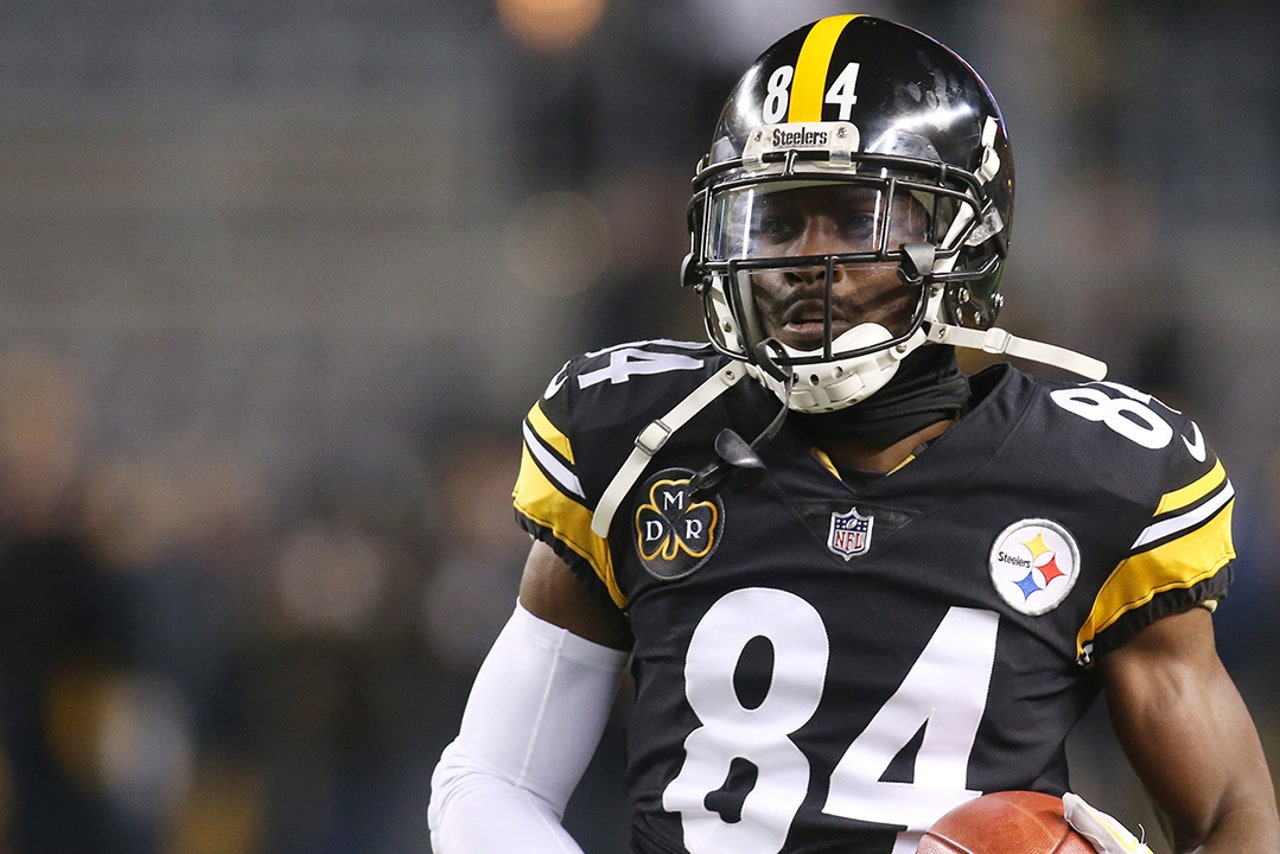 We already know that Antonio Brown has made it to the top of the NFL. Now, he's made it onto the cover of the video game he played as a youngster while dreaming of getting to the NFL.

EA SPORTS unveiled Brown on Wednesday as the cover guy for Madden NFL 19 and Madden NFL Overdrive. The game will be available Aug. 10 worldwide.

"To be on the cover is a real honor I've wanted to always have because I have so much connection with the game," says Brown, an All-Pro receiver the last four seasons and runner-up to Todd Gurley as NFL Offensive Player of the Year in 2017. "Growing up as a kid I played Madden all the time, was being inspired by the players in the game. And now to be on the cover, it's a special feeling."

Brown, of course, is a special player, one many of his peers consider the best in the league. The fact he's a self-made success story endears him to the fans, too.




Brown was a sixth-round draft pick (195th overall) in 2010 from Central Michigan, not exactly a college power. He barely got on the field as a rookie, yet by 2011 he was gaining 1,108 yards as Ben Roethlisberger's favorite new target.

From there, Brown has been virtually unstoppable, averaging just under 1,570 yards in receptions, with 52 touchdowns in the last five years. He's also a dynamic punt returner.

The only surprise about Brown being on the Madden cover is it took so long for him to get there.

"There's a lot of milestones athletes dream of," he says, "and after being inducted into the Madden 99 Club earlier this year, and now appearing on the cover of this year's games, it's clear that business is not just booming, but I'm also among the all-time greatest with these honors."




Brown believes the Steelers can be a great team this season -- why wouldn't he? -- and that Le'Veon Bell's potential holdout won't be a detriment. Just like last year, when Bell didn't reach a long-term contract and also played under the franchise tag, Brown figures even if the star running back reports in September, he'll have his usual impact.

"I think he is going to be excited, he's a great player and understands whatever he needs to do to be a great player," Brown says. "He will be ready to do whatever he has to do.

"We're definitely good enough to win the Super Bowl this year, we got all the goods, all the right people," Brown adds. "We just have to make sure we do it right."

One thing Brown does right, according to his peers throughout the league and to NFL fans, is celebrate his big plays. He claims his dances and moves aren't pre-planned and that they come to him "naturally, however you feel."

He's eager for those gyrations to be highlighted in Madden.

"AB has taken the league by storm the past few years and is arguably one of the best wide receivers to ever play in the NFL," said Josh Rabenovets, senior brand director at EA SPORTS. "His game is hot, he's got a ton of personality on and off the field. He was an easy choice for the Madden NFL 19 cover."


---
---