National Football League
National Football League
Goodell defends NFL's 2-game suspension of Rice
Published
Aug. 1, 2014 3:15 p.m. ET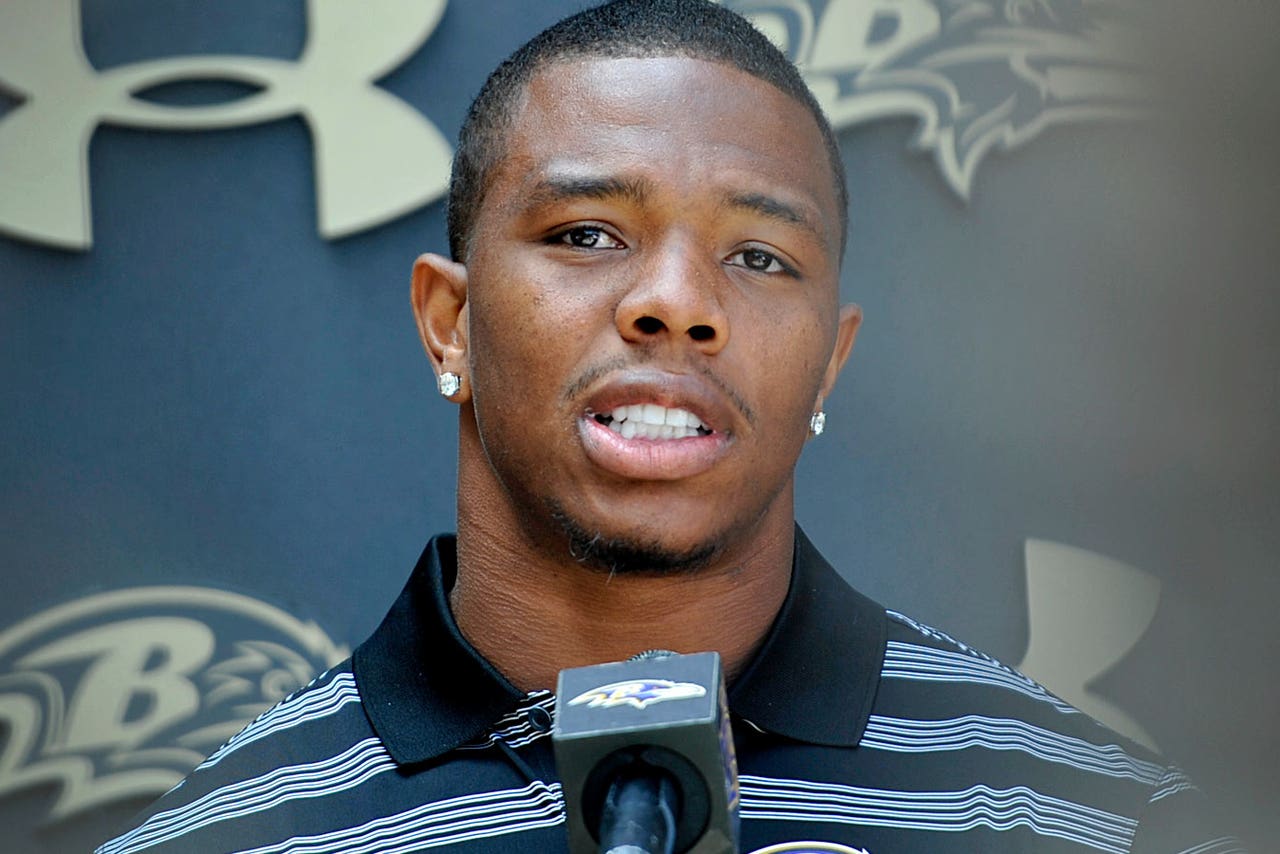 CANTON, Ohio (AP) -- NFL Commissioner Roger Goodell defended the league on Friday against criticism that it was too lenient in suspending Ray Rice two games for his "horrible mistake."
"We just can't make up the discipline," Goodell said. "It has to be consistent with other cases. And it was in this matter."
Goodell stressed that the Baltimore Ravens' running back has assumed responsibility for his conduct, has no history of assault and is following a court order to enter a diversionary program following his domestic violence arrest.
"We've dealt with it in a serious manner, and we're very confident that this young man understands where he is and what he needs to do going forward," Goodell said. "I think what's important here is Ray has taken responsibility for this. He's been accountable for his actions. He recognizes he made a horrible mistake that is unacceptable by his standards, by our standards. And he's got to work to re-establish himself."
Goodell spoke a day before the Pro Football Hall of Fame induction ceremony. It was his first opportunity to answer questions regarding Rice since the league disciplined him July 24.
A day earlier, Rice apologized at training camp in his first comments since the suspension. He called his actions "totally inexcusable" and acknowledged he must live with this for the rest of his life.
The six-year veteran will miss the season opener against Cincinnati on Sept. 7 and the Sept. 11 game against Pittsburgh.
Rice allegedly struck then-fiancee Janay Palmer, now his wife, on Feb. 15 in Atlantic City, New Jersey. The 27-year-old player has been accepted into a diversion program and upon completion could result in the charges being expunged.
Steelers quarterback Ben Roethlisberger was suspended six games in 2010 after being accused of sexually assaulting a 20-year-old college student. That suspension was eventually reduced to four games.
Goodell said, unlike Roethlisberger, Rice had not had off-field problems before.
"If it's a first offense, someone who's had a strong background of being very responsible in the community, doing the right things and not violating other policies or anything else that reflect poorly on the NFL, then we would take that into account," Goodell said. "And when there's a pattern, we also take that into account on the other side."
Many critics contend Rice's suspension is insufficient when compared to longer suspensions for players who violate the league's substance abuse policy. Goodell noted there is a policy in place to determine punishment based on the number of times a player tests positive.
"You have to respond to facts here. You have a lot of people voicing their opinions," Goodell said. "But I think it's important to understand that this is a young man who made a terrible mistake."
Goodell also stressed that Rice acknowledged he was wrong and promised to speak out against domestic violence. The commissioner said it was important he had the chance to meet with both the player and Palmer.
"What I want to see is success stories," Goodell said. "I want to see people, when they make a mistake, I want to see them take responsibility, be accountable for it and make a difference going forward. I hope that's what Ray Rice is going to do."
---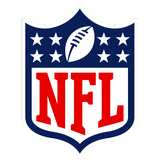 Get more from National Football League
Follow your favorites to get information about games, news and more
---