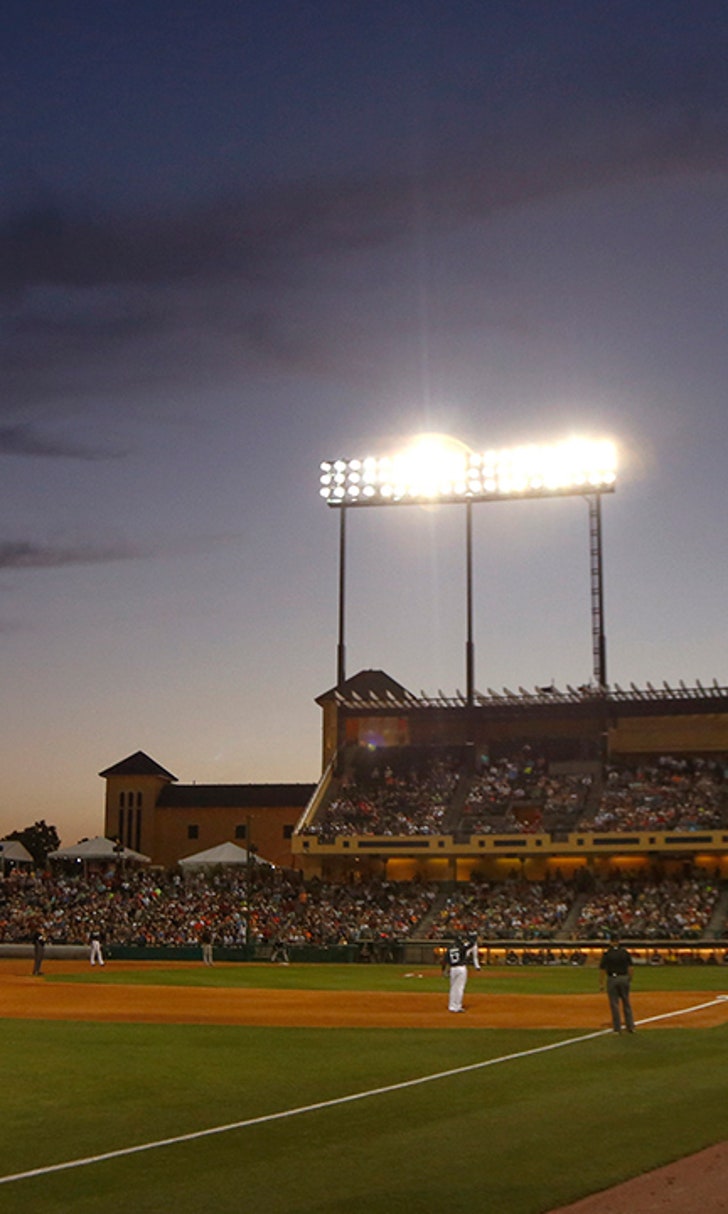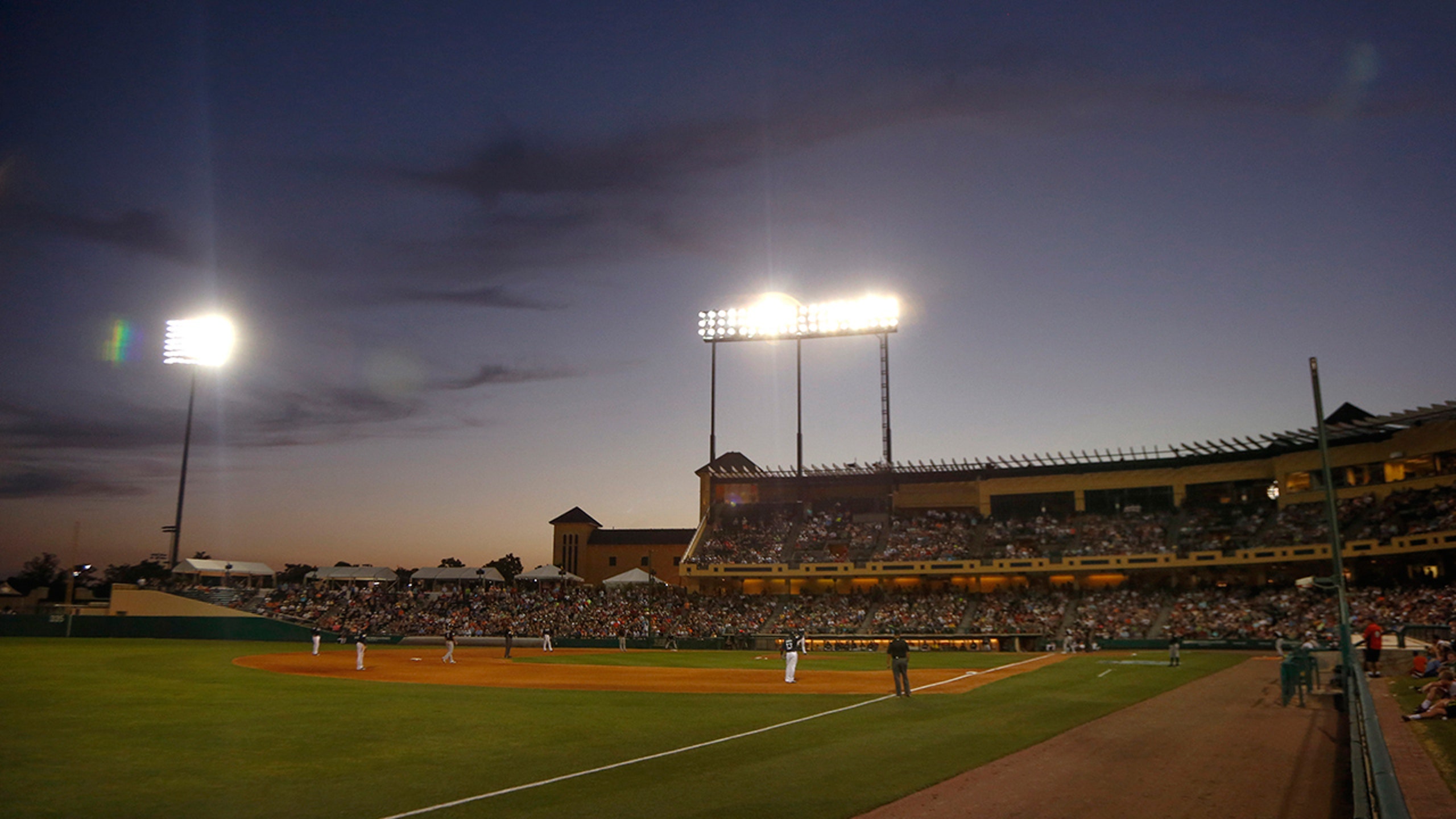 FOX Sports South, FOX Sports Southeast to televise eight Braves spring training games
BY Staff • February 15, 2018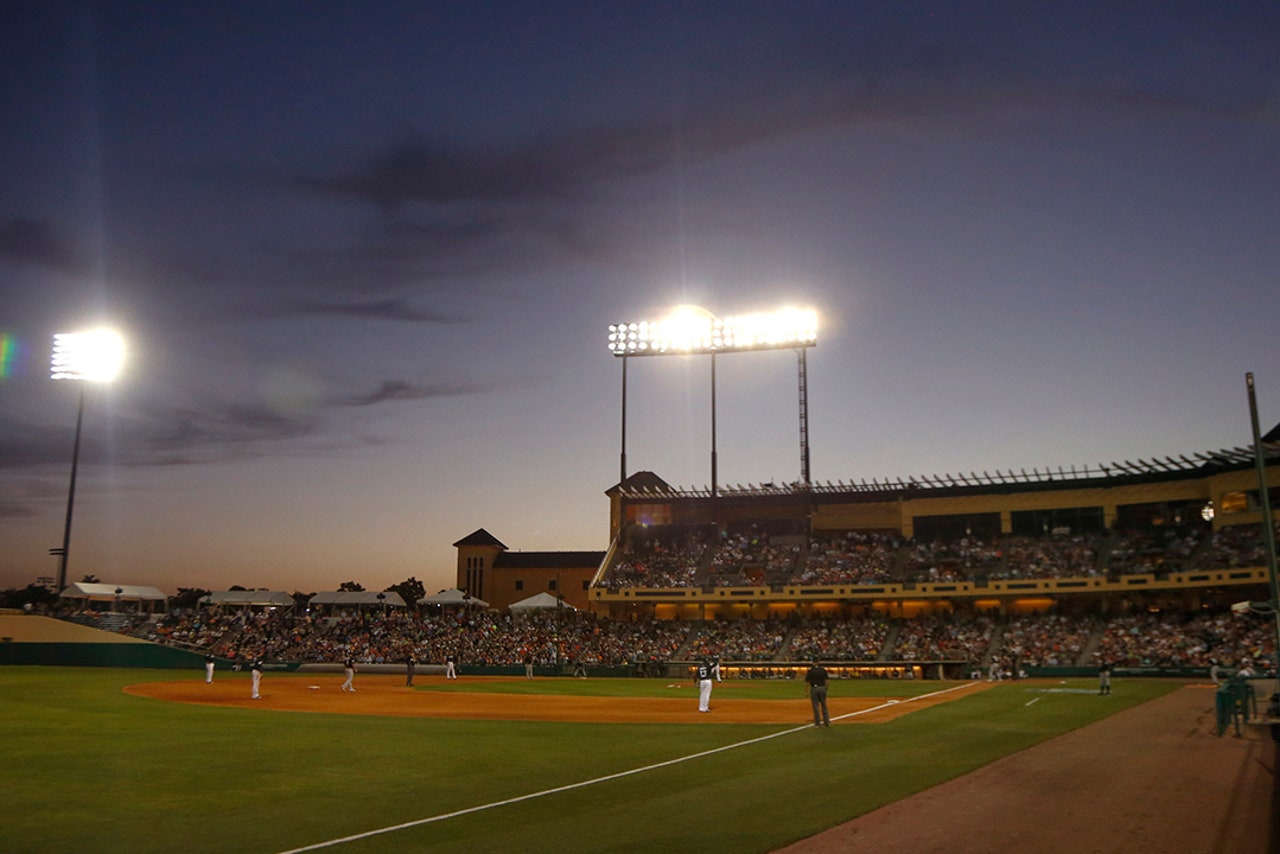 ATLANTA -- FOX Sports South and FOX Sports Southeast will televise eight Atlanta Braves spring training games beginning Friday, March 2, against the New York Yankees on FOX Sports Southeast at 1:00 p.m. ET.

The schedule also includes one exhibition game against the Yankees from SunTrust Park on Monday, March 26, at 7:30 p.m. ET on FOX Sports South

Additionally, FOX Sports Southeast will air Chopcast LIVE: Spring Training Preview on Monday, February 19, at 8:00 p.m. ET. The show will be onsite at spring training to deliver exclusive interviews with Braves players and comprehensive analysis of the team.

Every Braves telecast on FOX Sports South and FOX Sports Southeast will be available on FOX Sports GO (FOXSportsGo.com), a free app that provides live streaming video of FOX Sports content through programming distributers.

A complete FOX Sports South and FOX Sports Southeast schedule of Braves spring training games is below.*




































































| | | | | |
| --- | --- | --- | --- | --- |
| DATE | TIME (ET) | OPPONENT | LOCATION | NETWORK |
| Friday, March 2 | 1 p.m. | at New York Yankees | Tampa, Fla. | FOX Sports Southeast |
| Sunday, March 11 | 1 p.m. | at Detroit Tigers | Lakeland, Fla. | FOX Sports South |
| Saturday, March 17 | 1 p.m. | vs. St. Louis Cardinals | Lake Buena Vista, Fla. | FOX Sports Southeast |
| Wednesday, March 21 | 6 p.m. | vs. Detroit Tigers | Lake Buena Vista, Fla. | FOX Sports South |
| Friday, March 23 | 1 p.m. | vs. Detroit Tigers | Lake Buena Vista, Fla. | FOX Sports Southeast |
| Saturday, March 24 | 1 p.m. | vs. New York Yankees | Lake Buena Vista, Fla. | FOX Sports Southeast |
| Sunday, March 25 | 1 p.m. | at Detroit Tigers | Lakeland, Fla. | FOX Sports South |
| Monday, March 26 | 7:30 p.m. | vs. SunTrust Park (at SunTrust Park) | Atlanta, Ga. | FOX Sports South |


*Television schedule subject to change.

FOX Sports South and FOX Sports Southeast are the exclusive regional homes of the Atlanta Braves. The networks will televise 158 games this season, including a full slate of programming for Opening Day on March 29. A complete television schedule will be announced at a later date.

Braves fans can find real-time news and video from spring training on Facebook, Instagram and Twitter.

About FOX Sports South & FOX Sports Southeast
The FOX Sports regional networks serving the Southeast -- FOX Sports South, FOX Sports Carolinas, FOX Sports Tennessee and FOX Sports Southeast -- collectively reach more than 13 million households across seven states. They are the television home of the Atlanta Braves, Atlanta Dream, Atlanta Hawks, Atlanta United, Carolina Hurricanes, Charlotte Hornets, Memphis Grizzlies, Nashville Predators, Cincinnati Reds, Indiana Pacers, New Orleans Pelicans, St. Louis Cardinals, UEFA Champions League and Bundesliga, as well as the Atlantic Coast Conference, Big 12 Conference, and Big East Conference. Combined, the networks televise nearly 1,400 live events each year. For more information, please visit FOXSportsSouth.com, FOXSportsTennessee.com, and FOXSportsCarolinas.com.

About FOX Sports GO
FOX Sports GO is a free app that provides live streaming video of more than 3,100 live events. It is currently available for iOS, Apple TV, Android, Android TV, Fire tablets and Fire phones, Roku players and Roku TV, select Windows devices, and online at FOXSportsGO.com. Fans can download the mobile app from the iTunes App Store, Google Play, Amazon App Store and Windows Store. Streaming is also now available on several connected devices, including Apple TV, Android TV, FireTV, Roku, Chromecast and Xbox One.
---
---