National Football League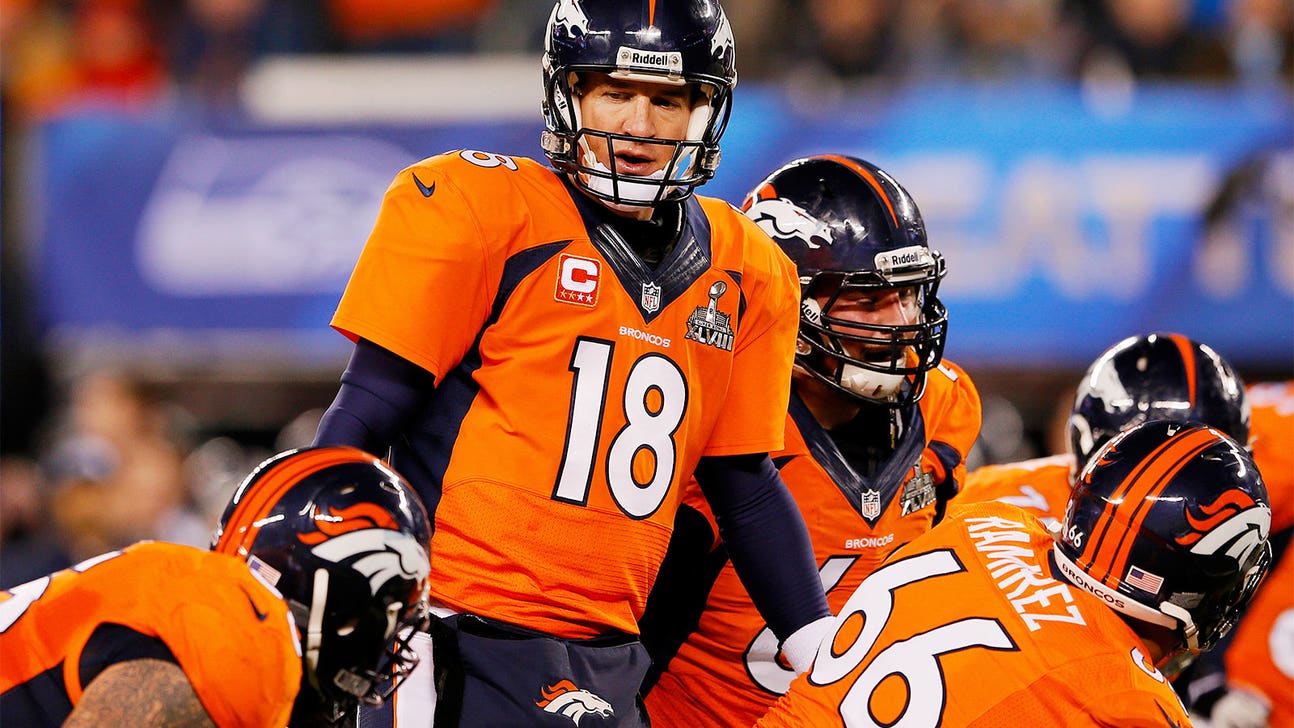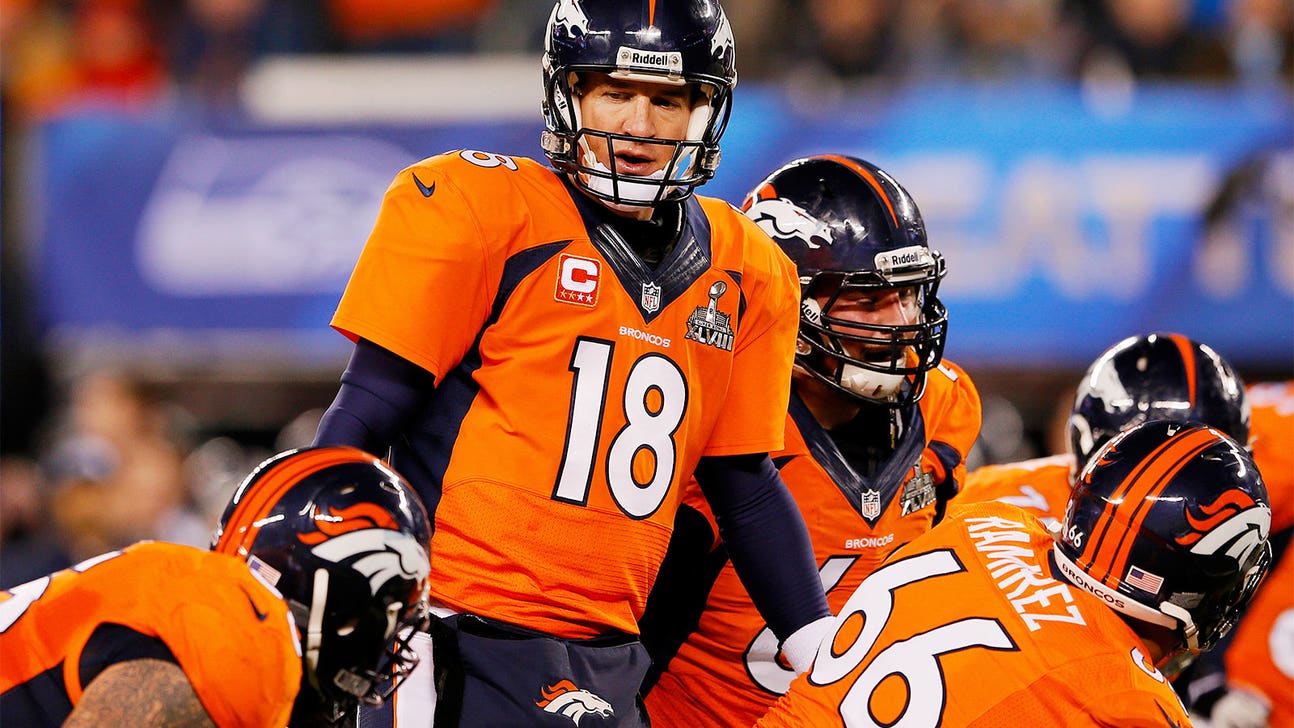 National Football League
Don't worry, Peyton: John Elway knows all about bad losses
Published
Feb. 2, 2014 9:34 p.m. ET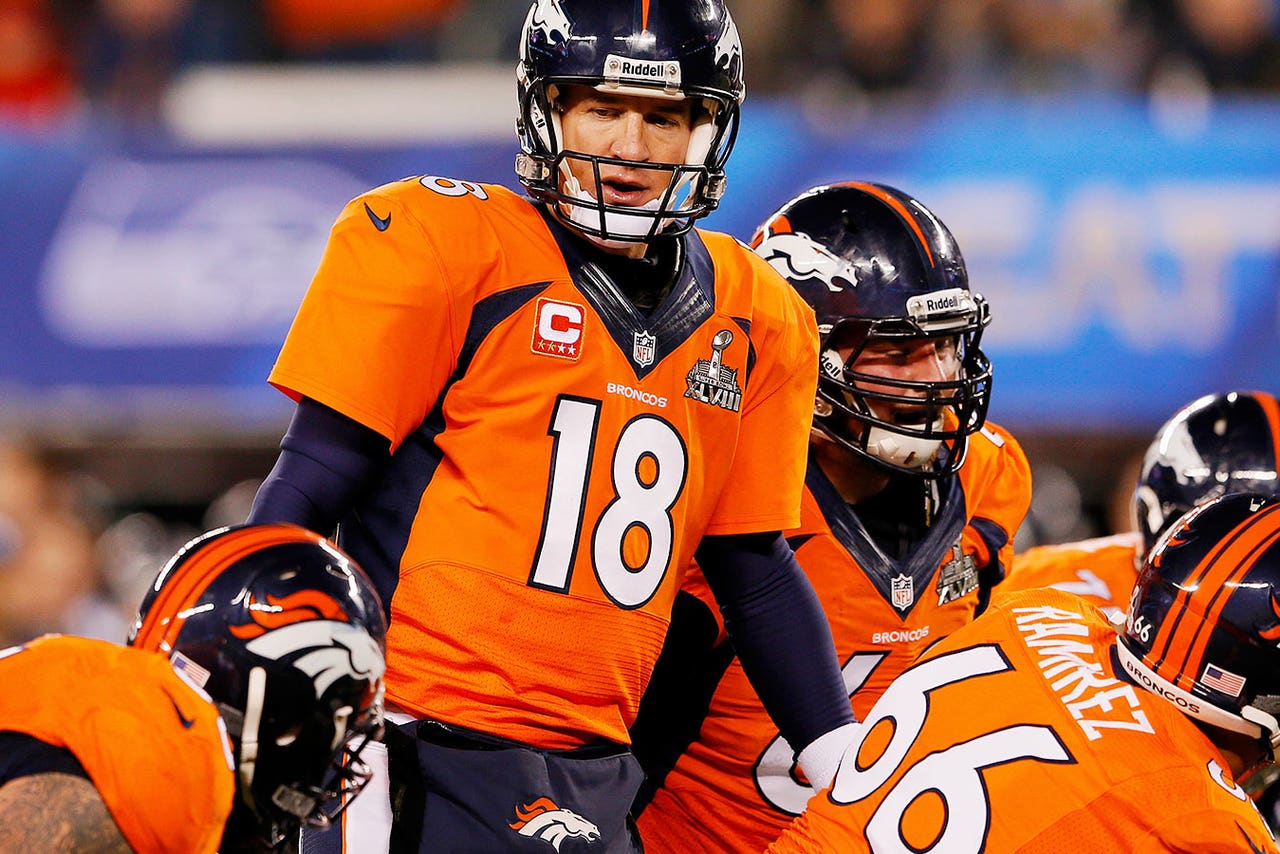 Well, that was ugly.
Peyton Manning will have to go home and lick his wounds after his Broncos took a 43-8 pounding at the hands of the Seahawks in Super Bowl XLVIII on Sunday. It's always rough to get embarrassed on the national stage, and it's safe to assume that Peyton is feeling a tad vulnerable right now.
However, there is one perfect person who can help console Manning after such a public spanking: his boss and Broncos executive video president of football operations, John Elway.
Sure, we all remember Elway's inspriring back-to-back Super Bowl victories in the late 1990s. However, some people forget that before that, he was known as a king of futility when it came to these games. In fact, he lost his first three Super Bowl trips. Let's run them down:
Super Bowl XXI: Giants 39, Broncos 20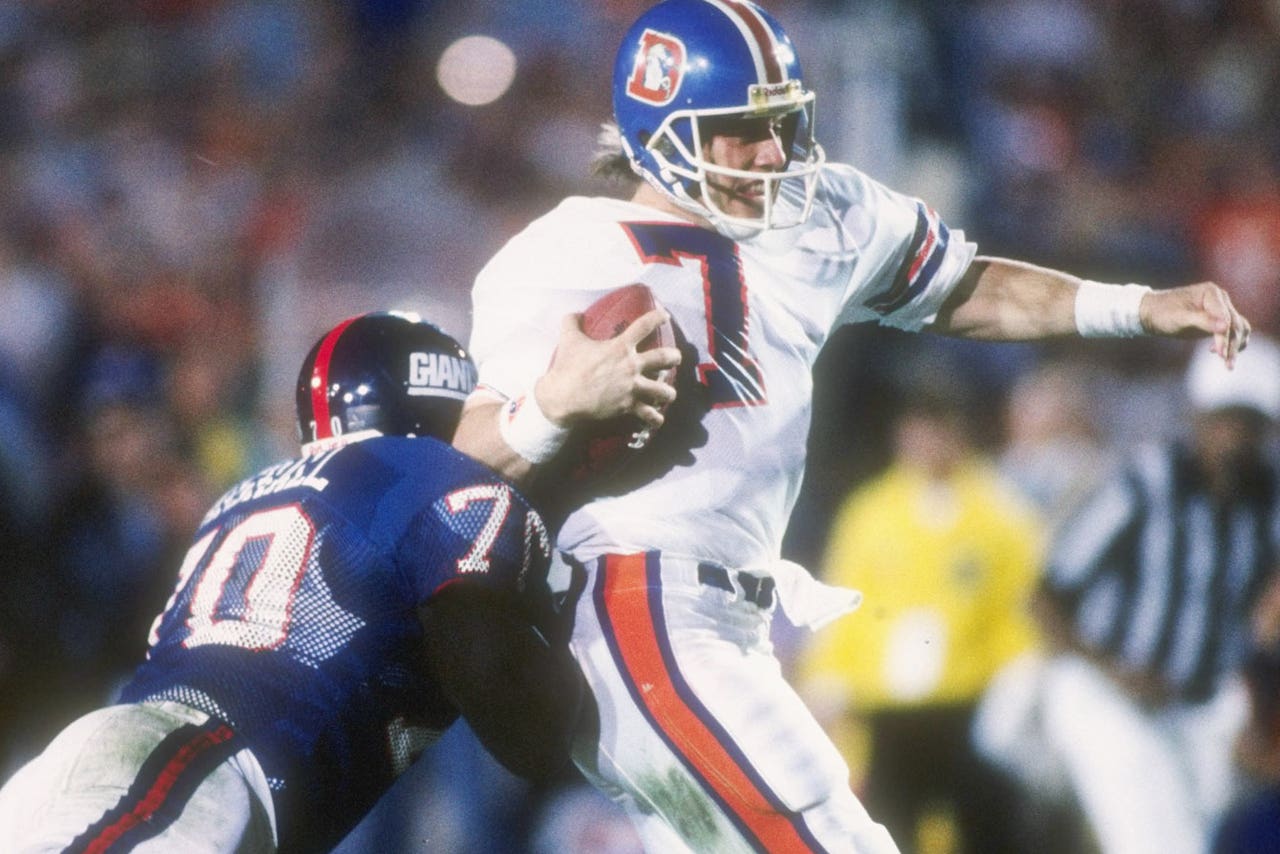 It started out well as Elway and the Broncos held a 10-7 lead in the first half. However, things quickly fell apart as Giants quarterback Phil Simms dissected Denver's defense and rolled to a dominating victory.
Super Bowl XXII: Redskins 42, Broncos 10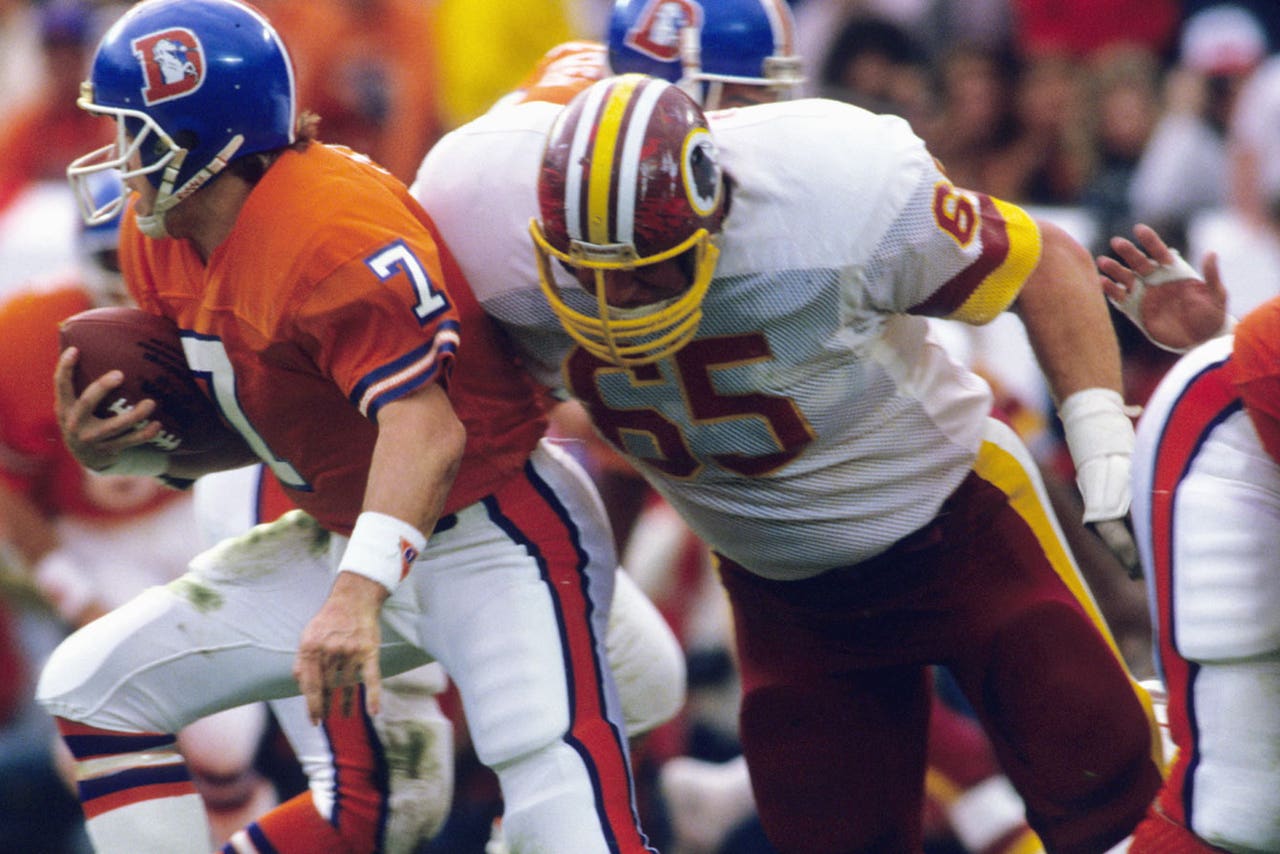 Again, things started out great! Elway connected with Ricky Nattiel for a 56-yard touchdown pass on the Broncos' first play of scrimmage and Denver Nation was ecstatic:
Then, reality set in. Redskins quarterback Doug Williams exploded in the second quarter, throwing touchdown after touchdown. When the dust settled, the Redskins scored 35 points in the second frame and turned this game into a joke. Ugly.
Super Bowl XXIV: 49ers 55, Broncos 10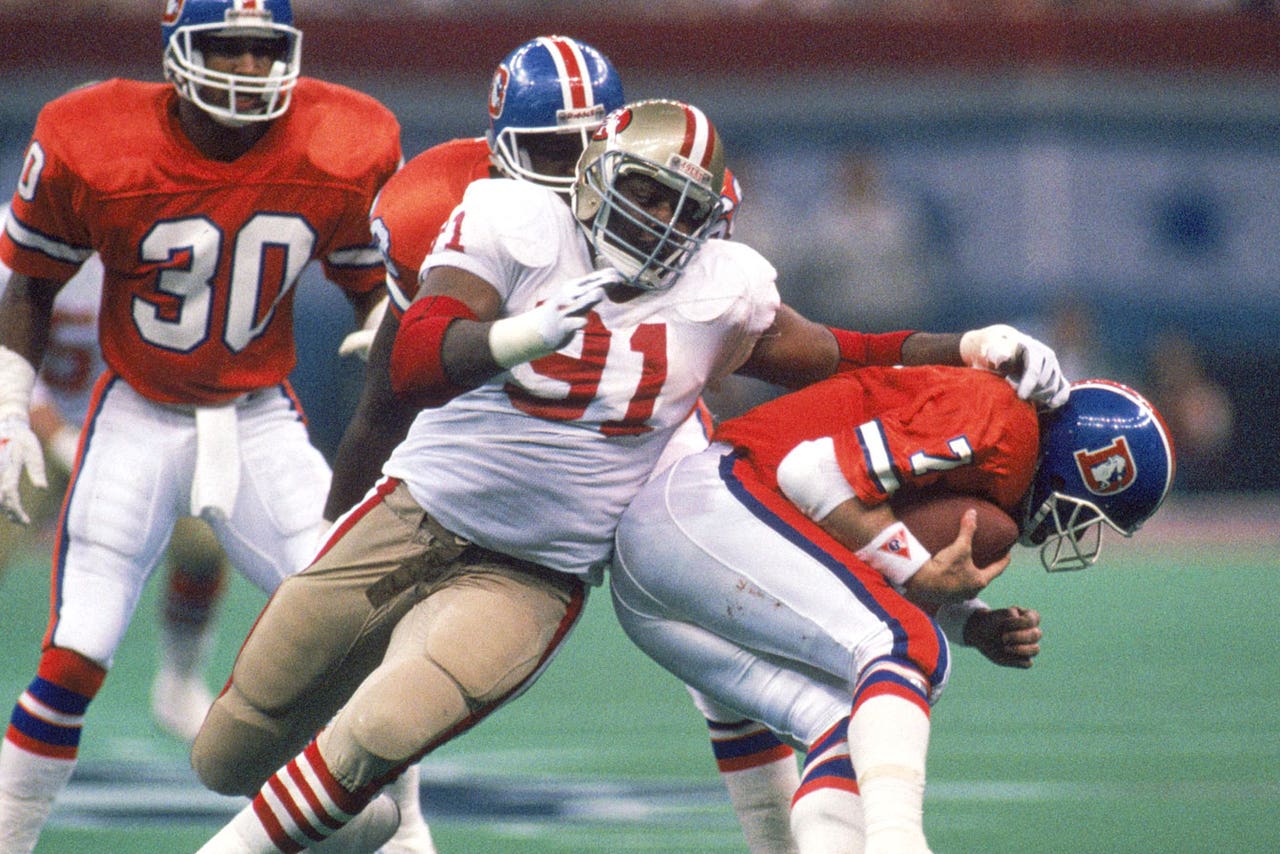 That's not a typo. That's 55-10, officially the biggest blowout in Super Bowl history.
---
---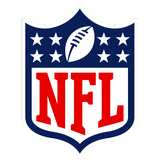 Get more from National Football League
Follow your favorites to get information about games, news and more
---