Dolphins speak with Mike Pouncey after tweet draws criticism
Published
May. 9, 2014 4:29 p.m. EDT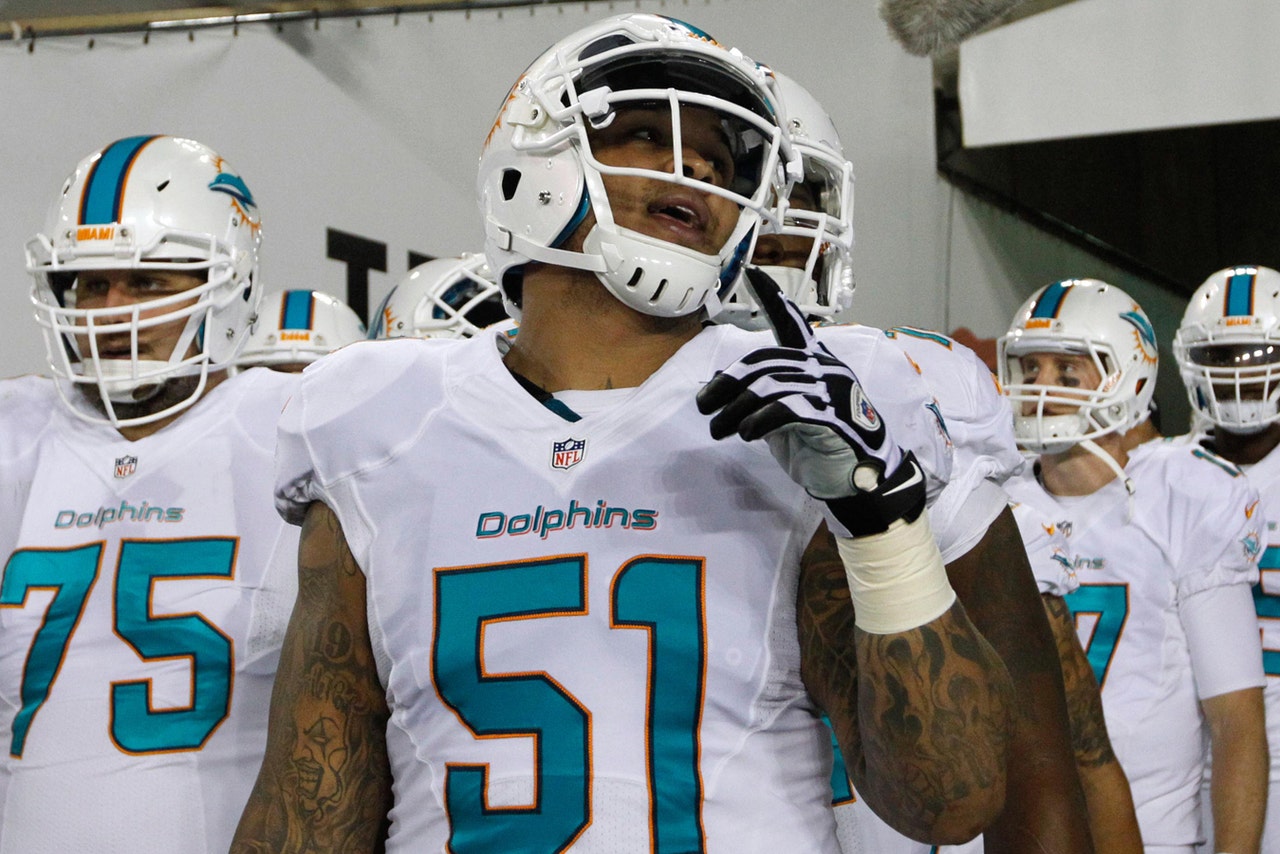 DAVIE, Fla. -- Miami Dolphins general manager Dennis Hickey is not concerned a tweet will disrupt the process of rebuidling the team's offensive line.
After Miami selected offensive tackle Ja'Wuan James with the 19th overall pick Thursday night, Dolphins center Mike Pouncey tweeted the following:
The comment raised eyebrows in light of Miami's effort to move past the Jonathan Martin-Richie Incognito scandal. Hickey said he spoke with Pouncey about being more careful with social media.
"What is meant as a light-hearted comment can be taken out of context," Hickey said. "We talked with Mike and he was good with that and understands social media is a good tool to reach our fans and for the positive, but you just have to make good choices with that. We're all good there."
James, who spoke highly of his pre-draft meetings with the Dolphins that included meeting Pouncey, recognized his new teammate's sense of humor.
"He's just playing, saying things," James said. "It's all part of the process, being a rookie. I'm just looking to coming in, working with these new guys."
And James is not worried about the paces he expects be put through by veteran players.
"I'm a pretty mentally tough guy. I know it's all part of the process," he said. "It's all part of football. We're all family. At the end of the day we compete against each other, we compete with each other. On Sundays we compete for each other. I feel its builds brotherhood. It's nothing bad."
You can follow Erin Brown on Twitter @rinkside or email her at erinbrownfla@gmail.com.
---
---