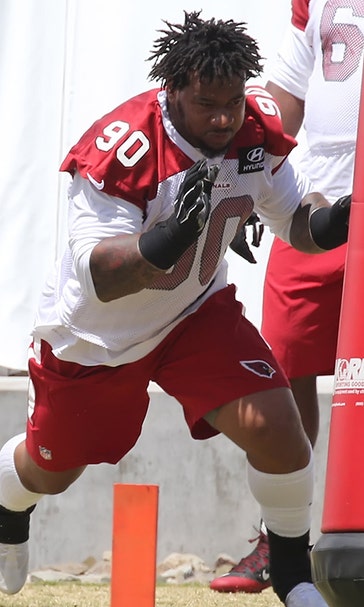 Cardinals sign first-, fifth-round picks
May 6, 2016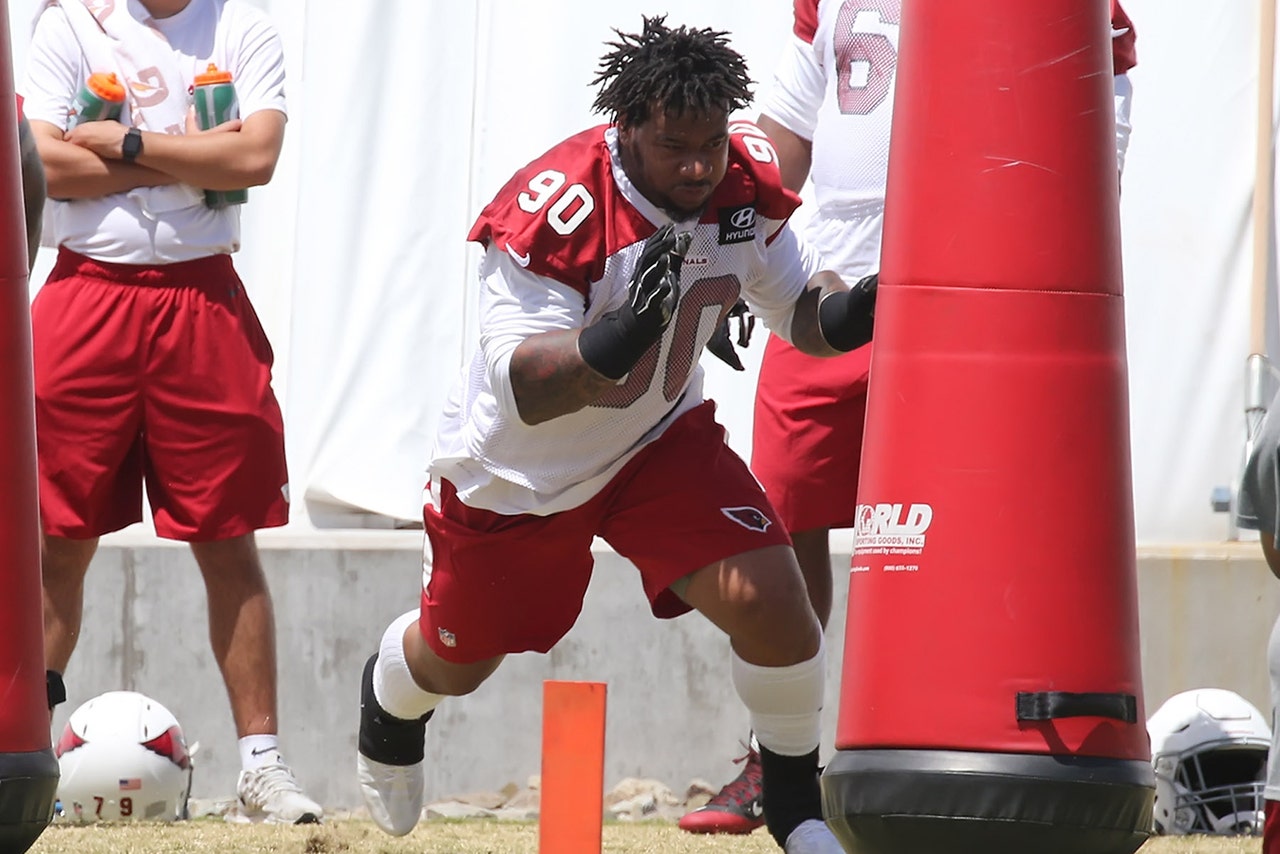 TEMPE, Ariz. -- The Arizona Cardinals have signed first-round draft pick Robert Nkemdiche to a four-year contract with a fifth-year team option.
The $8.6 million contract includes a $4.4 million signing bonus.
Nkemdiche, a defensive tackle from Mississippi, was considered one of the top talents in the draft but slid to the Cardinals largely because of character concerns.
The Cardinals also signed their two fifth-round picks -- safety Marqui Christian of Midwestern State and guard Cole Toner of Harvard -- to four-year contracts.
The signings came on Friday, the first day of Arizona's rookie minicamp.
"It was fun, man, it was a dream come true," Nkemdiche said of putting his name on the contract. "I'm happy that's over with."
Coach Bruce Arians said Nkemdiche, who wears Darnell Dockett's old No. 90, got off to a too-aggressive start.
"He was killing people in walk-through and I had to slow him down," Arians said. "It's a walk-through and he's bench-pressing linemen already. But he's got great first-step quickness, all the things we thought we saw."
The character concerns came mainly from an incident in which he fell 15 feet through an open window at an Atlanta hotel. He told police he was intoxicated, and seven marijuana cigarettes were found in the room. He has since said he made a mistake and that the incident does not reflect who he is as a person.
Nkemdiche had talked about buying a pet panther once he got some NFL money. But he smiled and downplayed the idea when asked about it after Friday's workout.
"Eventually," he said. "Maybe."
Nkemdiche said it was just good to be practicing football again, although he already has found out how much more complex the defense is in Arizona compared with the one he was used to at Mississippi.
He said there are "like 10 different calls" for one thing, where at Ole Miss it all was simplified.
"Just really paying attention to detail and knowing the playbook is really the biggest thing here," Nkemdiche said. "Your football sense will just take you from there."
---
---